YOUR LOCAL

PLUMBING EXPERTS
We've Got You Covered, No Matter Where You Are In Sydney
No Hidden Costs, No Surprises, Just Friendly Local Plumbers Near You!
Click Below To Send Us A Text
Click on one of our frequently requested jobs below and send a text message directly to our plumbing experts.  No fuss, simple communication with our trusted plumbing team.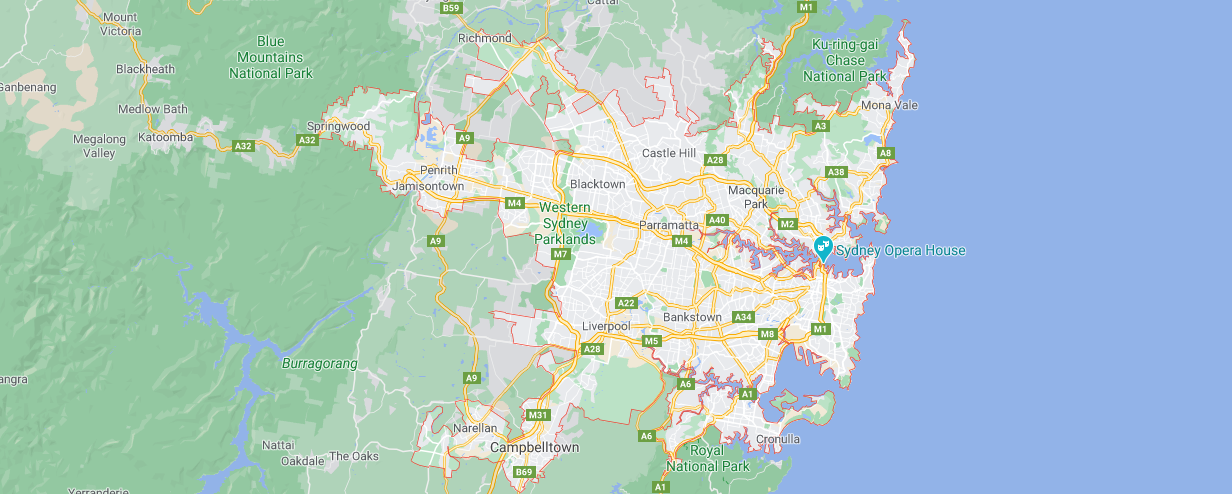 Sydney CBD
1 of 8
Hills District 
2 of 8
North Shore 
3 of 8
Eastern Suburbs 
4 of 8
South West Sydney 
5 of 8
Inner West Sydney
6 of 8
Western Sydney
7 of 8
North Shore 
8 of 8
Seniors &
Pensioners
Discount
GARDEN TAP REPLACEMENT WITH ANY PAID WORK
Your Local 24-Hour Sydney Plumbers
Over the last 20 years, we've been dependable, passionate and proud.
We have built a reputation for our quality workmanship
What OUR customers are saying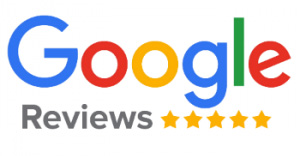 "Milbur Plumbing did a great job of fixing a leaky pipe today. They were on time and easy to deal with. The pipe was under my house (so not a pleasant job) but the plumber worked away and got it all sorted."
– Elisse Radford
"Dealing with them was such a pleasure. Their plumber was communicative, very knowledgeable about his work and insightful. I like that they explained everything to me instead of leaving me clueless. Thank you, Milbur Plumbing!"
Tee Pillay
"Efficient and reliable service. What more could you ask for in a plumbing company. Definitely one of the best."
Kirsten Horn