Zero Interest Payment Plans Available
Ready to Resolve Your Plumbing Issues?
Why Not Give Us a Call to See How We Can Help?
We're Ready to Help 24/7.
Click Below To Send Us A Text
Click on one of our frequently requested jobs below and send a text message directly to our plumbing experts.  No fuss, simple communication with our trusted plumbing team.  
Need Help With

A Leaking Tap?
It does not seem like having a leaking tap at home is a big problem. We often ignore it and go on with our lives. A leaking tap can be very expensive in the long run because in its initial stage, it can easily be fixed by a professional, but if it gets serious, then it will need a replacement and will also waste hundreds of litres of water. 
The major problem with leaking taps is that they might cause damp spots on your walls, floors or even cause an accident due to slippery floors. You should always get leaking taps fixed as soon as the problem is noticed. We are the most efficient and reliable plumbing team in town.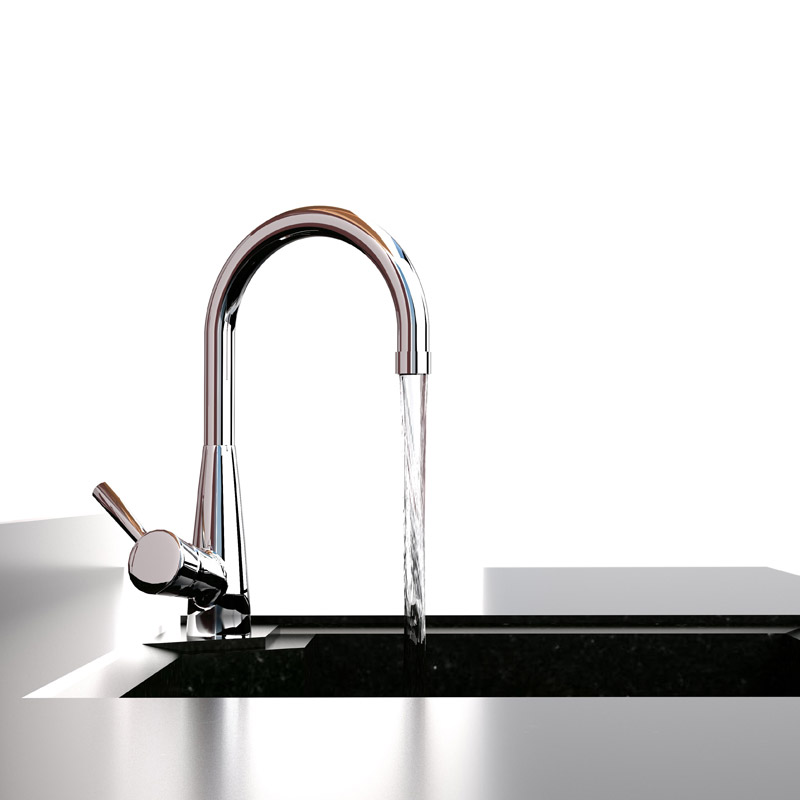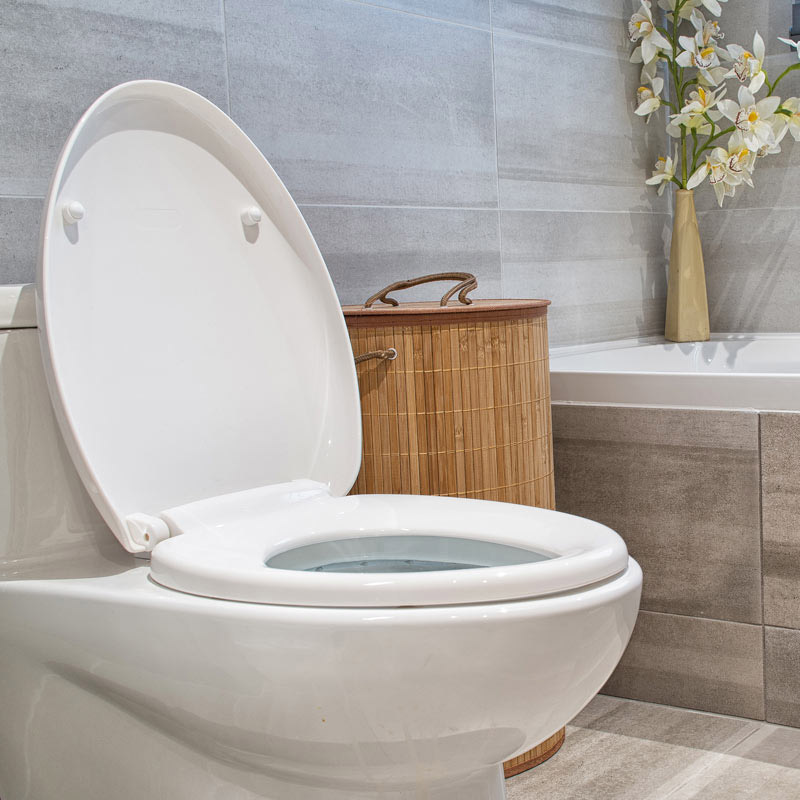 Trusted

Toilet Repairs & Replacements.
When your toilet is constantly dripping into the pan, not flushing properly or even blocked, it is time to call Milbur Plumbing in Sydney. We can quickly stop your toilet from leaking or not flushing properly and if it is blocked, we can locate the blockage and have your toilet flushing freely once again. Unblocking is our specialty.
Milbur Plumbing is available 24 hours, 7 days a week, ready to help! Our vehicles are fully loaded and ready to go with all the necessary tools and resources to satisfy any toilet repair, maintenance and installation requirements.
Sydney's Best

Leaking Tap & Toilet Experts.
As trained and experienced professionals our team will arrive at your door with all the gear and industry insight to have your leaks immediately resolved, we can also advise options for upgrades if you wish to enhance your homes décor or if the tapware or toilet itself needs replacement.
Our experts at Milbur Plumbing in Sydney can save you all the trouble by fixing your leaking tap or toilet. Our team will examine your taps and toilets to determine the cause and devise a solution. Give us a call on 1300 645 287 or text us for an instant response.