Zero Interest Payment Plans Available
Ready to Resolve Your Plumbing Issues?
Why Not Give Us a Call to See How We Can Help?
We're Ready to Help 24/7.
Click Below To Send Us A Text
Click on one of our frequently requested jobs below and send a text message directly to our plumbing experts.  No fuss, simple communication with our trusted plumbing team.  
Best CCTV Drain Inspections Sydney
CCTV drain inspections are the single most useful way to diagnose any kind of plumbing problem. Whether it's identifying the cause of a blockage, looking for sections in need of repair, or identifying narrowing pipework, the specialised equipment used by Milbur Plumbing and other professional plumbers takes guesswork completely out of the equation.
Milbur Plumbing provides CCTV drain inspections, Sydney wide and uses some of the latest equipment to ensure your drainage problem, water backflow, bad smell, or other issue is diagnosed and resolved quickly and easily.
The
Benefits

of Using a

CCTV Drain Inspection Camera
A CCTV inspection involves inserting a flexible, robotically controlled camera into a drain, sewer, or other pipework to deliver a live feed to a remote viewing station. Drain inspection cameras are suitable for pipes as narrow as 1.5" and as wide as 72" providing a clear view of the interior. These can also reach deep into drainage systems, covering as much as 80 feet of pipework.

This footage provides instant feedback to a plumber as well as several other benefits: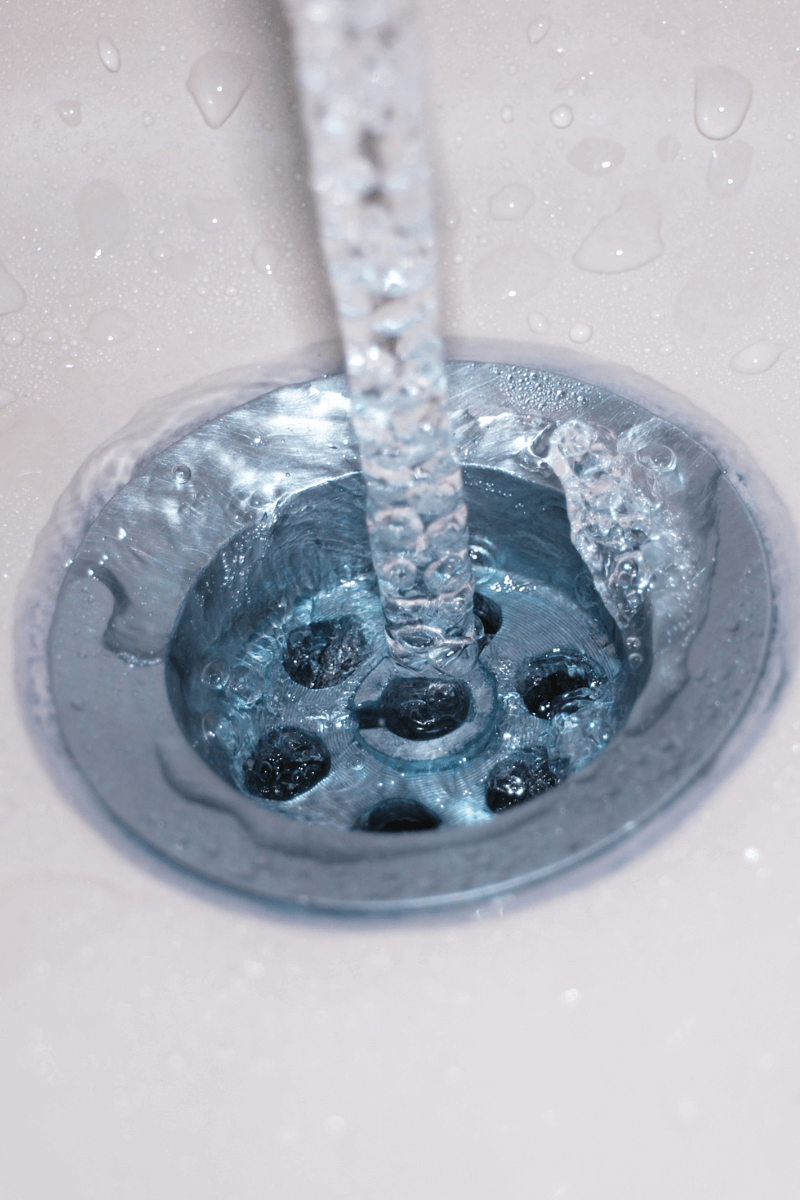 What
Equipment

is

Involved
Milbur Plumbing makes use of several different pieces of equipment in its drain inspections, these include
What Can the
CCTV Drain Inspection Camera Detect?
Drain inspection allows plumbers to quickly and easily identify a host of different plumbing problems, including:
Over time, pipework naturally becomes damaged due to the constant flow of water and debris such as rocks wearing away the inner walls. Plastic pipework can also become brittle and fracture, causing fragments to fall away. CCTV inspection can help spot these sections of damaged pipe early.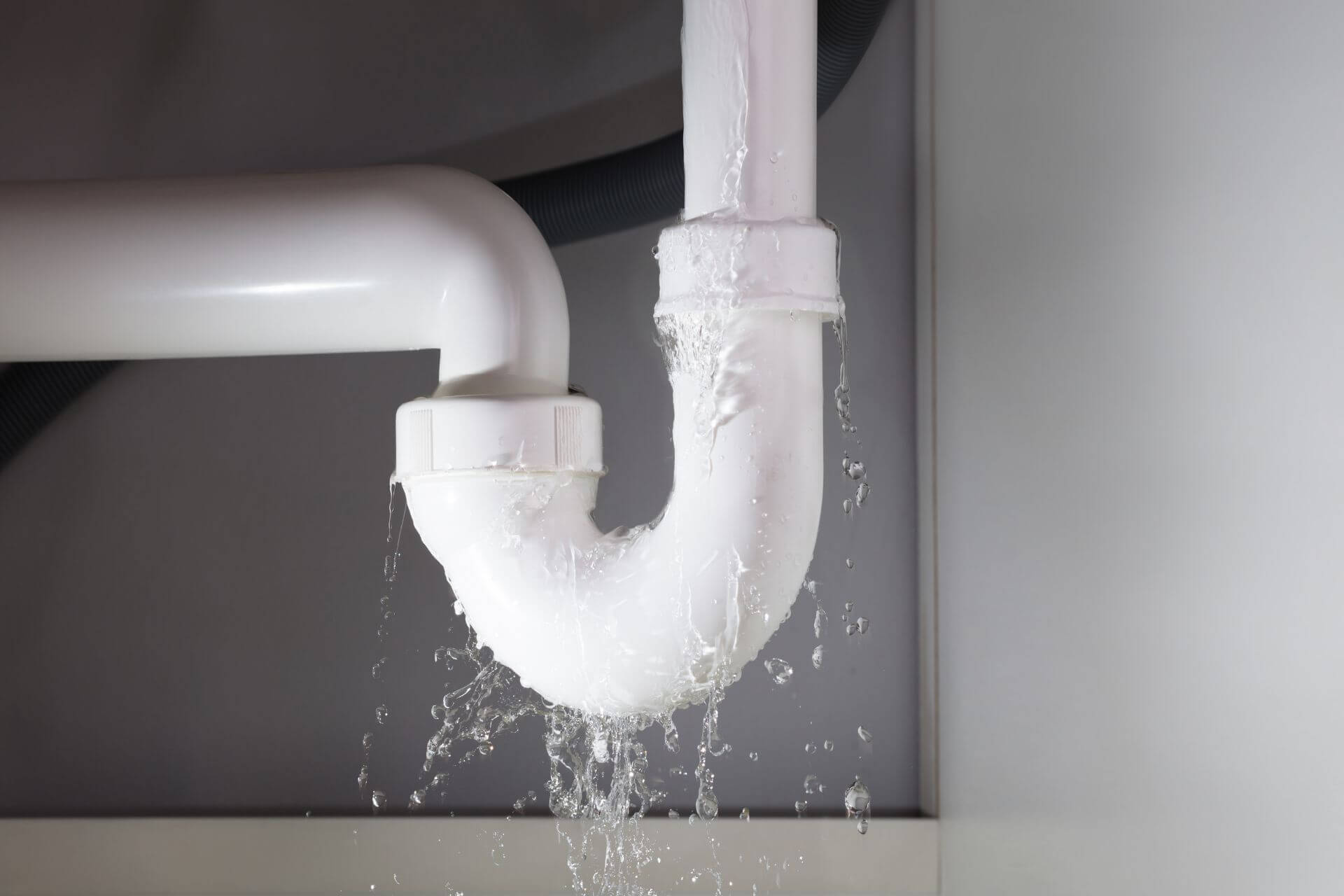 In severe cases, sections of pipe may collapse entirely. While the symptoms of this are fairly obvious, with water backflowing throughout the system, it can be difficult to find which particular pipework has collapsed. CCTV allows an exact location to be determined and a swift replacement to be carried out.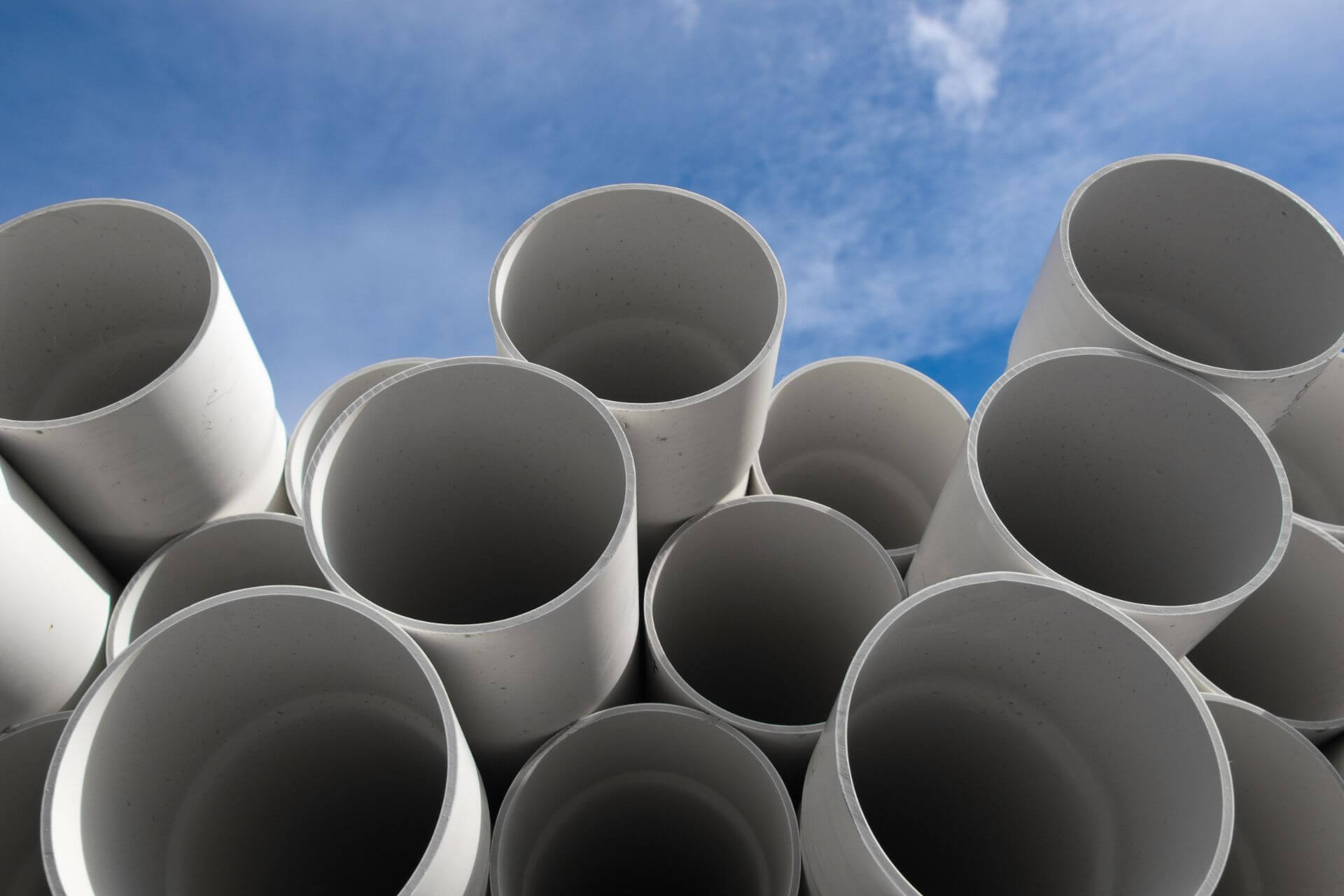 One of the most common issues with a lot of different causes, a blocked pipe poses a considerable problem to your drainage system as well as a risk to your property and occupant wellbeing. Using CCTV inspection devices allows plumbers to pinpoint the number of blockages and what the substance blocking a pipe is. This means the correct solution is applied and less time is wasted.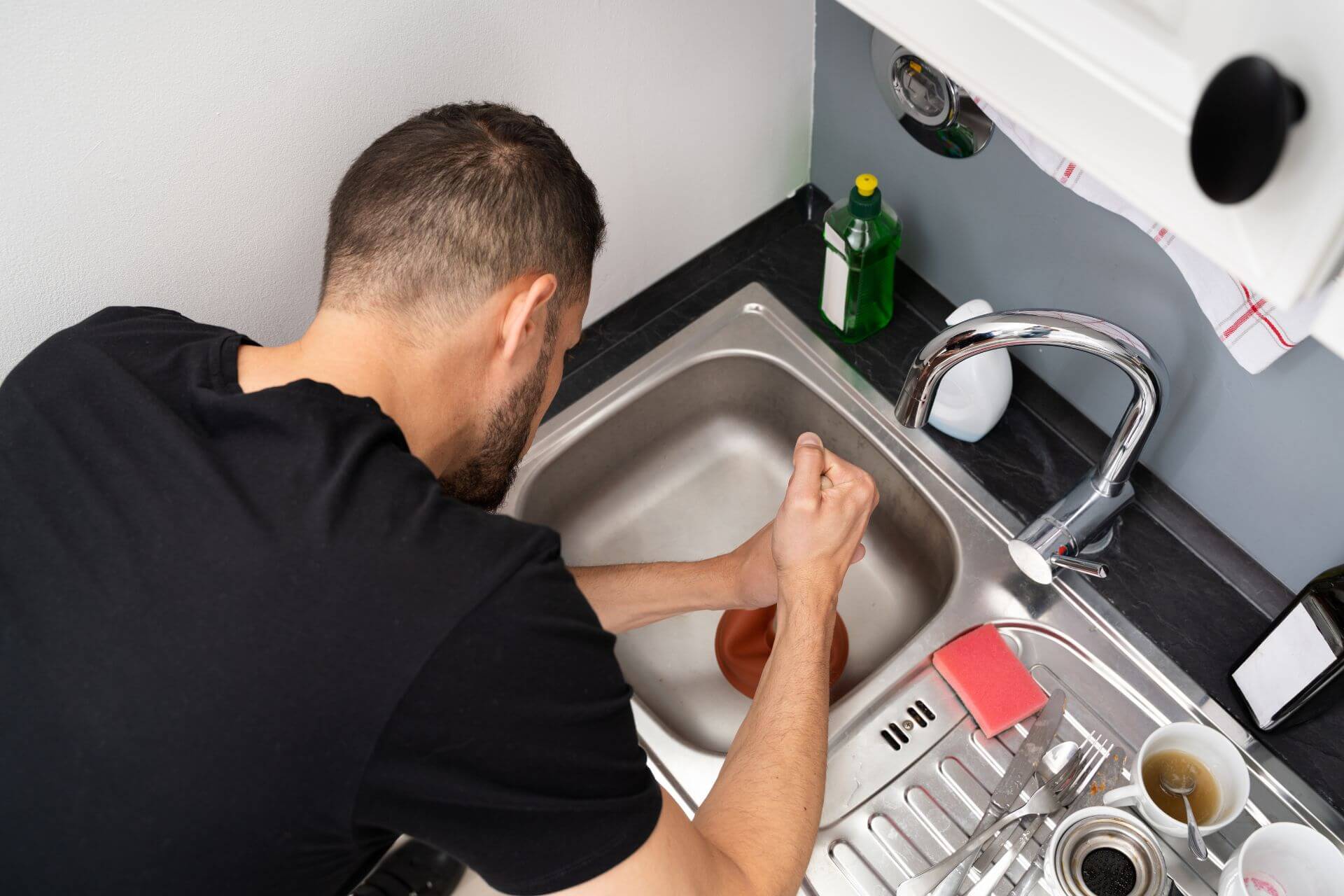 Tree roots find their way through tiny cracks, seams, and intersections of pipework looking for ready water supplies. With a constant flow of water in a drain or sewer line, tree roots grow quickly and cause further damage to the pipework. Finding tree roots early through regular CCTV inspections can prevent this from happening.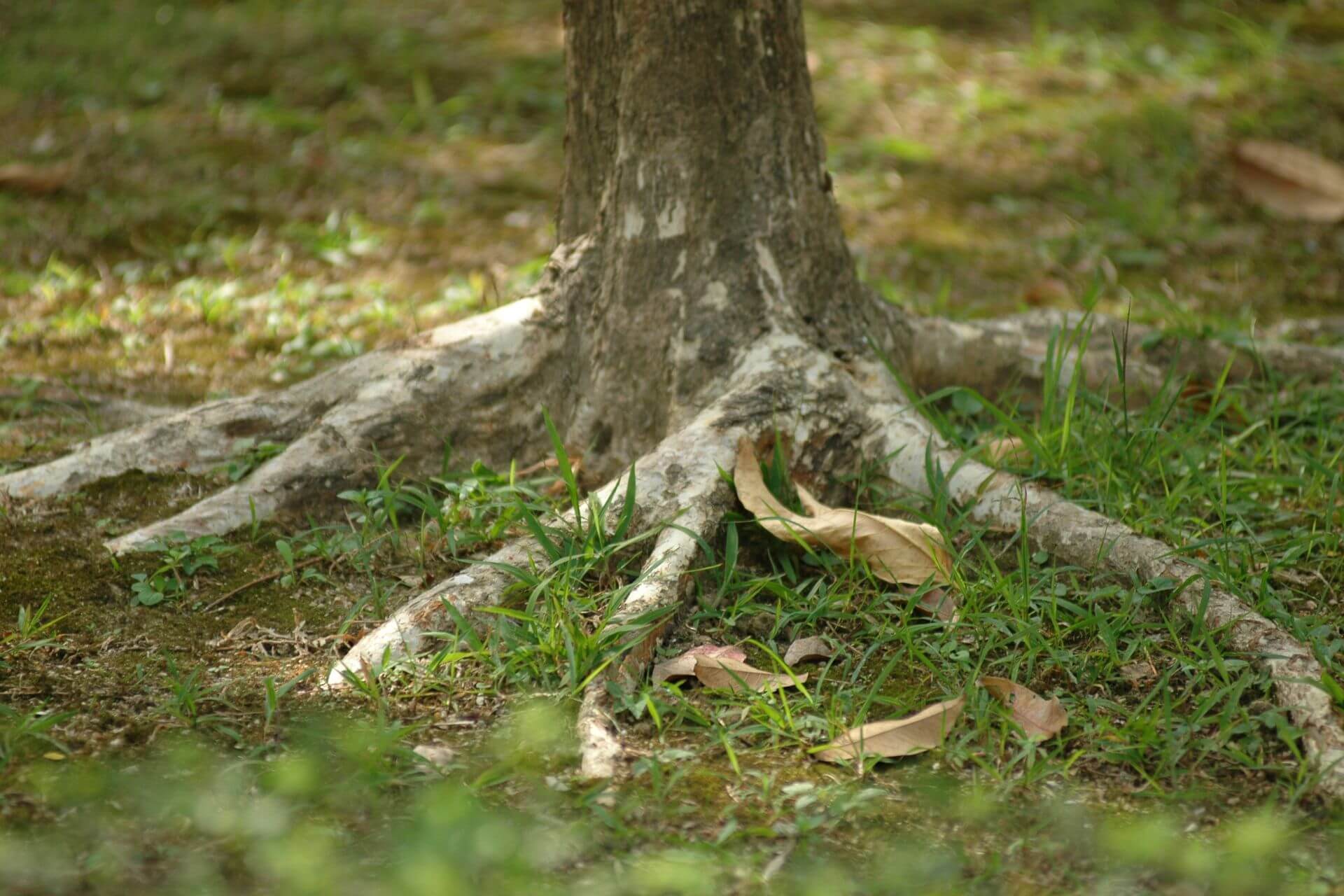 Oftentimes, a lot of plumbing problems can be attributed to poor installation or outdated pipework. Identifying these weaknesses in your drainage system is only possible with a CCTV drain inspection.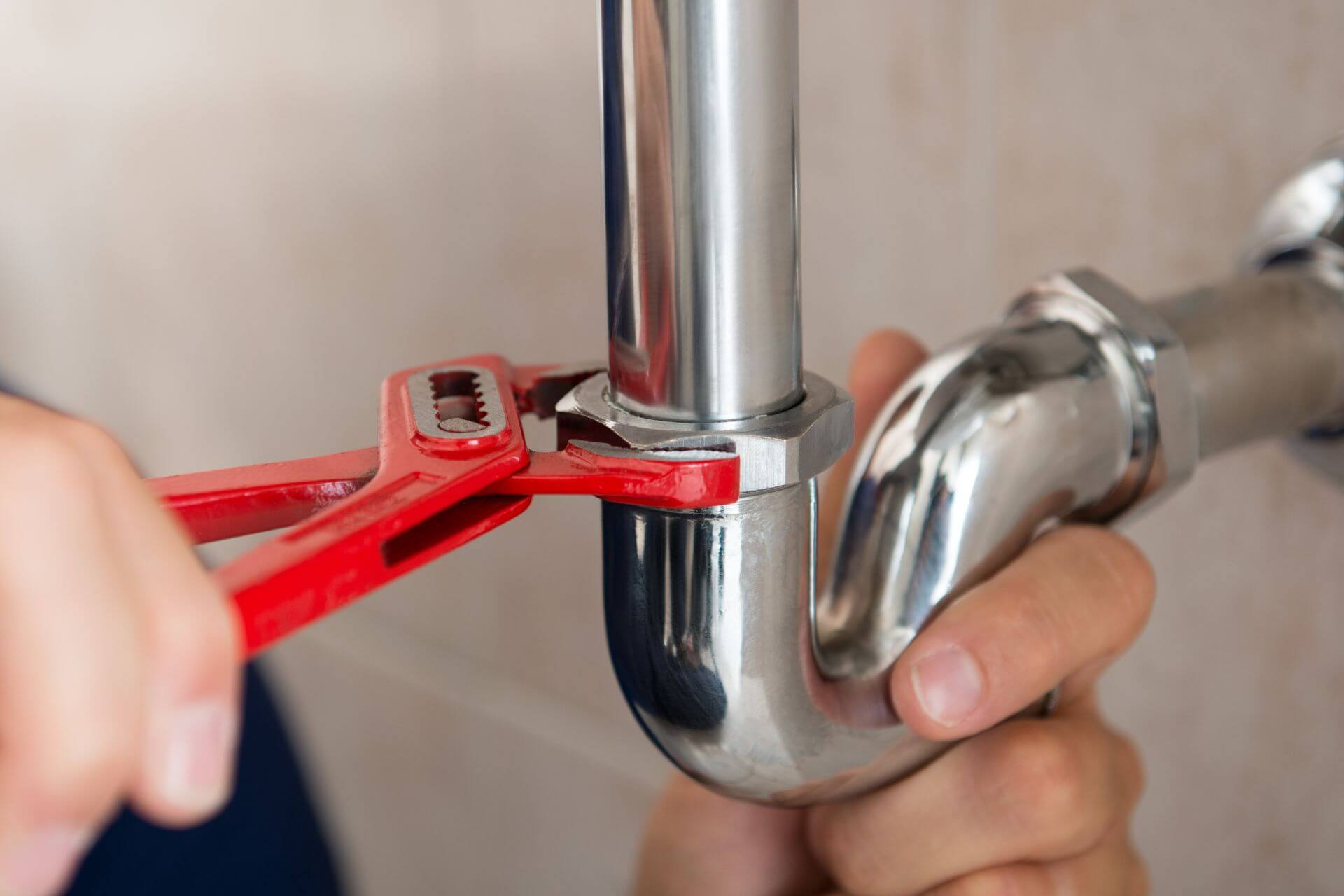 Milbur Plumbings

CCTV Drain Inspection

Process
As CCTV drain inspection specialists, Milbur Plumbing has created a streamlined process to carry out this work whether it be an emergency repair, part of routine maintenance and servicing, or an exploratory inspection.
Contact Milbur Plumbing on 1300 645 287 or email us at [email protected] and one of our expert team members will be ready and waiting to discuss your plumbing issue and schedule a call-out appointment.
Upon arrival, our CCTV drain inspection specialist plumbers will talk you through the process, gather information and then thoroughly inspect your drainage system using the CCTV equipment.
As the inspection is conducted, real-time feedback is available via the remote viewing monitor. This portable device will let the plumber identify blockages, damage, and potential issues. Customers are, of course, more than welcome to view footage and ask questions at this time.
Upon completion of the survey, our expert plumber will recommend a proposed fix and should you be happy to proceed, schedule the repair work to be completed.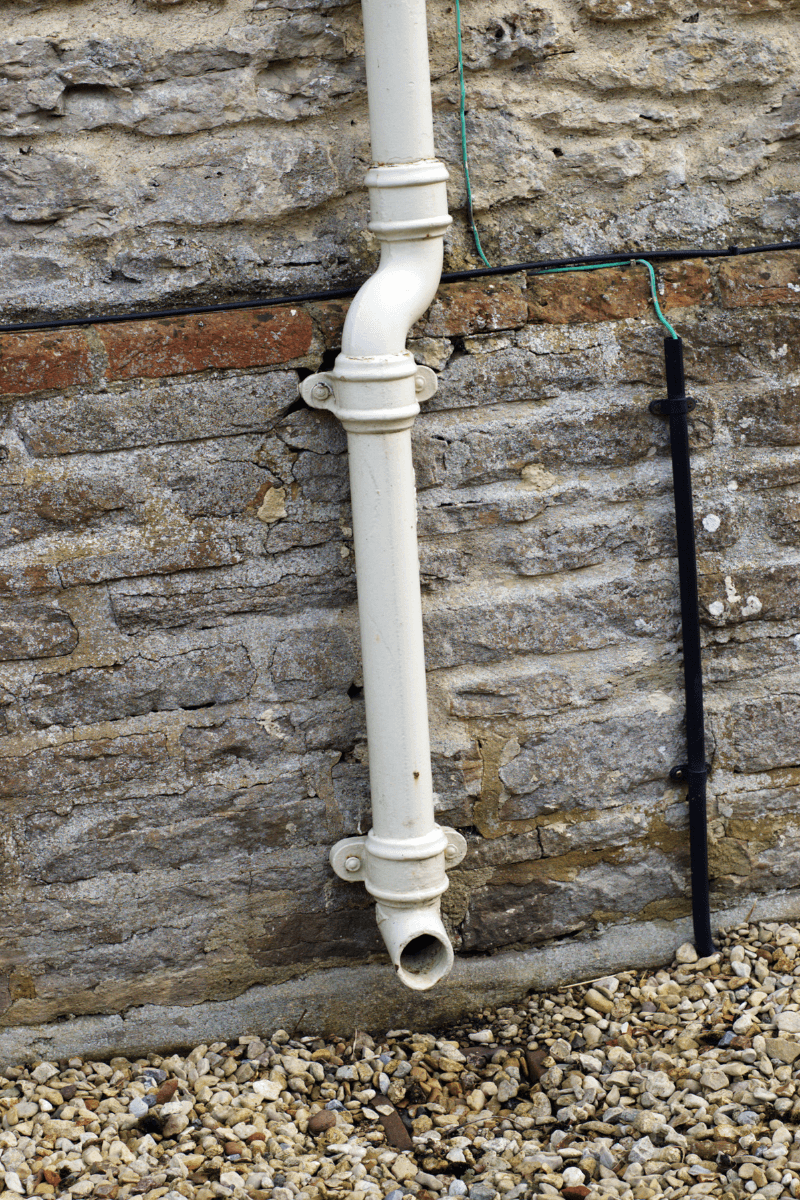 Milbur Plumbings

Approach to

Blocked or Damaged Drains
Milbur Plumbing has a solution to any plumbing problem with the most common being:
Areas
Milbur Plumbing

Provides

Drain Inspection Services
Milbur Plumbing is proud to offer its drain inspection service to the people and businesses of Sydney, including the surrounding areas. With trained drain inspection experts throughout the city, we can be with you quickly and fix any problem you may have.
As well as our drain inspection service, we also conduct repairs, routine maintenance, hot water system installation, and offer an emergency plumbing service that is available 24/7.
Our areas of service include
For a 5-star rated CCTV drain inspection in Sydney, contact Milbur Plumbing now on 1300 645 287. With our 24/7 emergency plumbing service, one of our expert team can be with you soon.
Frequently Asked Questions