Zero Interest Payment Plans Available
Ready to Resolve Your Plumbing Issues?
Why Not Give Us a Call to See How We Can Help?
We're Ready to Help 24/7.
Click Below To Send Us A Text
Click on one of our frequently requested jobs below and send a text message directly to our plumbing experts.  No fuss, simple communication with our trusted plumbing team.  
What Are CCTV Drain Inspections

Used For?
Drain inspections have a variety of uses ranging from diagnosing the cause of a blocked drain right through to deciding whether or not to purchase a new property. Below are the main reasons why a client will request a drain inspection on their property.
Locate Pipes

Find The Cause Of a Blocked Drain

Make Sure The Blockage Has Been Fully Removed

Prevent Plumbing Problems

Sign-off on New Building Developments

Finding Valuables

Buying a New Home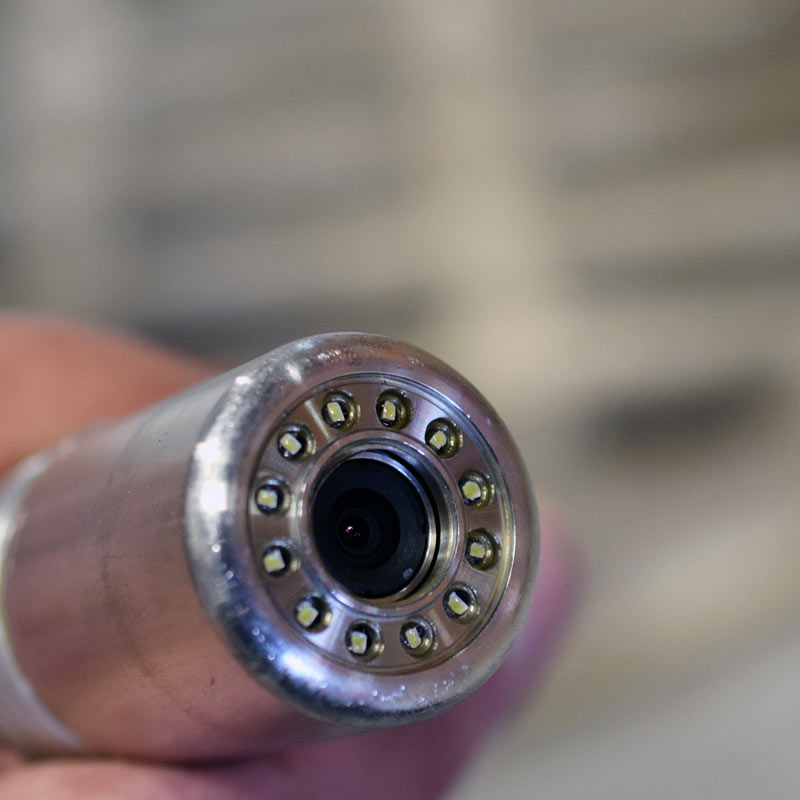 What Are The Benefits of

CCTV Drain Inspections?
The major benefit of drain inspections is that it's non-invasive. Before drain cameras were invented, a plumber would either need to take an educated guess as to the cause of a blocked drain or dig up the pipes to pinpoint the exact cause of the problem, which often involved a lot of trial and error. Plumbers now have the option to inspect pipes and sewer lines without any digging at all. It saves time on troubleshooting and these savings are passed on to the customer.
Leading The Way In

Plumbing Technology.
Our CCTV inspections are among the best in the industry, thanks to our highly qualified and knowledgeable professionals.  We're dedicated to providing the highest standards of workmanship, no matter how big or small the job. We work with home and business owners to locate and fix any issues on the spot.
Don't settle for second best.  Get the CCTV camera experts working for you – contact Milbur Plumbing Sydney at 1300 645 287 today.