Zero Interest Payment Plans Available
Ready to Resolve Your Plumbing Issues?
Why Not Give Us a Call to See How We Can Help?
We're Ready to Help 24/7.
Click Below To Send Us A Text
Click on one of our frequently requested jobs below and send a text message directly to our plumbing experts.  No fuss, simple communication with our trusted plumbing team.  
Do You Need

a Chemical Drain Clear?
Drain-clearing chemicals can be a useful addition to other drain clearing methods such as plunging and high-pressure water jetting. Used with skill and care, drain-clearing chemicals are helpful in unblocking and prolonging other drain-clearing methods.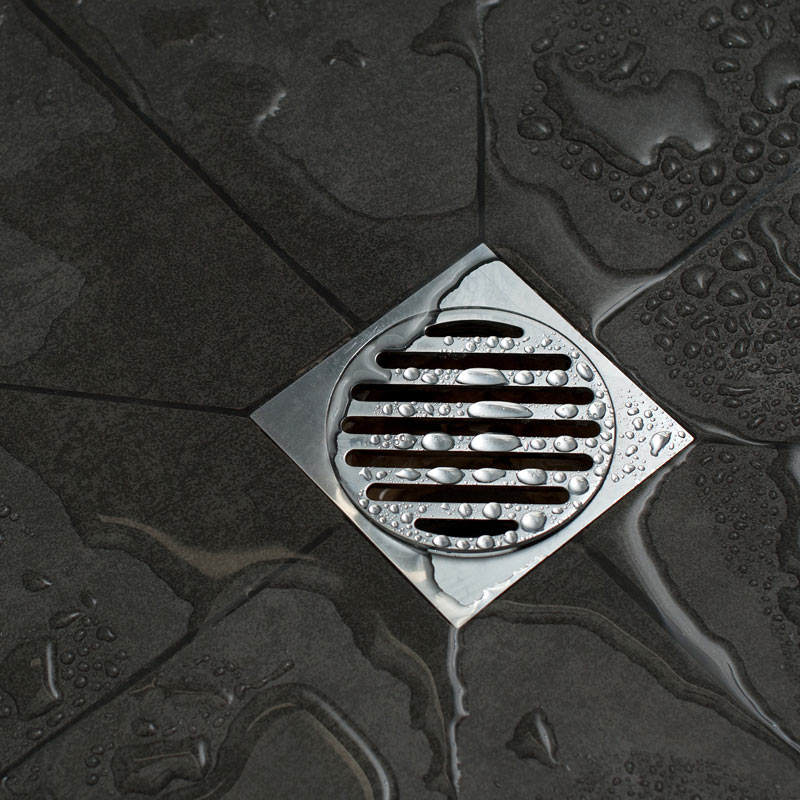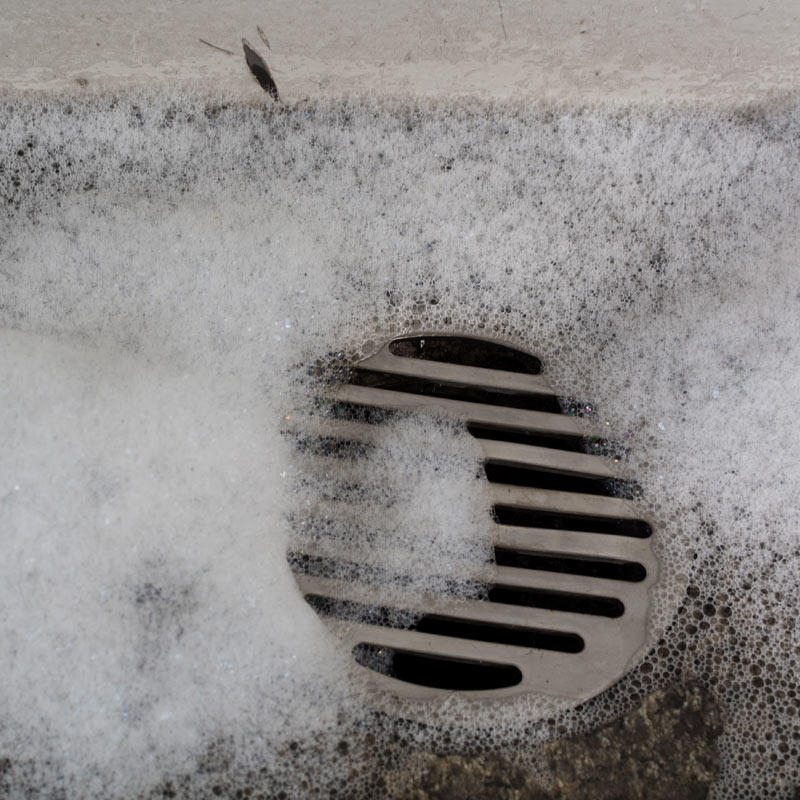 Consumer-grade drain cleaners from your hardware store have their place, but they are diluted to make them safe for the general public. Our team use very concentrated "professional only" chemical drain cleaners.
Drain cleaners are an effective way to deal with blockages caused by hair, skin, soap and scum. Our plumbers are trained in the safe handling, use and disposal of these powerful chemicals. These cleaners are frequently used in basins, showers and vanities.
Safe Bio Clean

Drain Cleaning.
Bio-Clean is a 100% environmentally friendly drain cleaner and consists of a perfect combination of bacteria and enzymes. Bio-clean is absolutely the most efficient natural drain cleaner on the market today. The bacteria are not engineered genetically and so they are 100% natural.
Bio-clean is incredibly easy and safe to use. Within one hour the bacteria start working on the waste that is accumulated inside the drain. Bio-clean is safe for residential, commercial and industrial applications.
Call our Sydney plumbers today for assistance.