Zero Interest Payment Plans Available
Ready to Resolve Your Plumbing Issues?
Why Not Give Us a Call to See How We Can Help?
We're Ready to Help 24/7.
Click Below To Send Us A Text
Click on one of our frequently requested jobs below and send a text message directly to our plumbing experts.  No fuss, simple communication with our trusted plumbing team.  
Your Local

Solar Hot Water Experts.
With Australia's abundant sunshine, it makes complete sense to get your hot water for free from the sun. With a solar hot water heater, you can enjoy substantial savings on your energy use and reduce your greenhouse gas emissions. 
Milbur Plumbing is able to offer solar hot water systems that use a range of technologies to provide efficient and cost-effective solar water heating options. Whether you currently have a solar hot water unit which needs to be serviced or repaired or are looking at installing a brand new solar system, our team is happy to help you out.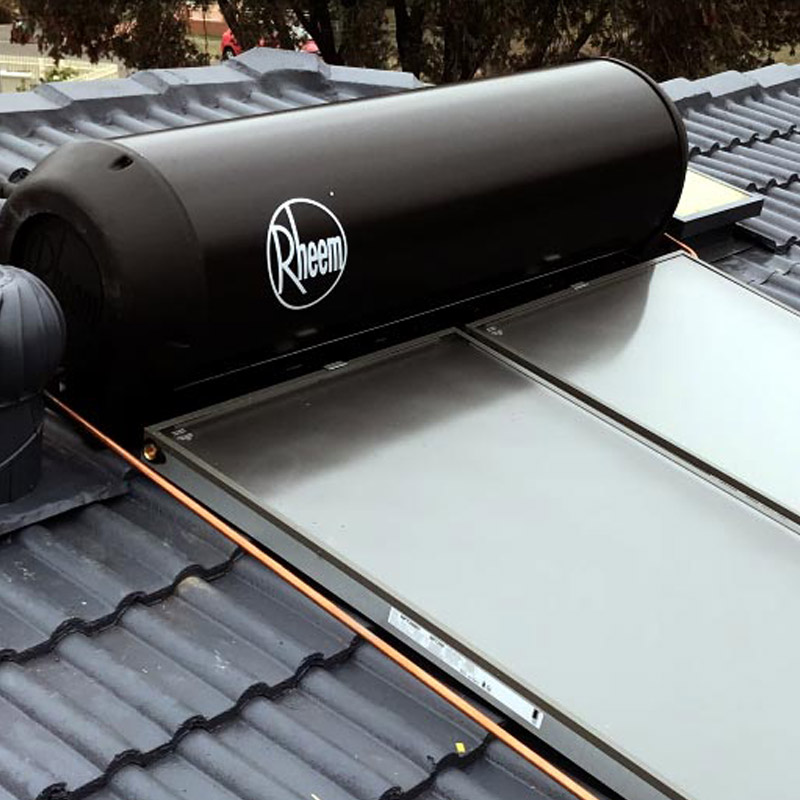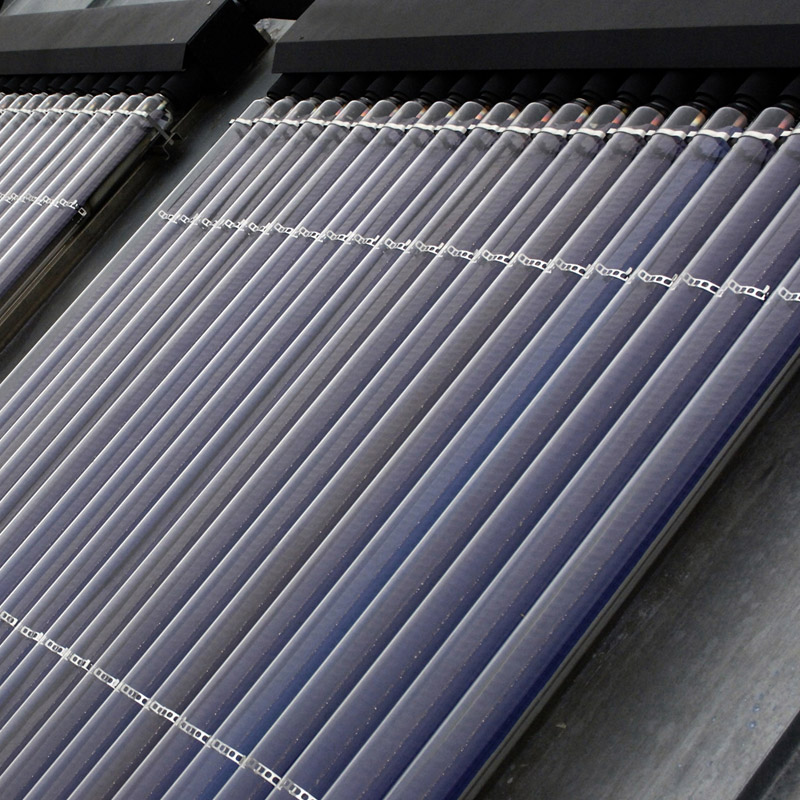 What Does A Solar Hot Water System

Cost?
As far as the upfront cost is concerned, solar hot water systems are more expensive. Despite this, if you live in a sunny location (like Sydney), a solar hot water system will have the lowest running cost out of all other hot water systems. As time goes by, you will eventually make up for this upfront price with the savings you will be making from not having to rely on electricity or gas to heat your water.
Solar hot water systems work by collecting rays from the sun using solar panels, which then convert the rays into heat energy. As water pumps around the system, this heat energy is transferred into the water.
The water circulates continuously through the heat exchanger and tank, keeping it at a fixed temperature, and since the heat comes from the sun, it costs you very little.
In winter, less sunlight will impact the efficiency of your solar unit, however, there are simple solutions – gas boosted or electric boosted solar. Boosters act as a backup to your hot water system when there's just not enough sunlight energy to absorb.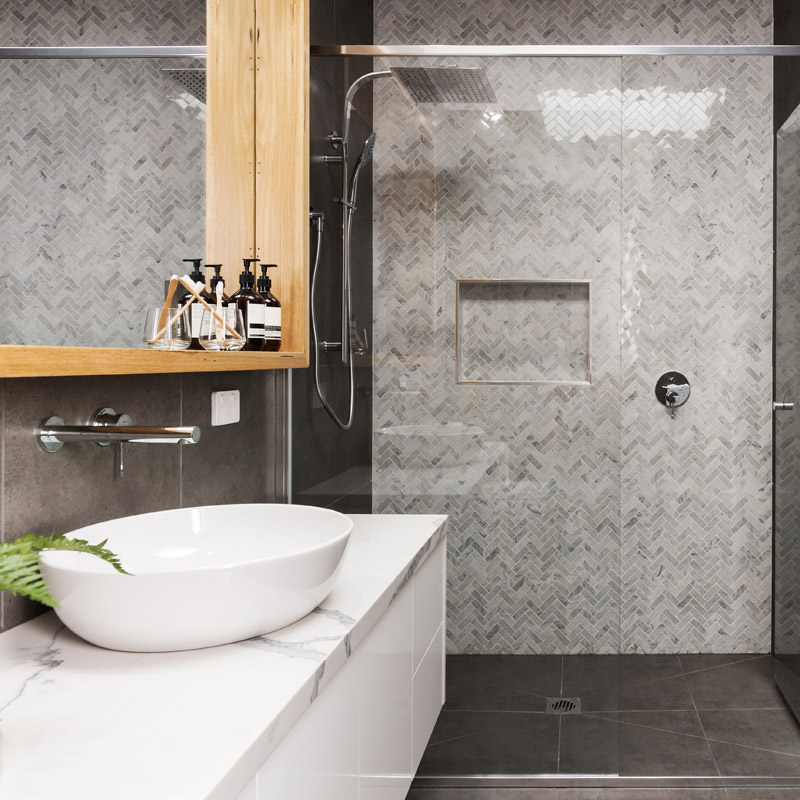 We Provide

The Right Solution For You.
We understand that upgrading from a gas or electric system to solar hot water systems that has worked for your family for years (or even decades in some cases!) can seem like an intimidating task, and that's why our trained and knowledgeable team is there to support you through the process, from start to finish.
Call our plumbers in Sydney at 1300 645 287 any time of the day or night for prompt and professional service.