Zero Interest Payment Plans Available
Ready to Resolve Your Plumbing Issues?
Why Not Give Us a Call to See How We Can Help?
We're Ready to Help 24/7.
Click Below To Send Us A Text
Click on one of our frequently requested jobs below and send a text message directly to our plumbing experts.  No fuss, simple communication with our trusted plumbing team.  
Signs Of A

Leaking Water Pipe.
Water pipe leaks are some of the most destructive and dangerous plumbing issues. The team at Milbur Plumbing offer emergency leak detection, water pipe repairs and other water services to Sydney businesses and homeowners.
At Milbur Plumbing, we detect a leak and are able to fix your problem with minimal structural damage. No matter whether it's a problem with your showerhead, taps, drain, pipes or otherwise, you can trust our expert team to diagnose and fix the issue for you.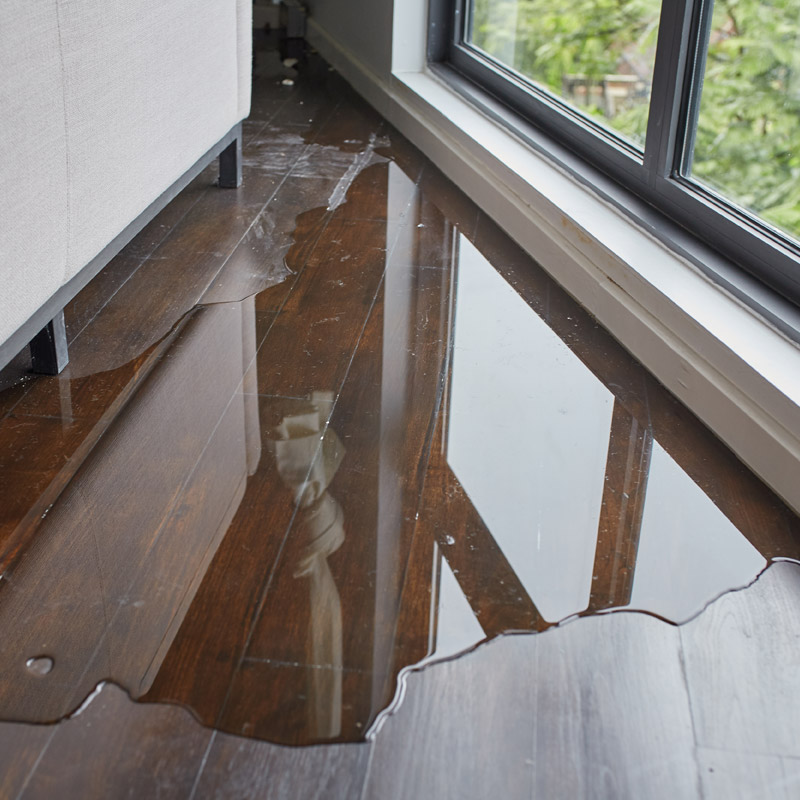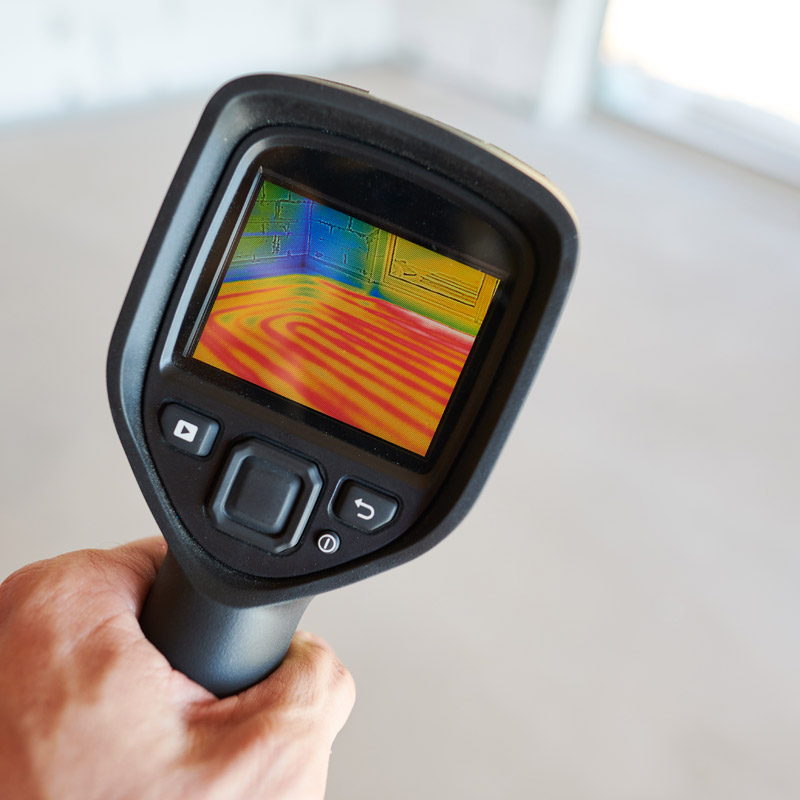 Gas Leak Detection Services

In Sydney.
Can you smell gas in your home or your property?
If you can smell gas, you should call our professional plumbing team to take care of the problem. Never postpone gas leak detection and repairs, as it can be extremely dangerous. Emergency gas leaks must be detected and repaired as soon as possible.
Our team have all the necessary tools and equipment to carry out tests at your property to detect a gas leak and repair it. So, if you can smell gas in your home, without delay calls us to inspect the problem to detect possible gas leaks and repair them for you right away.
Our Leak Detection

Process.
Our expertise and cutting-edge tools enable us to detect and repair the most difficult leaks, even mystery leaks that are usually hidden in roofs, windows, and faulty tile grout. Because we use non-invasive methods to look for issues with your pipes, no damage needs to be done to your property, which means you save time and money, all while increasing the value of your property.
If you suspect you have a leak, don't delay. Give our Sydney plumbers a call on 1300 645 287 or text us for an instant response.