Zero Interest Payment Plans Available
Ready to Resolve Your Plumbing Issues?
Why Not Give Us a Call to See How We Can Help?
We're Ready to Help 24/7.
Click Below To Send Us A Text
Click on one of our frequently requested jobs below and send a text message directly to our plumbing experts.  No fuss, simple communication with our trusted plumbing team.  
We all understand the importance of water. However, it is a scarce resource that many people tend to take for granted. If you are looking to cut down the cost of your monthly water bills and conserve water then your bathroom is the first place to start. 
Your bathroom is the main source of water use for the average home. In fact, toilets account for nearly 30 percent of an average home's indoor water consumption.

The minimum water efficiency requirement for toilets must not exceed 5.5 litres per flush. Compare that to older toilets, which could use up to 12 litres per flush! That's a huge decline from those older, traditional toilets.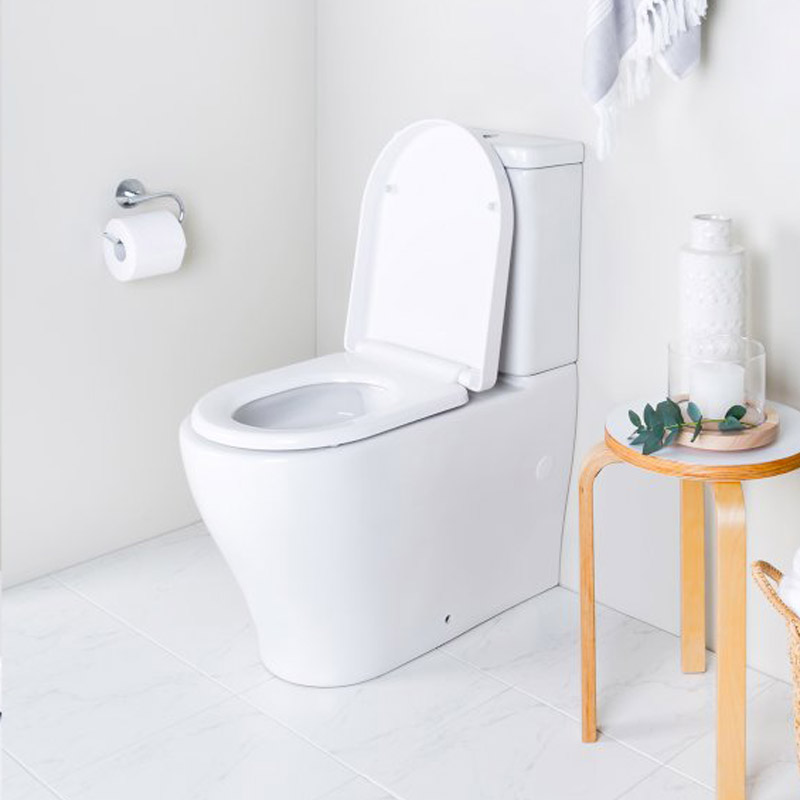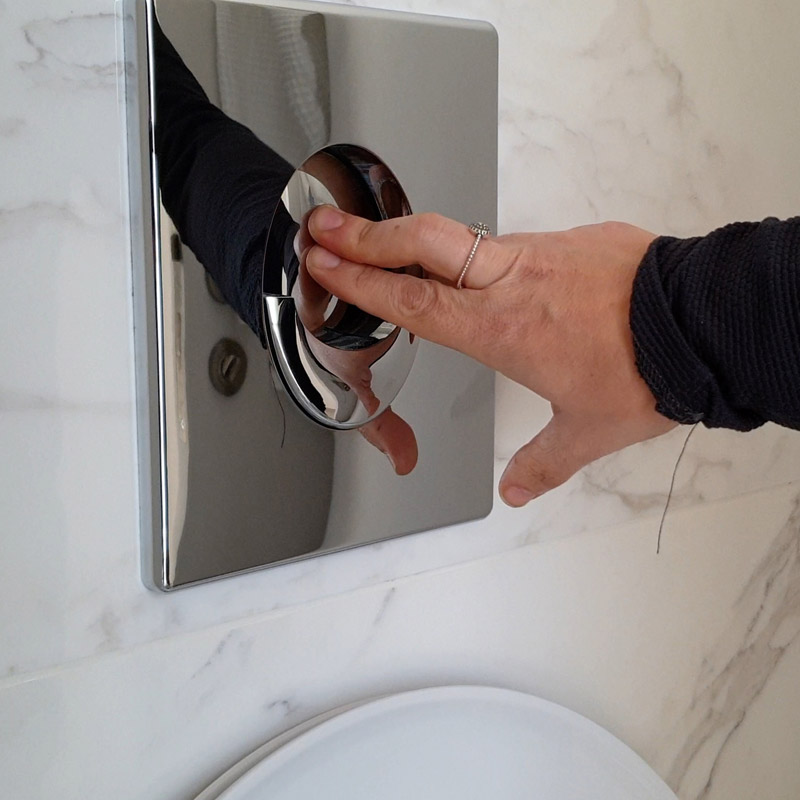 The Benefits Of

Water Saving Toilets.
Water saving toilets are intended to last for thirty years of use before they need replacing, allowing you to recoup any initial expense. They also raise the property value of your home.
These water saving toilets use smaller tanks, so they fit better in smaller bathrooms, and allow more free space in large size bathrooms for a sleeker, more modern look.
Your toilet can be considered a place of comfort in your home. It's also comforting to know that amid a changing environment, if we invest in eco-friendly flush toilets that conserve water, we're not wasting natural resources.
Make The Move To

Water Saving Products.
Sustainability doesn't mean you have to compromise on quality, style or even comfort. As technology improves, innovative ways of water saving are being developed and conservation systems are only improving.
If you want to see a reduction in your water bills while also saving water for our planet, feel free to contact the expert team at Milbur Plumbing Services in Sydney. We are able to create tailored water saving solutions for your home or property, while saving you money.