Zero Interest Payment Plans Available
Ready to Resolve Your Plumbing Issues?
Why Not Give Us a Call to See How We Can Help?
We're Ready to Help 24/7.
Click Below To Send Us A Text
Click on one of our frequently requested jobs below and send a text message directly to our plumbing experts.  No fuss, simple communication with our trusted plumbing team.  
Got A Leaking

Or Blocked Toilet?
A blocked toilet is definitely not a pleasant experience, and above all it's very frustrating! You've been plunging for hours, with nothing to show for it other than a sore arm. Every single flush is accompanied by a worry – what if this is the one where the toilet backs up and overflows? Does this sound like you right now? If so, let us help you out!
Our Sydney Plumbers team of experts will examine your toilet to determine the cause of the blockage and devise the solution.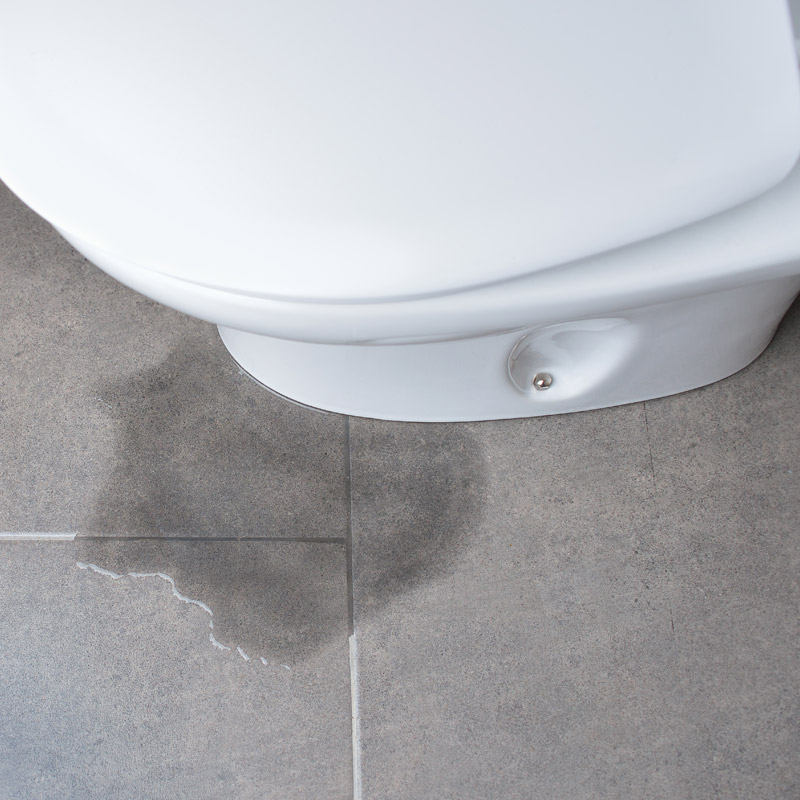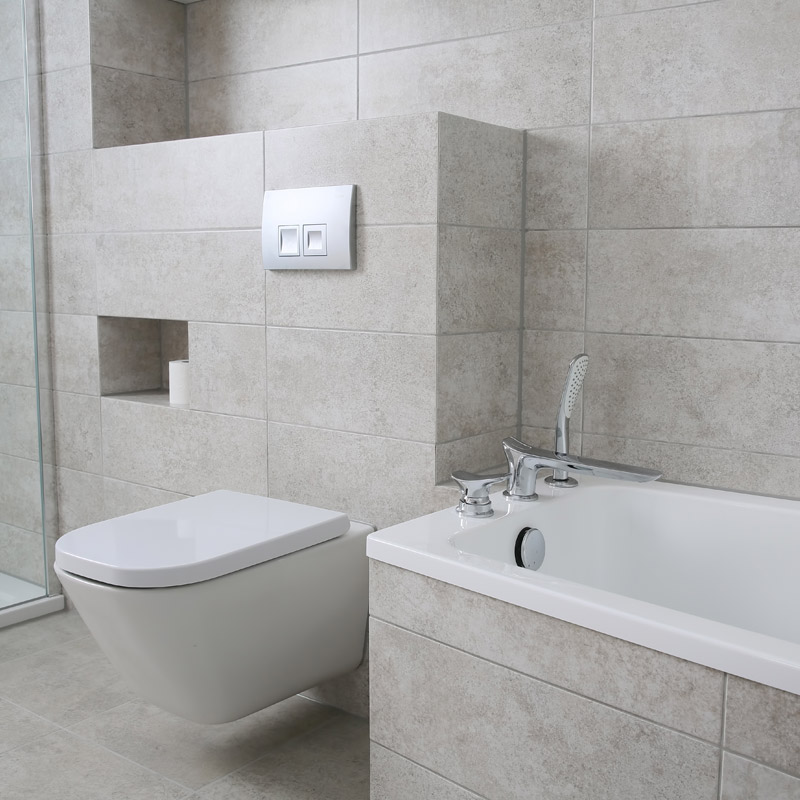 Say Yes To Our

Upfront Quotes.
It's all part of our service. When you need any plumbing problem fixed in a hurry, the last thing you want to think about is the price. We're more than happy to provide you with a quote that's upfront and that's fair, transparent and competitive.
We'll explain what needs to be done and what our costs will be. Everything is covered in the quote – no extras, no surprises – and we'll keep you up to date at every stage.
The Milbur Plumbing

Difference.
Our qualified expert plumbers are equipped and ready with the knowledge and experience to deal with and fix your toilet problems, big or small. We have been fixing toilets for over 20 years now – there is nothing we cannot handle and nothing we haven't seen before!
To get your toilet fixed today, give us a call on 1300 645 287 or text us for an instant response.