Zero Interest Payment Plans Available
Ready to Resolve Your Plumbing Issues?
Why Not Give Us a Call to See How We Can Help?
We're Ready to Help 24/7.
Click Below To Send Us A Text
Click on one of our frequently requested jobs below and send a text message directly to our plumbing experts.  No fuss, simple communication with our trusted plumbing team.  
A blocked toilet is one of the most common plumbing problems a household can face, not to mention one of the most frustrating. Not only is toilet plumbing sometimes difficult to access but a blockage can often cause much larger problems. While plunging can often resolve minor blockages, an unresolved blockage runs the risk of overflow damaging flooring, causing electrical hazards, and creating unsanitary conditions for your family.
It's important therefore to resolve toilet plumbing issues as soon as possible before the problem gets worse.
Emergency
Blocked Toilet Plumber

in Sydney
Fortunately, for those in and around the Syndey area, Milbur Plumbing is here to help.
From minor and major toilet blockages to all manner of plumbing, drainage, and gas services, Milbur Plumbing is on hand 24/7 to fix problems and prevent damage to your home. With over 20 years of industry experience and estimates given prior to call out, you can rest assured that you are in safe hands with our team of emergency-trained plumbers able to swiftly unblock toilets any time of day without incurring any further damage to your property.
Here at Milbur Plumbing, we combine technology with industry know-how to resolve even the most stubborn toilet blockage.
Our process involves three main steps:
Why Choose
Milbur Plumbing

for Your Blocked Toilets?
Milbur Plumbing is proud to be a family business with family values at the heart of what we do. While our team has grown over the years, all of our experts share the belief in helping people in a time of need. We, therefore, give lifetime workmanship warranties on all work carried out by our team.
We understand that while a frequently blocked toilet can often be a source of amusement in a household, it can soon lead to a source of stress with the health of your family potentially at risk.
We are here to help. We are passionate about serving the people of Sydney and delivering the most comprehensive and hassle-free plumbing service in the area. Whether you're dealing with a blocked toilet, you've no hot water, or you're just thinking about upgrading your system, our team is here to deliver the highest standards of work without compromise.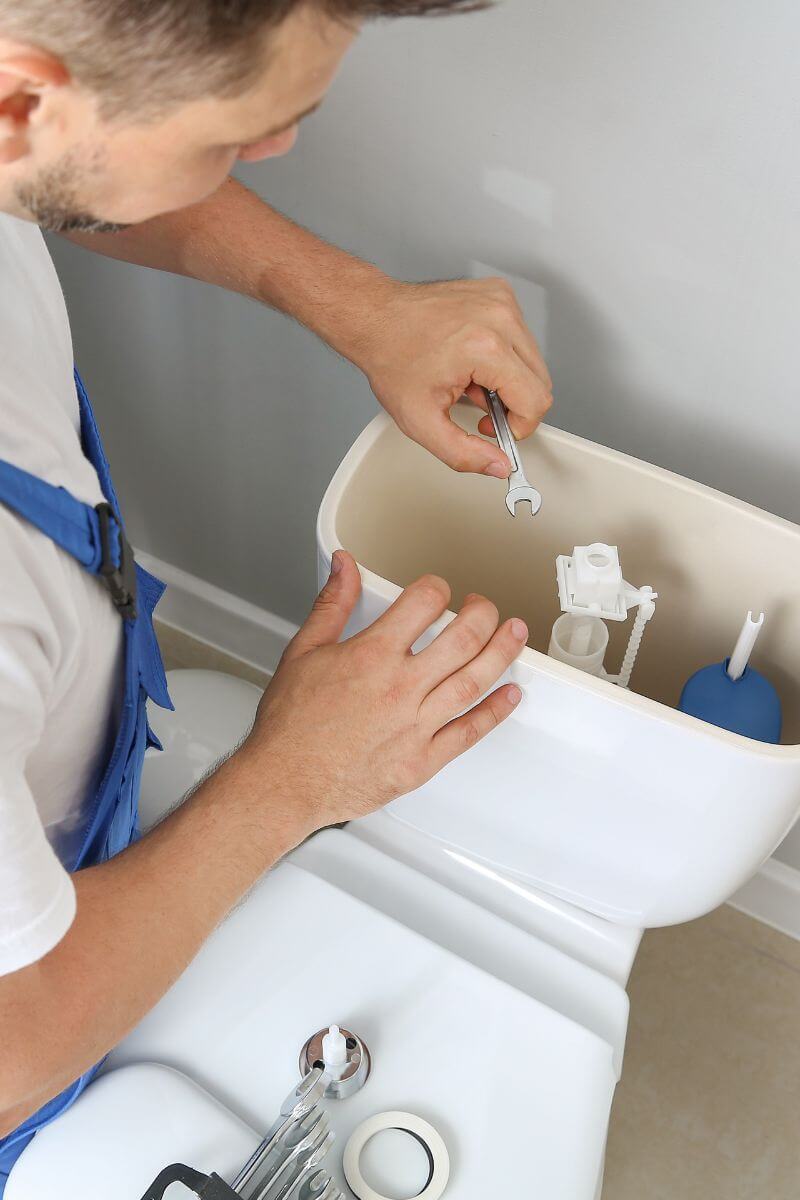 Tips to
Avoid

Blocked Toilets
As the old adage goes, prevention is better than a cure and it's true for a blocked toilet too. While we are only too happy to help fix your plumbing problems, Milbur Plumbing is also here to provide advice and guidance where possible.
To avoid blocked toilets, you can, therefore, follow these three bits of advice:
How Does
Milbur Plumbing

Unblock Toilets in Sydney?
Milbur Plumbing's methods have been carefully developed over decades of experience, making use of industry insider knowledge and use of specialised equipment. While your rubber plunger may help with a small clog, our tools and knowledge are often needed to fix stubborn toilet blockages.
What are the
Common Blocked Toilet

Causes in Sydney?
Toilets can become unintentionally blocked with all sorts of items with many surprises turning up over the years. Nevertheless, we often find the following to be the most likely culprits:
Milbur Plumbers

are the Experts When it Comes to

Unblocking Toilets Throughout Sydney
Our team of experts are all fully licensed technicians with decades of combined experience.
Our experts are committed to ensuring customers receive a fast and professional service without sacrificing on standards.
Our Customers Love Our Service
We are proud to serve the people of Sydney and the surrounding areas, with our reputation speaking for itself.
See What Our Customers Have to Say:
"All the plumbers from Milbur Plumbing we're very professional every step of the way. They explained everything about my blocked sewer line in detail and what my options were. They always arrived on time and were very helpful and considerate in relation to my concerns. I would thoroughly recommend this company."
Mary
"Warren from Milbur Plumbing is a god-send. He arrived on time 4weeks ago to install a dishwasher and fix a leak. The leak was from a Sydney Water pipe so Warren called Sydney Water. Four weeks later, after many avenues, I sent Warren a text to say the leak had not been fixed. Warren waved his magic wand and the leak was fixed within the hour. He is a true gentleman and genius. I have Milbur plumbing on fast dial for any other plumbing issues."
Bev
"The most professional plumbing company I've ever engaged with. Milbur fixed and replaced much of our 100-year-old sewer which was blocked and overflowing. They have top-notch equipment, materials and workmanship. Due to their high quality, they are not the cheapest, however, I was impressed at how Ryan and Warren worked with me on the scope and price to make it affordable and give me an excellent value. I would recommend Milbur if you want a quality job that you'll never have to worry about again."
Alexander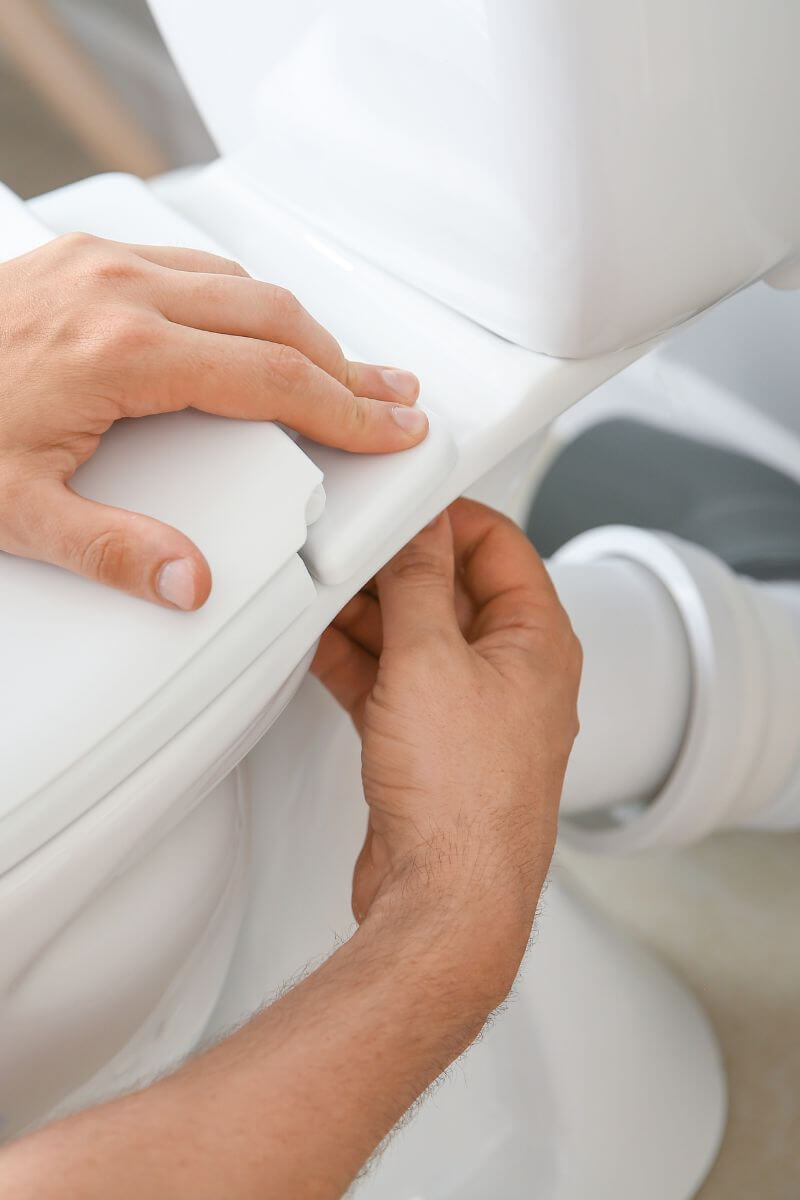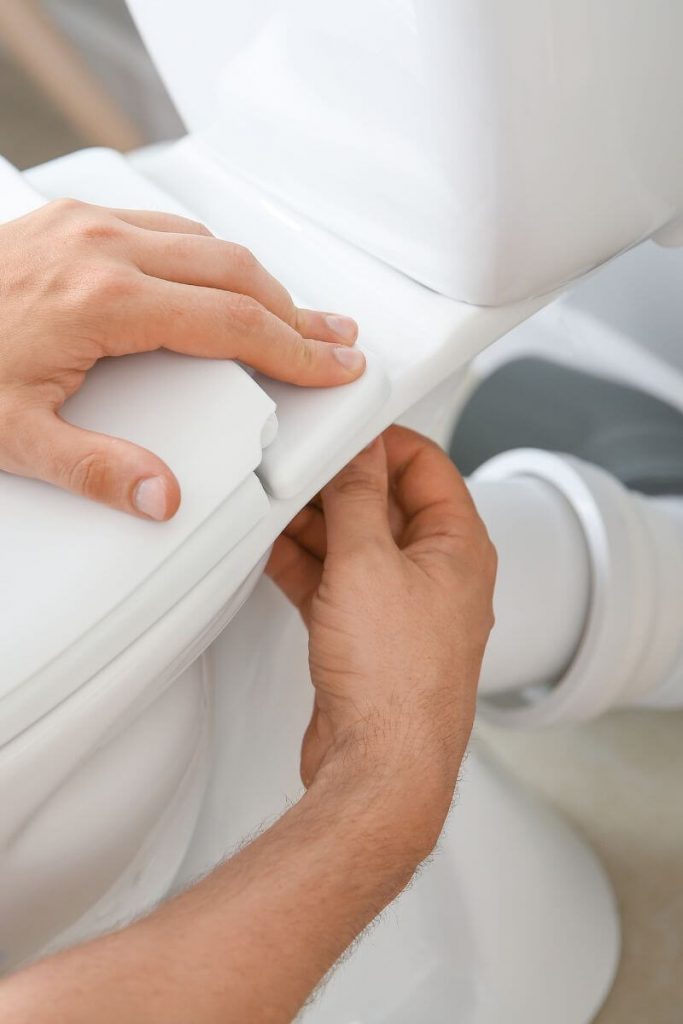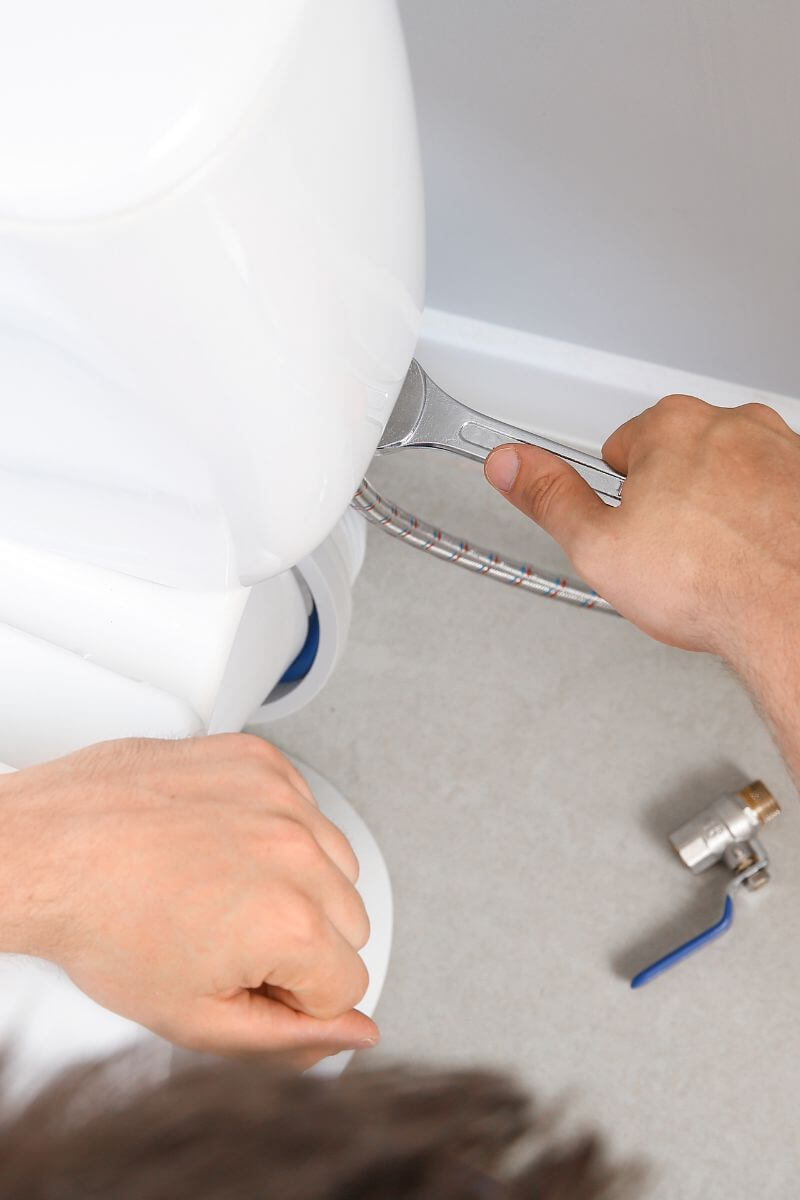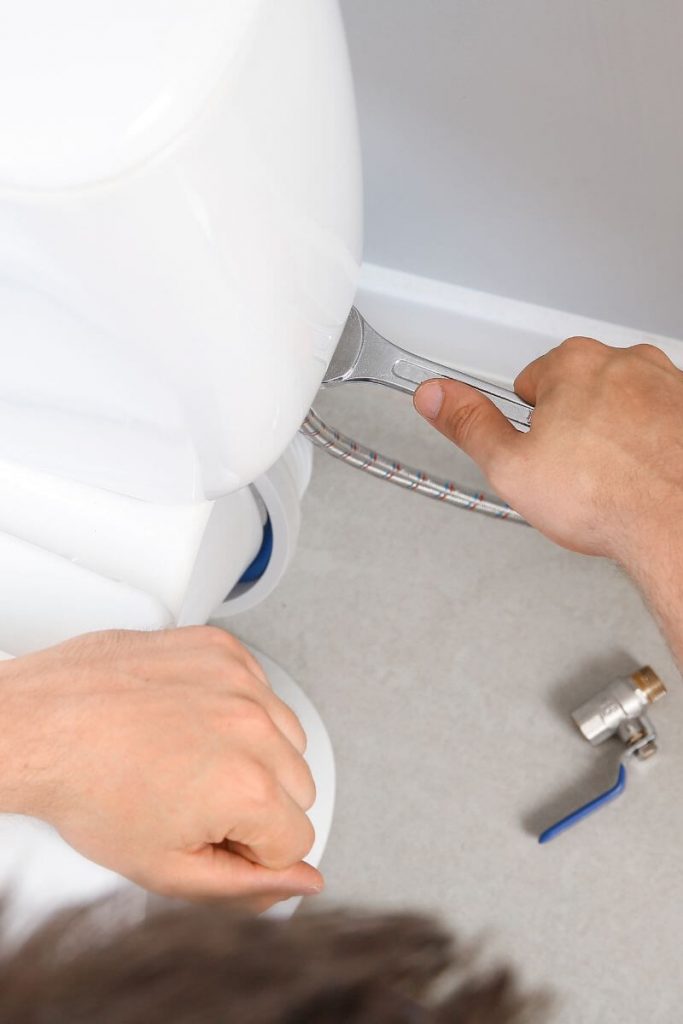 Wide Range of
Drainage Services

in Sydney
Milbur Plumbing provides a wide range of plumbing and drainage services, including:
Various Toilet Parts

that Might

Need Fixing
In the experience of Milbur Plumbing, the most common toilet parts in need of repair are: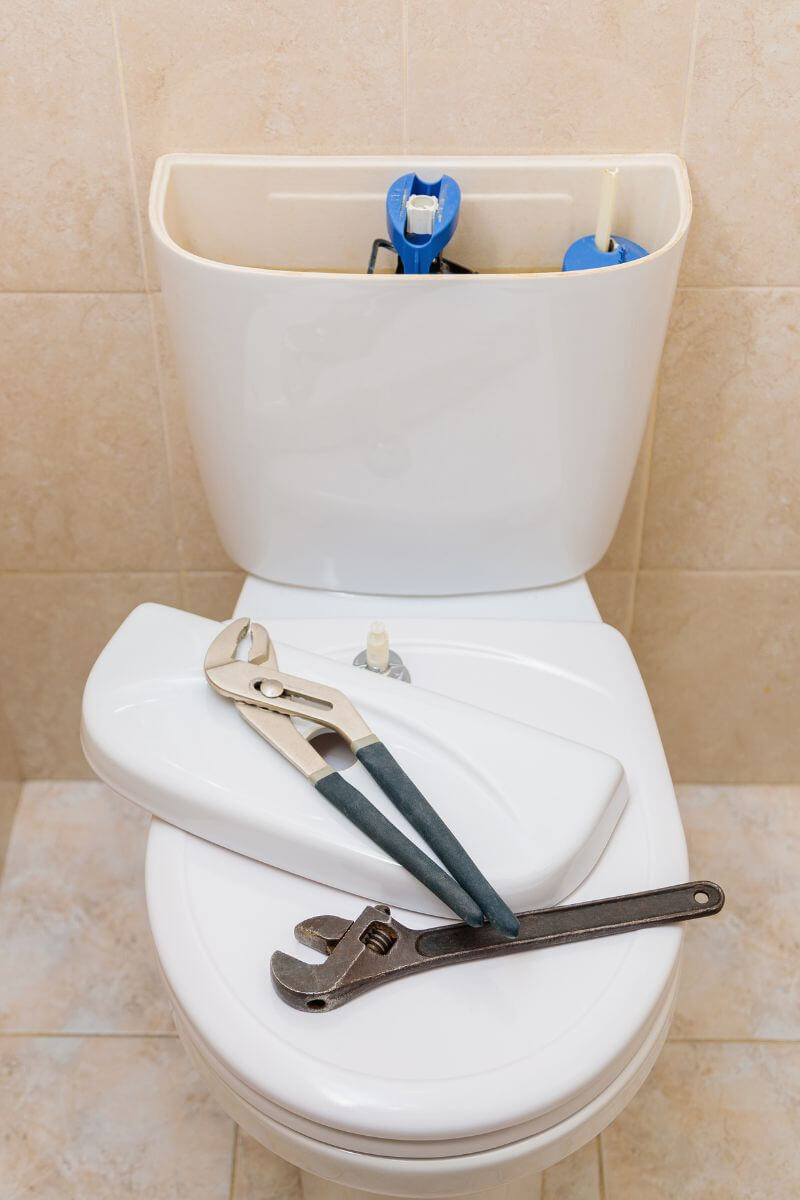 Your Local Sydney Plumber:
Professional Blocked Toilet Repairs
While you can try and fix your blocked toilet yourself, those in the Sydney area with more significant blockages would be best calling Milbur Plumbing. We are here to help and are on-hand serving the people of Sydney all day, every day.
Toilet Repairs Plumbers:
100% Satisfaction Guaranteed
We take our reputation seriously and therefore guarantee you will be 100% satisfied with the speed, service, and quality of our work. Each customer, whether residential or commercial is treated with the same courtesy and respect by our team members, tailoring each solution directly for you.
Toilet Repairs
Sydney-Wide
Milbur Plumbing serves the following areas:
Call Milbur Plumbing now to fix your blocked toilet and receive the most reliable and trusted plumbing service in Sydney.