Zero Interest Payment Plans Available
Ready to Resolve Your Plumbing Issues?
Why Not Give Us a Call to See How We Can Help?
We're Ready to Help 24/7.
Click Below To Send Us A Text
Click on one of our frequently requested jobs below and send a text message directly to our plumbing experts.  No fuss, simple communication with our trusted plumbing team.  
"Grey water" is household waste-water from your showers, baths, hand basins, laundries, washing machines and dishwashers.
Properly recycled grey water can be used to water your garden, leading to considerable water and cost savings as you save around 400 litres of fresh water a day.
At Milbur Plumbing, we are able to offer you a wide range of grey water recycling solutions for your household or business. If you're in need of a water recycling system installed or repaired for your new or existing home, the experts at Milbur Plumbing can help.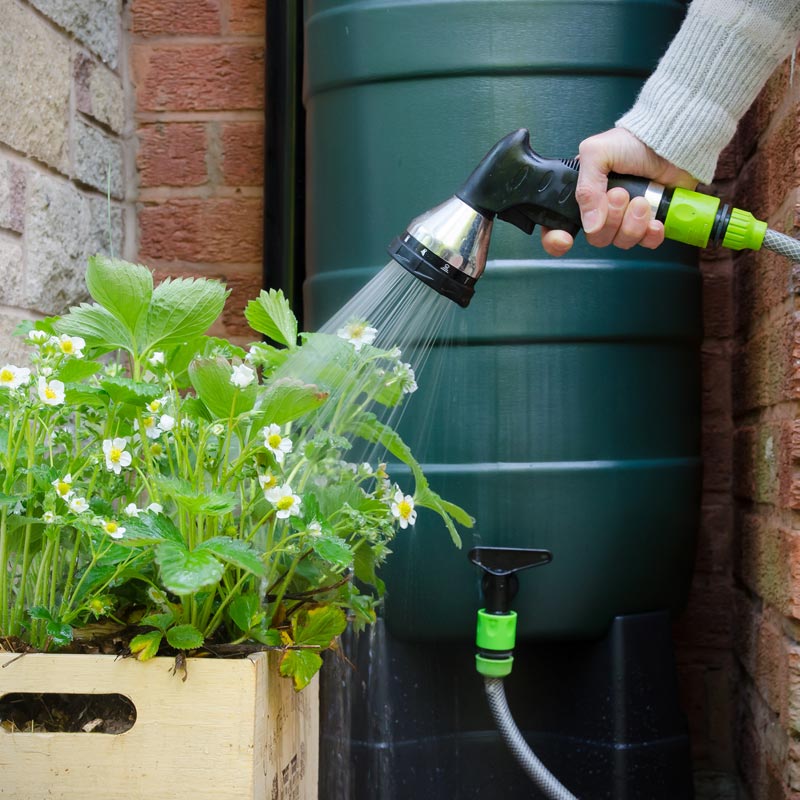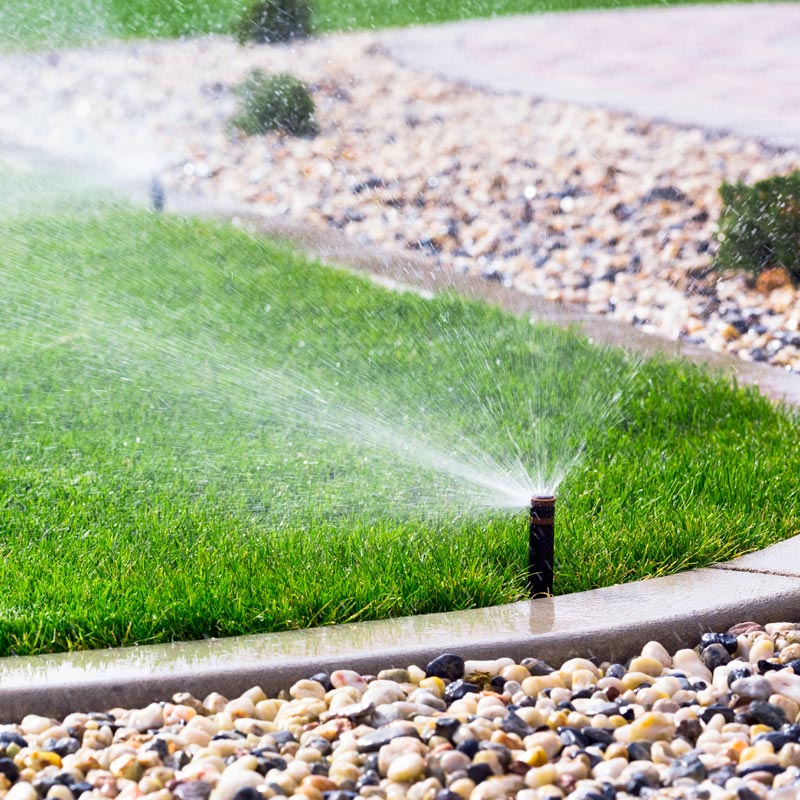 Grey Water –

Turning Waste Into A Resource.
With the right technology, water used to wash yourself and your clothes can be reused on the garden or for flushing toilets. This wastewater is called 'grey water'.
Using greywater:
Reduces the need for and reliance on the mains water supply system.

Reduces the wastewater peak flows discharging to council's wastewater system.

Allows gardens to be watered during drought periods.
However, it's important that any system you use for collecting and reusing greywater is properly installed and maintained. 
Why Choose

Milbur Plumbing?
Milbur Plumbing is most trusted and reliable residential, commercial and industrial plumbing team in Sydney. We provide water recycling system services at affordable prices. From simple to complex issues, we provide custom solutions to all of your individual needs.
Our teams will always arrive on time, provide upfront pricing and ensure problems are fixed efficiently. Call us now on 1300 645 287 to schedule an inspection and on-the-spot quotation for your grey water project.