Zero Interest Payment Plans Available
Ready to Resolve Your Plumbing Issues?
Why Not Give Us a Call to See How We Can Help?
We're Ready to Help 24/7.
Click Below To Send Us A Text
Click on one of our frequently requested jobs below and send a text message directly to our plumbing experts.  No fuss, simple communication with our trusted plumbing team.  
Plumbing Maintenance

Professionals.
The average Sydney home requires extensive care to keep it looking and operating at peak performance. Whether it's tending to the garden, keeping indoor tiles up to date, or ensuring your plumbing keeps functioning as it should, we know that home maintenance can become expensive and time-consuming. That's why Milbur Plumbing has created a reliable and affordable residential maintenance service for your convenience.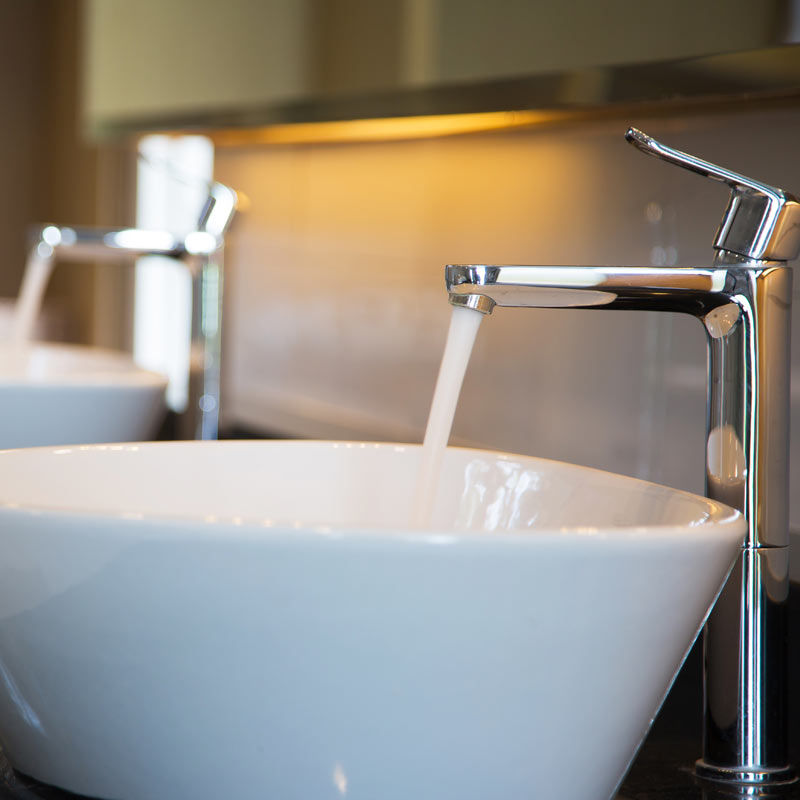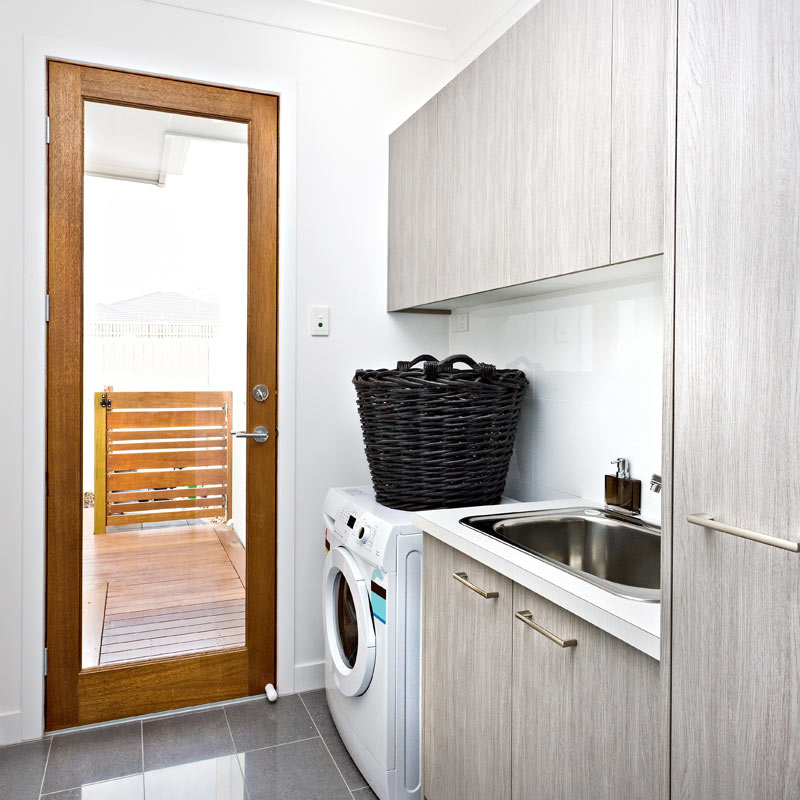 Keep Your Home or Business

Operational and In Good Repair.
When you experience a major plumbing catastrophe, it can create quite a dent in your finances and can take a long time to fix. During this time, your family won't be able to use essential parts of your home, creating a major inconvenience. For this reason, regular maintenance is important, as it can go a long way to prevent any problems from occurring. 
Running a business is dependent on your infrastructure being sound and in good working order. Milbur Plumbing specialise in commercial and industrial maintenance and repairs. Our proactive maintenance program gives you the peace of mind that small problems do not become unnecessarily big or costly because they have gone undetected.
When you engage Milbur Plumbing to develop a proactive maintenance program for your business you will have the confidence that your plumbing is in good shape.
Trust Our

Team of Experts.
At Milbur Plumbing, we go above and beyond for our clients delivering on time and on budget. We pride ourselves on being able to implement maintenance strategies that are able to manage costs effectively and reduce the recurring maintenance of your property.
 Call our plumbers in Sydney at 1300 645 287 any time of the day or night for prompt and professional service.