Zero Interest Payment Plans Available
Ready to Resolve Your Plumbing Issues?
Why Not Give Us a Call to See How We Can Help?
We're Ready to Help 24/7.
Click Below To Send Us A Text
Click on one of our frequently requested jobs below and send a text message directly to our plumbing experts.  No fuss, simple communication with our trusted plumbing team.  
Fortunately, we rarely have to think about the content of our sewer systems. We simply flush the toilet, drain the sink, or sweep the rainwater into the storm drain, and we entrust that will be the last we'll see of it.
It's only when something goes wrong that we really become aware of how integral these systems are and just how problematic we can find a blocked sewer. Sydney residents that notice a gurgling sound from within their pipework, a foul smell, backed up, bubbling drains, and a toilet that is dangerously close to overflowing should look to sort the problem immediately.
While these signs can sometimes be simply a sign of a blocked domestic pipe, they can also indicate a larger problem regarding the sewer system within your property bounds. Putting things off typically results in a bigger mess to deal with as any blockages or failures in the drainage system or sewer becomes worse.
Milbur Plumbing

- The Plumbing Company in Sydney You Can

Trust for a Blocked Sewer Line
Fortunately, for those with a blocked sewer, Sydney-based specialists, Milbur Plumbing are always on standby to sort things out. At Milbur Plumbing, we understand that in the event of a blocked sewer, drain, or another plumbing emergency, time is of the essence with water potentially damaging your home or business property and affecting the wellbeing of your family, and employees or customers.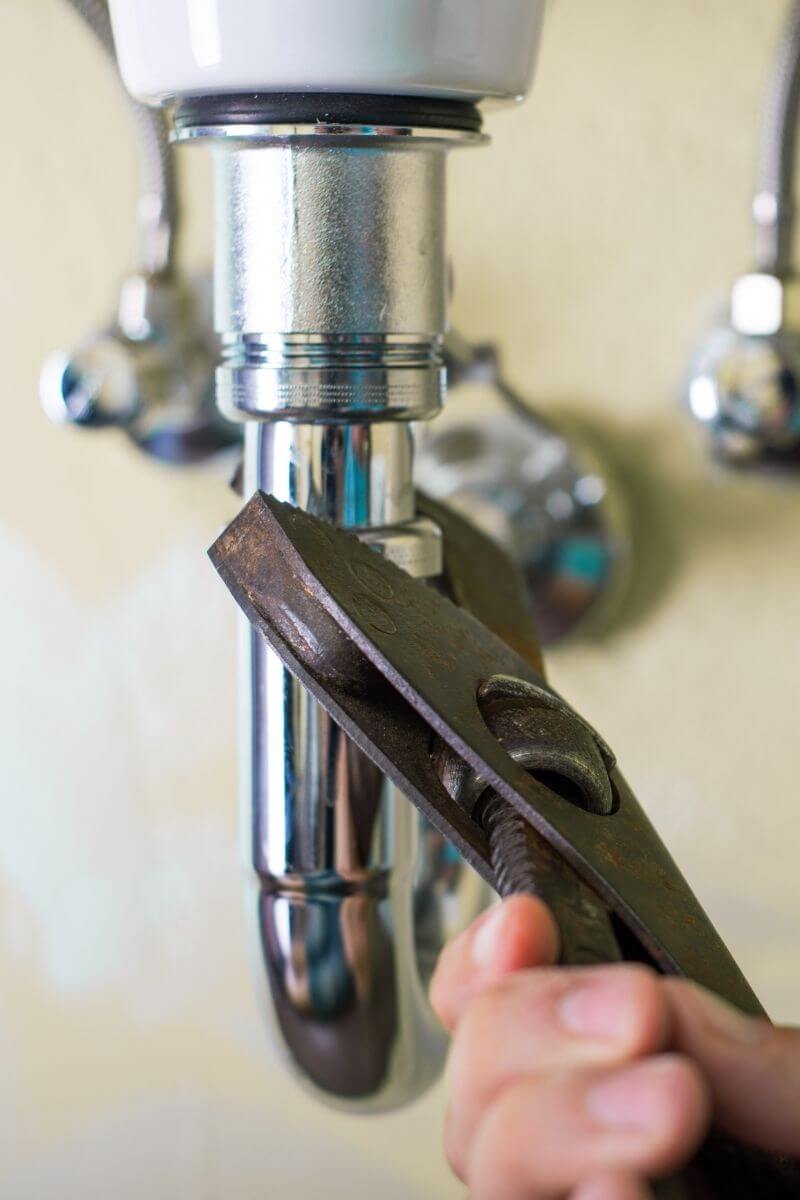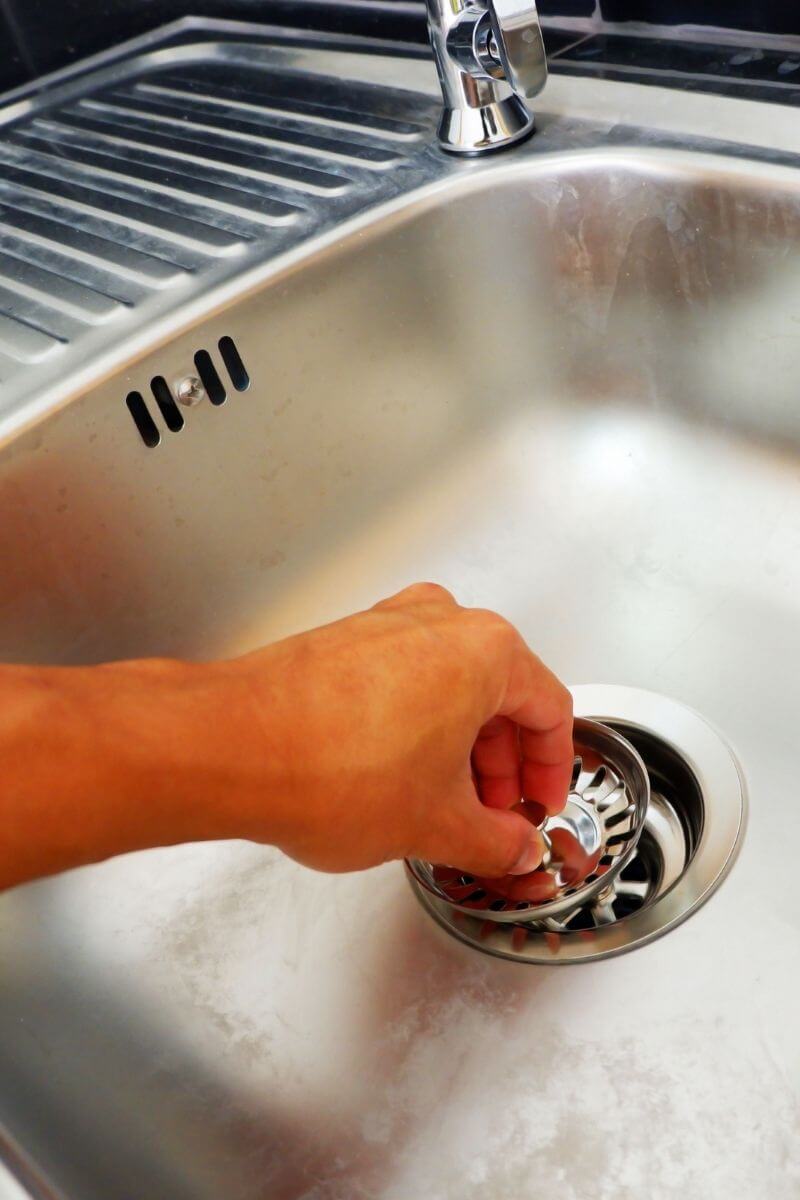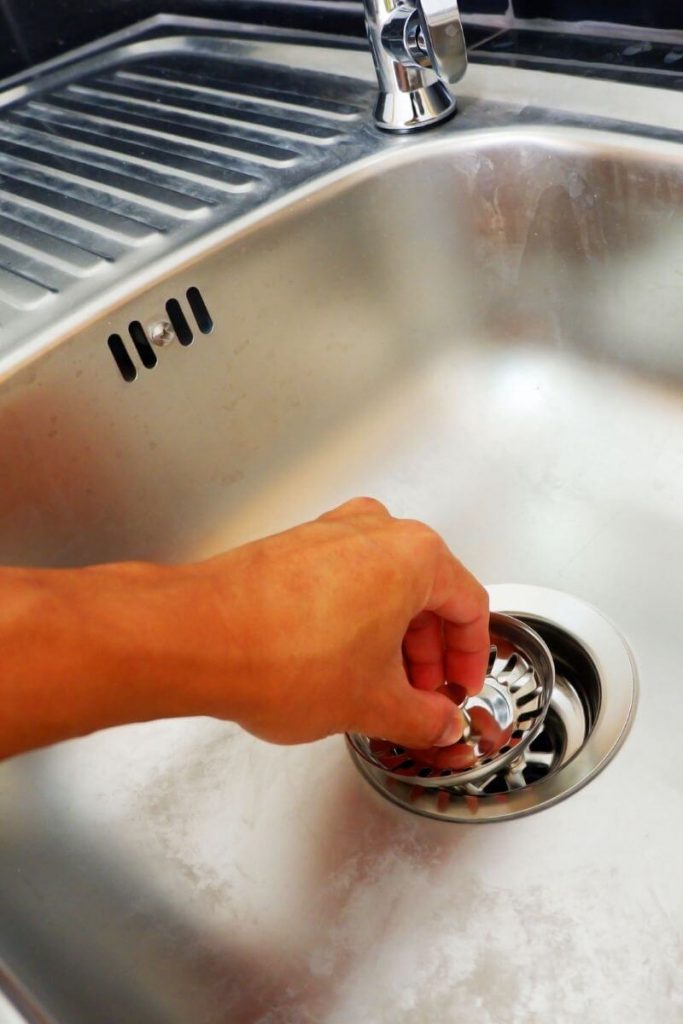 For peace of mind then, choose Milbur Plumbing.
With decades of combined experience, our team of experts can handle even the most stubborn blocked sewer problem using our specialist equipment and technical know-how.
What Are the
Common Signs

of a Blocked Sewer Line in Sydney?
The sewer line in your home or property is the main pipework responsible for carrying your waste to the public sewage system. This sewer line will have pipes branching off from it that lead to all of your amenities and utilities on your property such as the toilet, kitchen sink, bath, washing machine, and drains. The sewer line's access point is sometimes located directly underneath a property, in a crawlspace, or sometimes buried under the yard. This pipe is typically around 4 inches in diameter and will be recognisable for the screw top that allows access to the interior of the pipe when needed. As all of the plumbing in your home is connected to the sewer line, a blockage within it could mean symptoms occurring elsewhere within your property.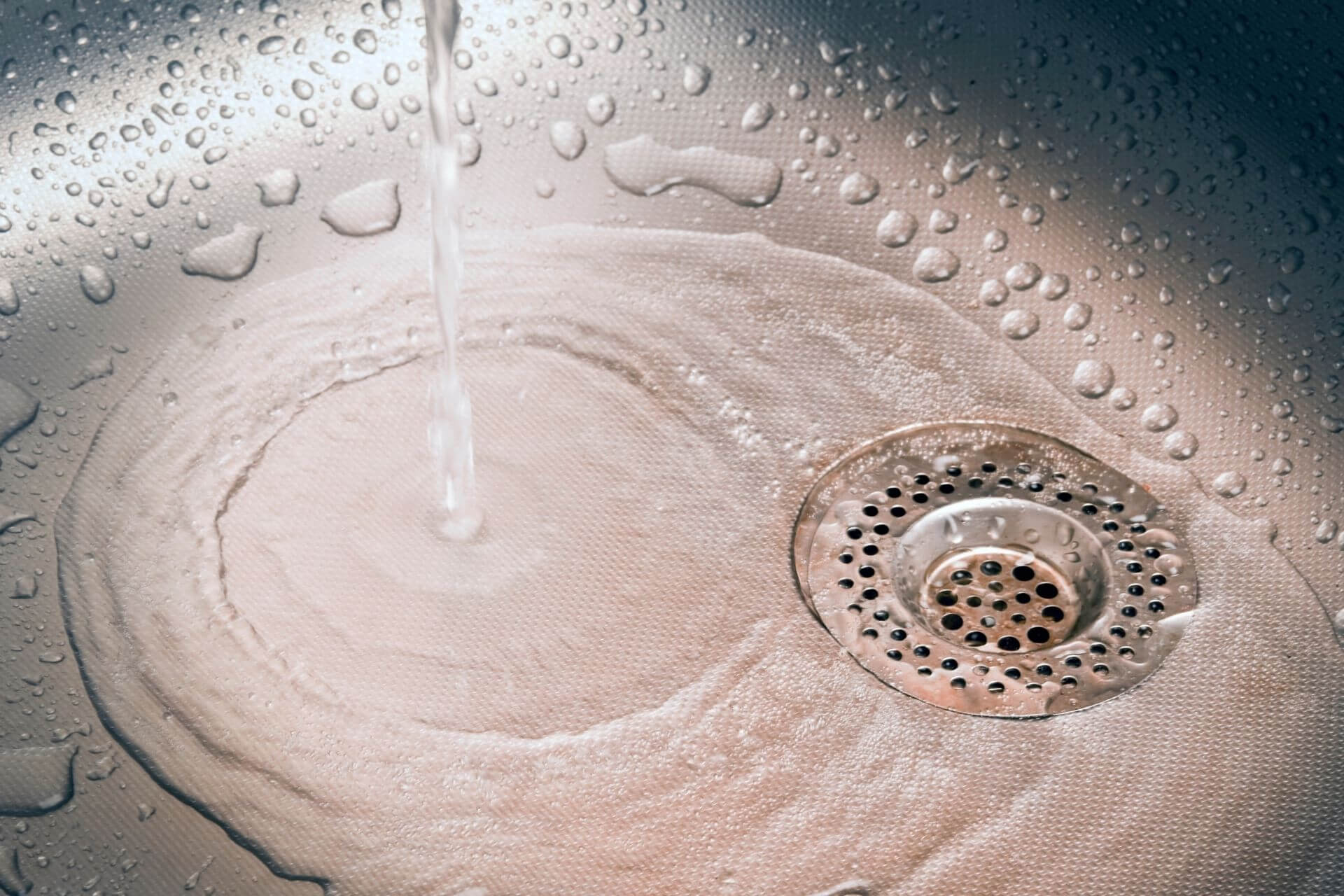 The Most
Common Problems

Are
The
Blocked Sewer

Line Process

Explained
If you suspect, you may have a blocked sewer, Sydney residents should call Milbur Plumbing as we can help diagnose and fix the problem with ease. Our process is simple, we call out and assess the sewer line within your home or property. We then clear the blockage if one is detected, and then determine how the problem occurred and give advice on detecting and preventing further issues in the future.
What Are the
Causes

of a

Blocked Sewer Line?
As the main sluice, responsible for carrying waste and water away, a sewer line is integral to the functioning of your home or property. Connected to all of the plumbing within your home, a problem with your sewer means problems elsewhere. And the reverse is true too, with anything flushed away down sinks, toilets, and drains all eventually ending up in the sewage line. This means blockages in your property's sewer are typically caused by what enters the system through your sinks, toilets, storm drains, and other plumbing. The most common causes include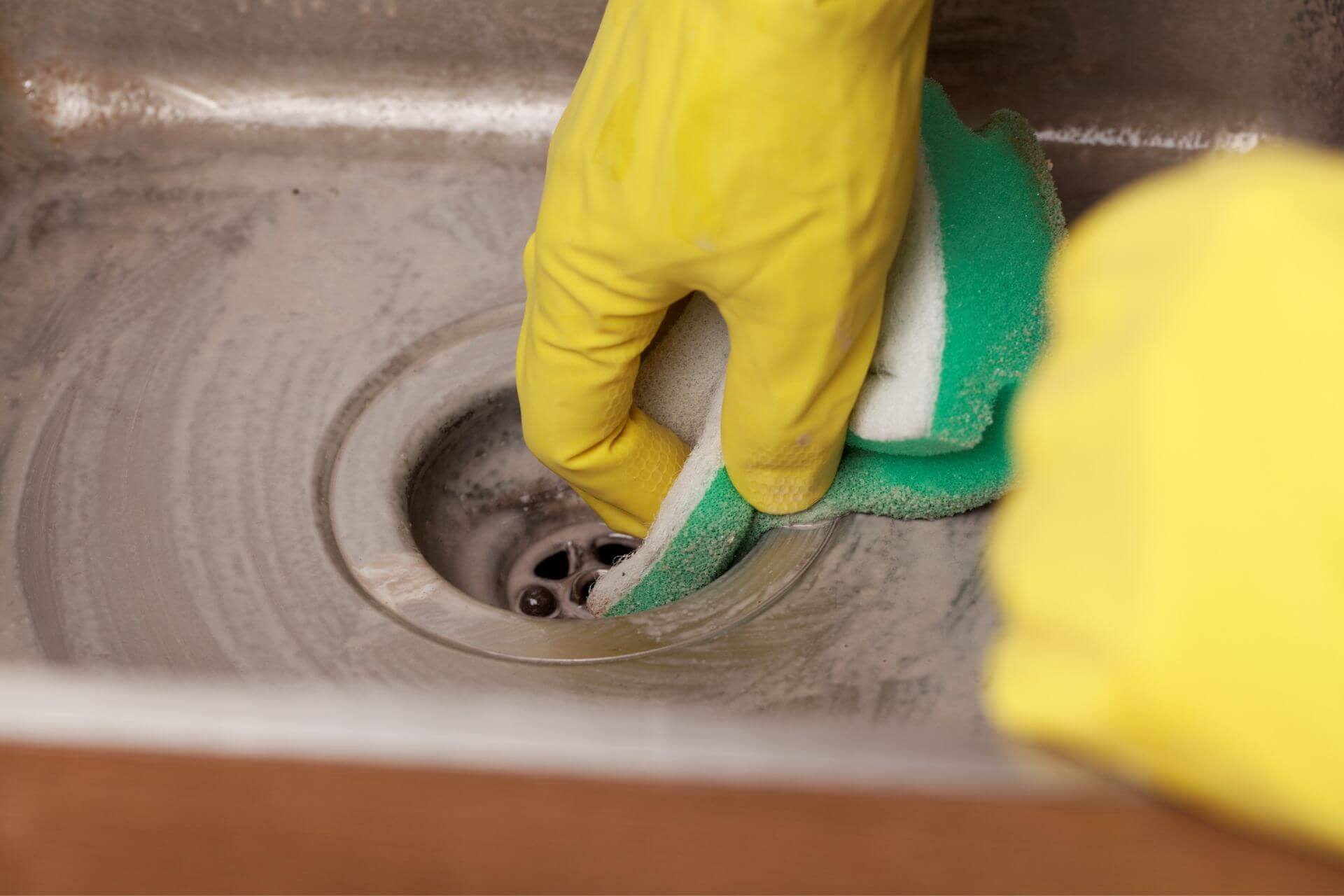 A lot of objects that really belong in the rubbish bin can wind up flushed down the toilet causing a problem for your plumbing. Children especially have a tendency to flush toys and other objects away but adults can be to blame too, flushing cotton balls, hygiene products, hair, and even things like kitty litter down the toilet.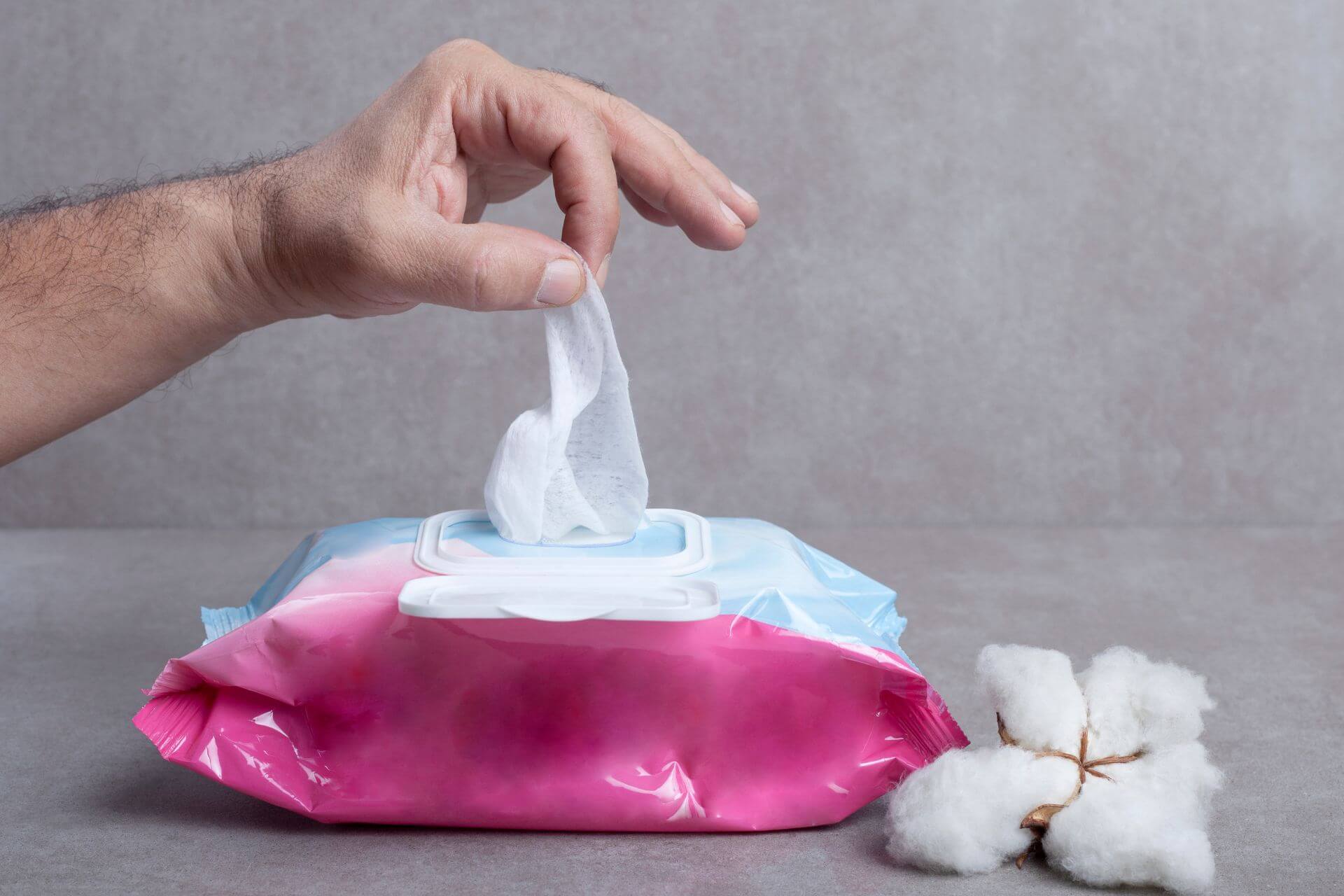 One of the biggest offenders involves wet wipes. These are often non-biodegradable and really belong in the bin. Resembling toilet tissue, however, they are mistakenly thought to be suitable for the toilet, resulting in blockages when wipes begin to catch on other debris within the pipework. While there are some wet wipes that state they are suitable for flushing, even these can cause blockages as they take time to break down.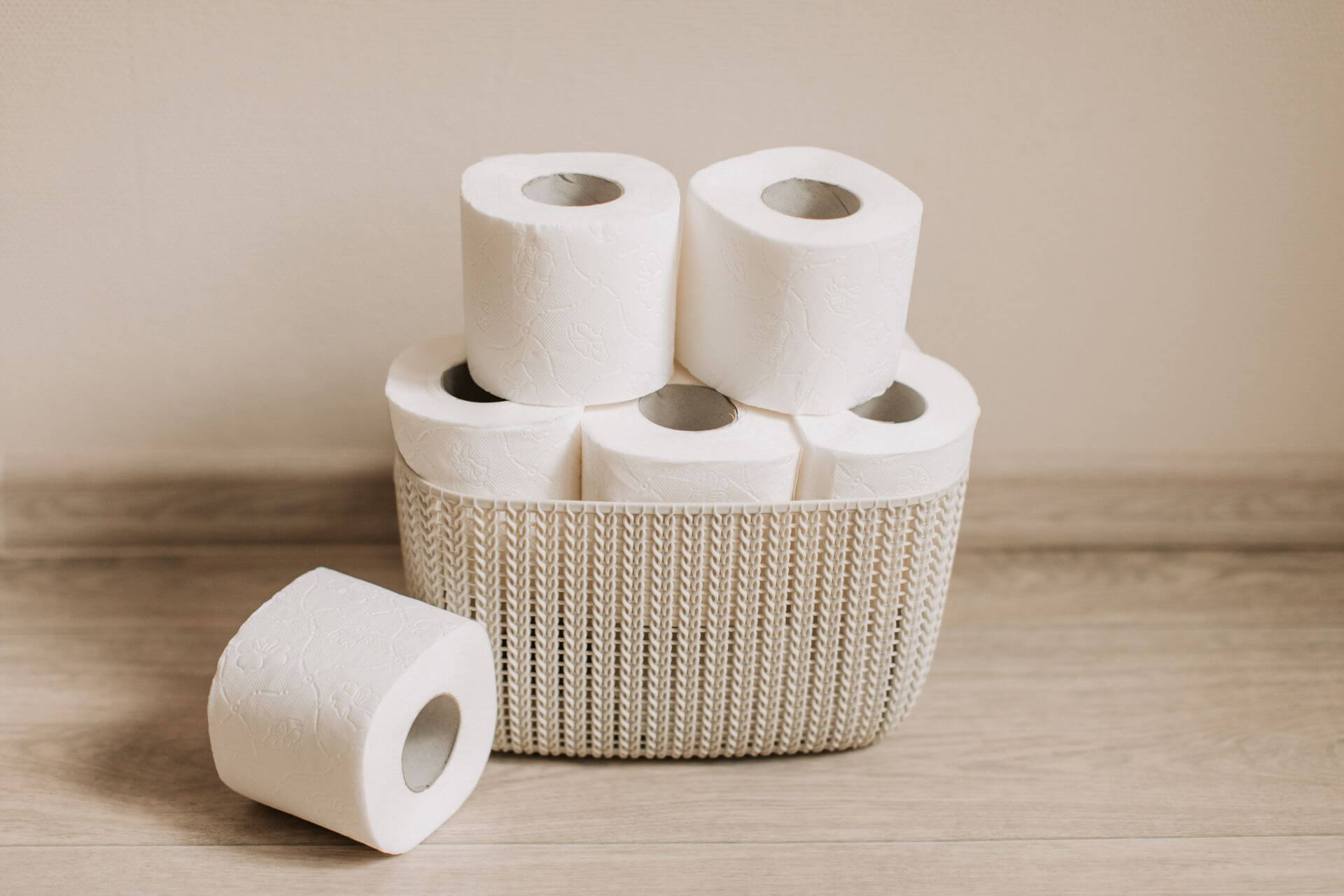 While toilet paper does belong in the toilet, flushing too much away at once can cause a blockage that can take some time to dislodge. As the blockage may not be noticed immediately, a build-up of material can then occur, compounding the problem. It's important, then to only flush small amounts of toilet paper away at once, and avoid rolling the paper into clumps.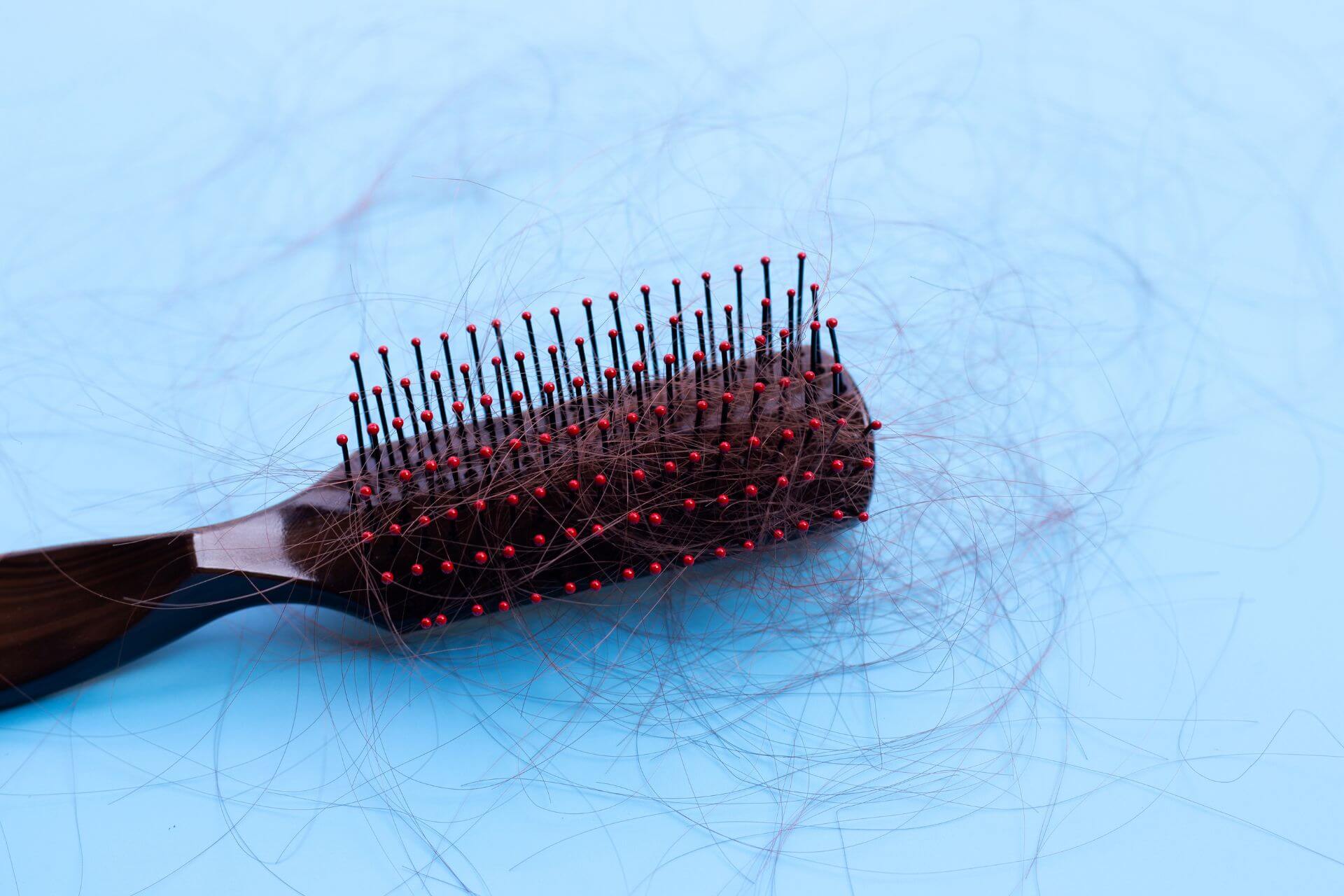 Commonly finding its way into the sewer line through the shower or bath plug hole, hair is surprisingly resistant to breaking down and a build-up can cause major problems in your plumbing. It is important, then, to use a hair catcher in your plug hole and to not flush any hair down the toilet after cleaning a comb, for instance.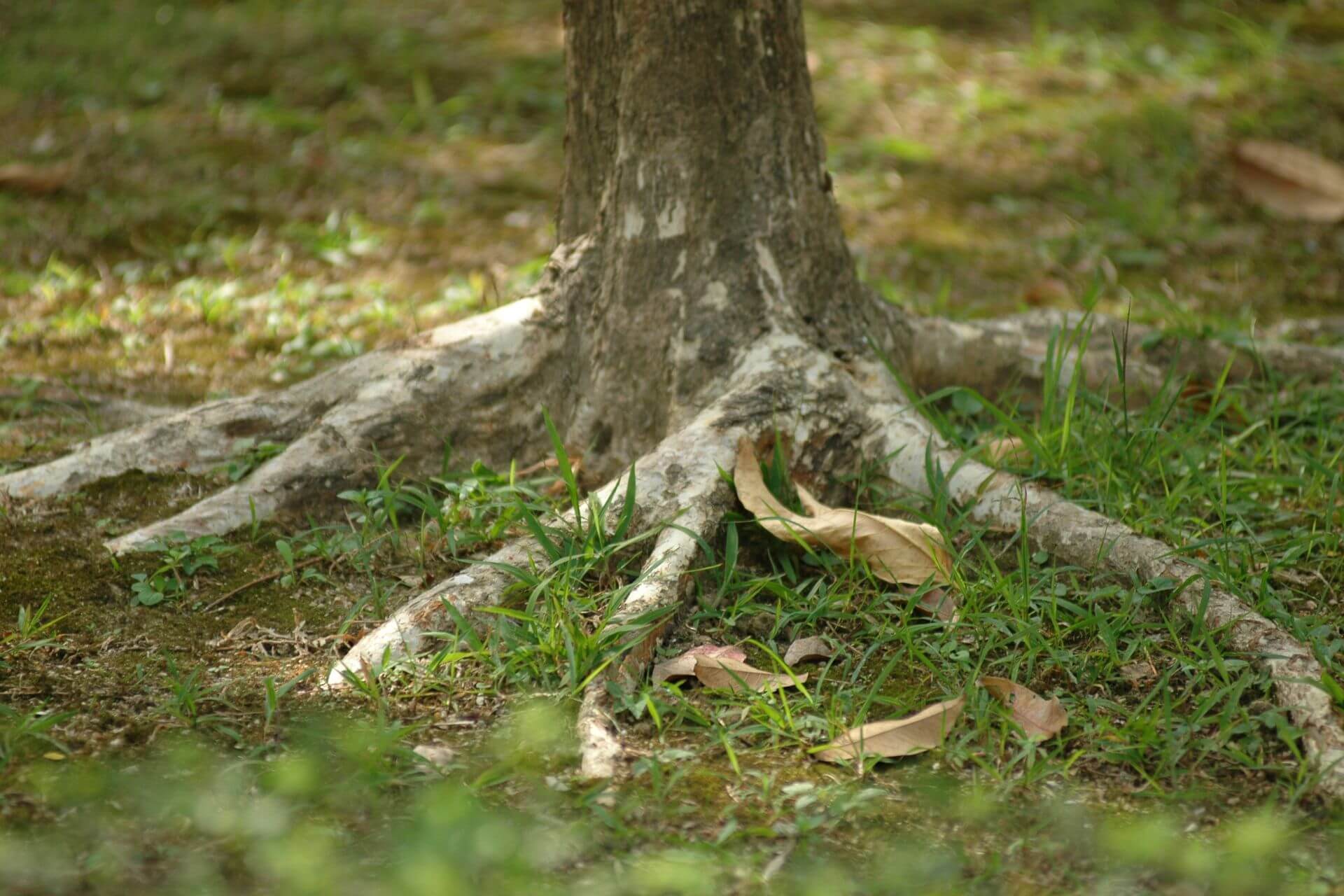 While a plastic or concrete pipe is fairly strong, a tree root can quite easily break through a sewer line in search of water. Ensuring nearby trees are well-maintained, kept to an appropriate size, and watered if necessary can help prevent this from happening. However, tree roots will naturally spread a long way beneath properties, occasionally entering sewer lines. In these instances, it is necessary to seek professional services such as those offered by Milbur Plumbing.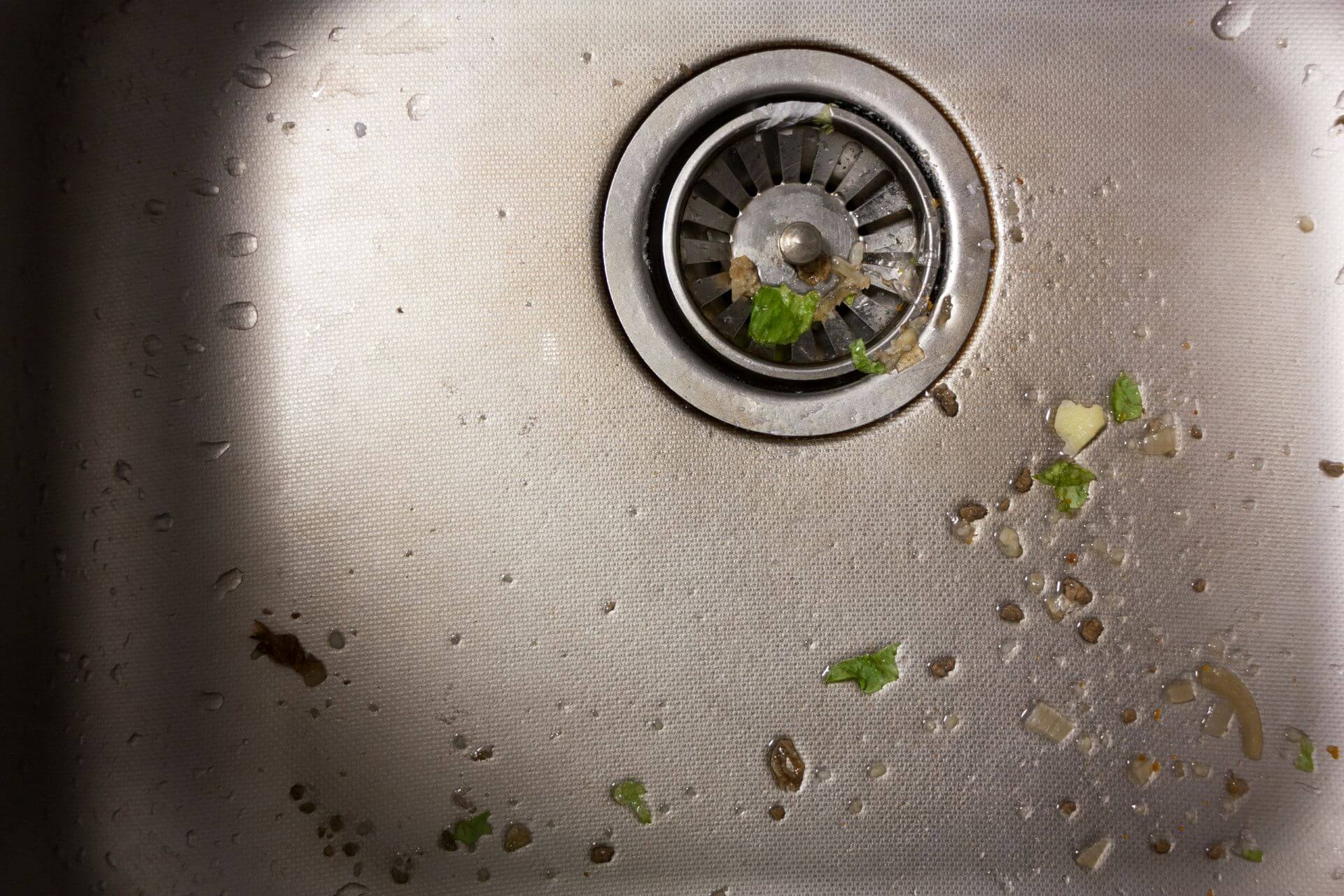 Taking a little extra time to scrape plates clean before washing them up or loading them into the dishwasher can save you a headache further down the line. While you may be able to force these scraps of food down the plug hole, out of sight and out of mind, they have not disappeared. On the contrary, they can form large blockages over time that can be difficult to dislodge without professional help.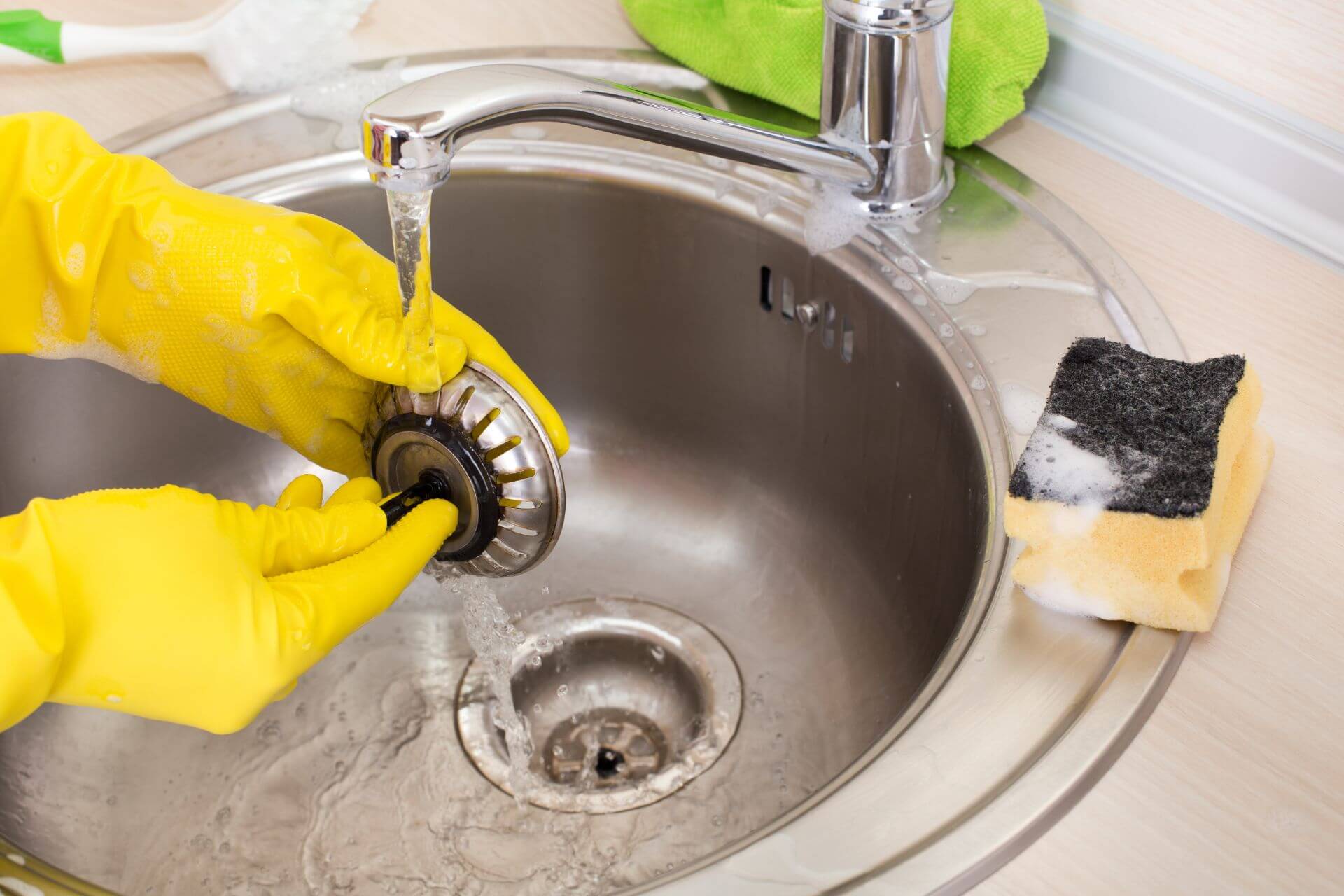 Used oil, butter, and grease should be bottled and put into the bin but are often simply poured down the plug hole. While it goes in as liquid, it can quickly solidify and coat the inside of your plumbing with a thick film of grease and grime. This can often cause a narrowing in sewer main lines, especially in commercial properties when food by-products are not disposed of correctly. Being fairly sticky, too, this coating will also catch other debris running through the sewer, exacerbating the problem.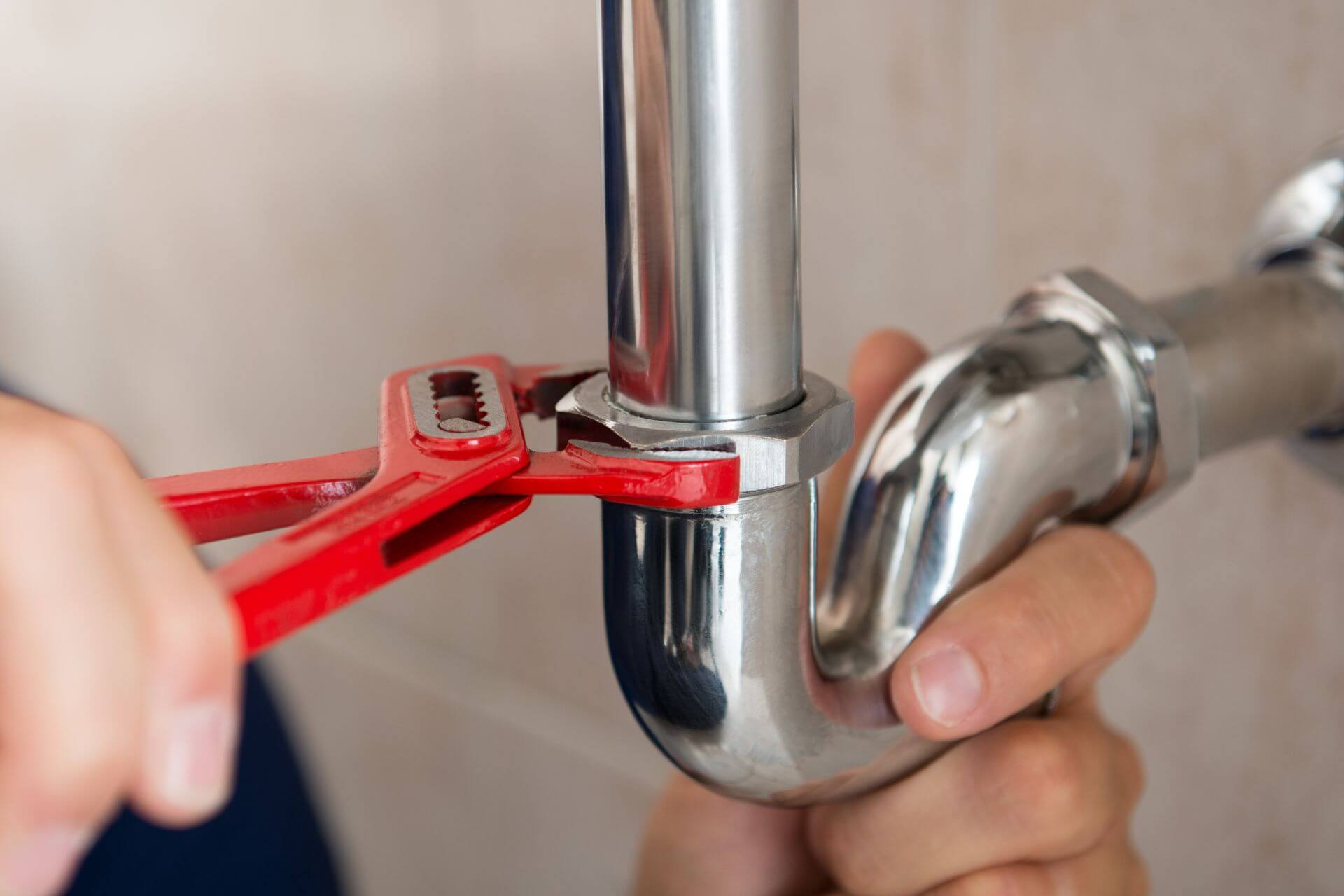 Over time, it's also possible for sewer lines to become damaged and collapse. This happens due to the plastic used as a sewer pipe becoming more fragile, tree roots forcing their way into the centre of the pipe, ground surface disturbances, and in the case of concrete or stone sewers, the general wear and tear of flowing water.
Tools to Use

in Clearing a Blocked Sewer Line in Sydney
Whether you're attempting to resolve a blockage yourself, or you've decided to use Milbur Plumbing, there are several tools that are used to resolve a blocked sewer:
Ways to
Unblock

Your Sewer Line Without Calling a Sydney Plumber
If your blocked drain is not an emergency, it's worth trying a couple of things first to see if you can resolve the problem yourself.
How to
Avoid

a

Blocked Sewer

in Sydney
Preventing a blocked sewer is always the easiest course of action and involves some pretty simple steps:
What is the
Best Permanent

Sydney Blocked Sewer Repair?
Milbur Plumbing offers several repair services in the eventuality of broken sewer and drain pipes: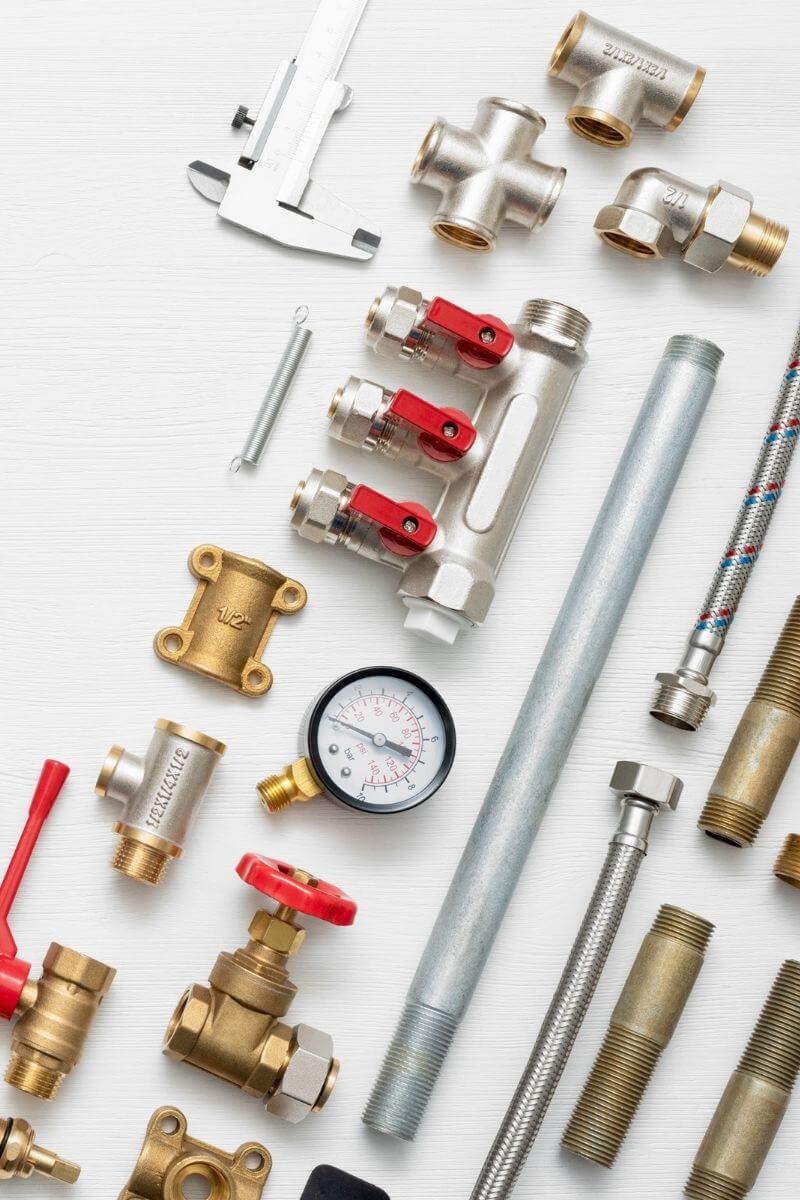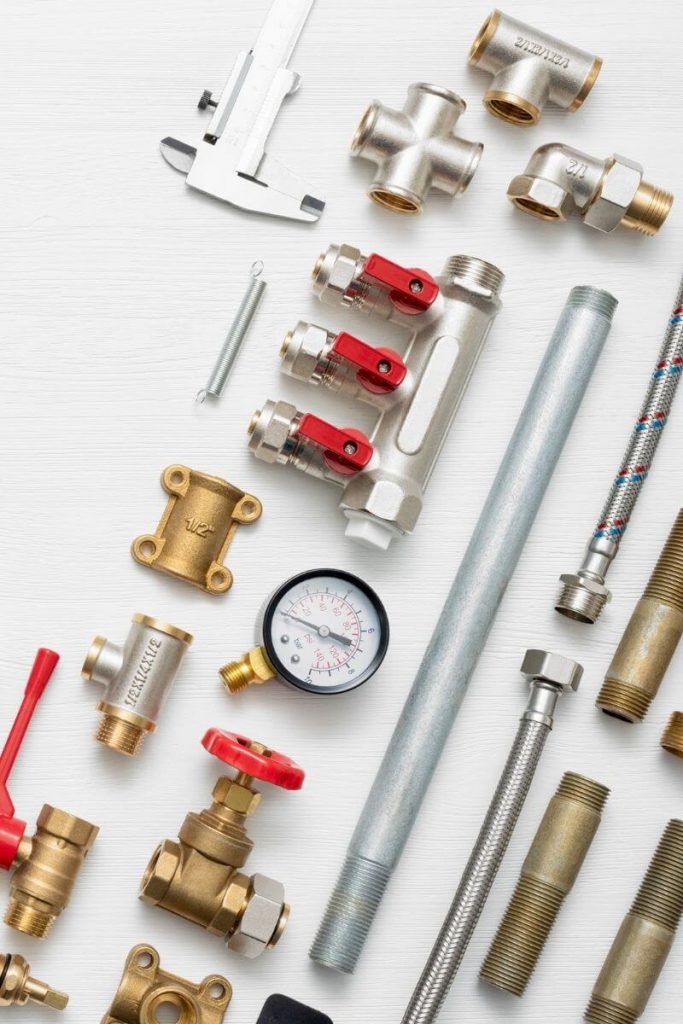 How
Sewer Pipe Relining

Can

Help You Avoid

Major Repairs
Milbur Plumbing's pipe relining service is an environmentally friendly, non-destructive way to repair old and cracked sewer lines and pipework, that saves you both time and money. Excavations and the associated work can become costly with additional labour and equipment necessary to do the job. Instead of completely replacing the pipe, it is often far better to simply reline the pipe, leaving it in place.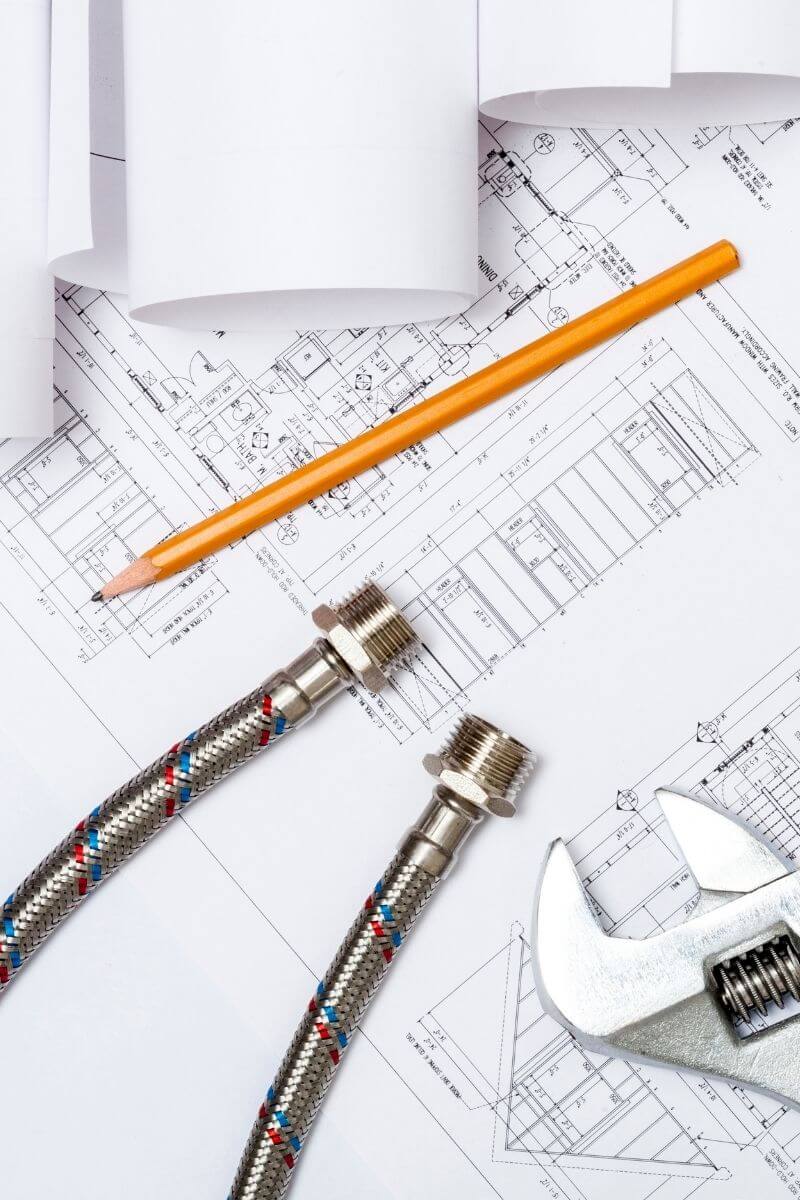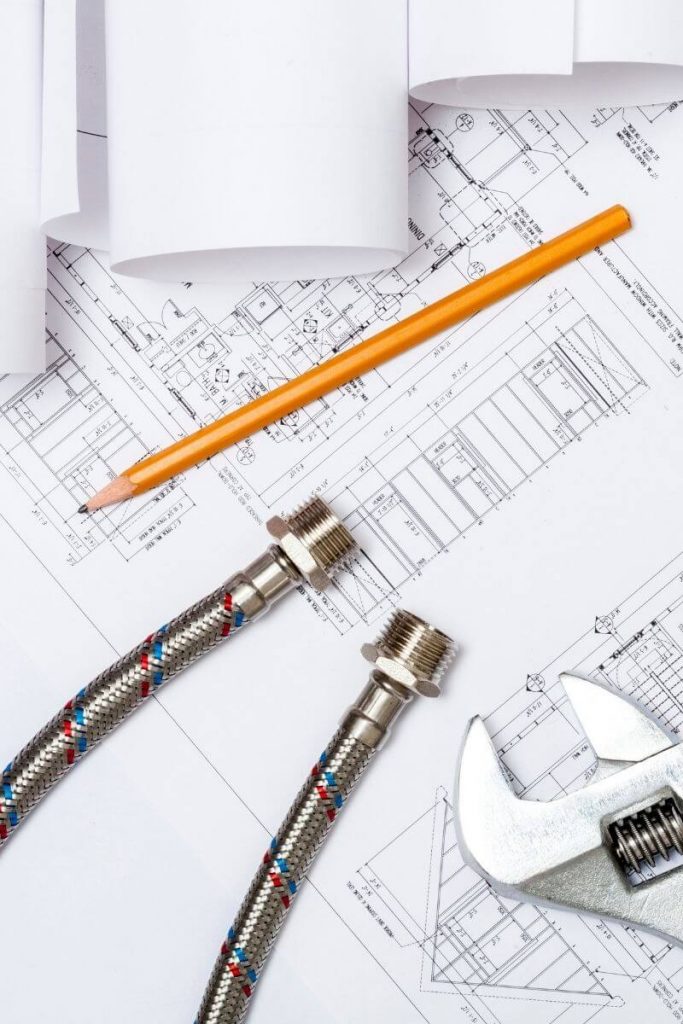 What Is
Trenchless Pipe Relining

and

How Does It Work?
Trenchless relining involves inspecting the pipe using our CCTV equipment and then cleaning it with jets of water. After this, we then insert a "bladder" and resin relining into the pipe. The bladder is inflated, forcing the resin against the inside of the pipe, filling cracks and creating a smooth new pipe within the old one.
This new pipe is extremely durable and has a 50+ year life expectancy. With the inside of your sewer line and pipework now relined, you can also expect better flow capacity and a reduction in blockages. Not only that but the pipe is fixed in a fraction of the time it would take to dig out and replace a sewer line or drain using excavation techniques.
Areas in Sydney
Milbur Plumbing service
Milbur Plumbing serves the residents and businesses of Sydney and the surrounding areas. Specifically, we cover the following areas:
Milbur Plumbing Sydney stands by its work and offers all customers a lifetime guarantee on our workmanship.
If you need a blocked sewer fixed and live in the Sydney area, contact us now to get your plumbing problem solved fast.