Zero Interest Payment Plans Available
Ready to Resolve Your Plumbing Issues?
Why Not Give Us a Call to See How We Can Help?
We're Ready to Help 24/7.
Click Below To Send Us A Text
Click on one of our frequently requested jobs below and send a text message directly to our plumbing experts.  No fuss, simple communication with our trusted plumbing team.  
A burst water pipe is a challenge you can never prepare for. So, to minimise disruption, when a water pipe bursts, you need someone who can be there immediately.
Burst water pipes often occur unexpectedly and without warning. Fortunately, most burst pipes are easily fixed. A more complicated plumbing problem occurs when the location of the bust water is less obvious. These leaks can cause extensive damage to property and high costs in water usage.
We don't just repair or replace burst pipes, we can locate them precisely with the best and latest technology in leak detection equipment.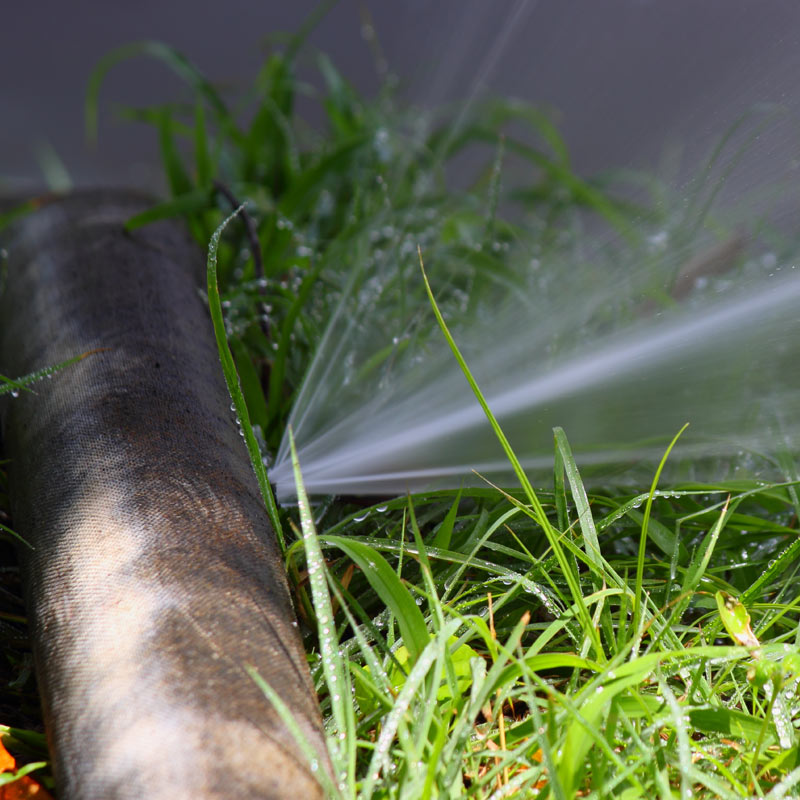 How can you tell if you're being affected by a burst water pipe? Here are a few of the more common signs:
Increase in water bills
Brown or smelly water
Change in pressure from the taps
Puddles or boggy areas around the garden
Damp or wet marks on the walls, ceiling or floor
Trust Our

Team of Experts.
A burst pipe is one key example of a disaster in the home that requires quick action from a reliable emergency plumber!
We're ready to take your call and provide you a rapid emergency service. From burst pipe disasters to routine plumbing inspections and pipe blockages, you can rely on Milbur Plumbing Sydney.
Call 1300 645 287 any time of the day or night for prompt and professional service.