Zero Interest Payment Plans Available
Ready to Resolve Your Plumbing Issues?
Why Not Give Us a Call to See How We Can Help?
We're Ready to Help 24/7.
Click Below To Send Us A Text
Click on one of our frequently requested jobs below and send a text message directly to our plumbing experts.  No fuss, simple communication with our trusted plumbing team.  
Instant Chilled, Boiling

and Sparkling Water.
Milbur Plumbing are proud to supply and install Zip Hot water, boiling water and chilled water systems. Millions of people worldwide use Zip's products every day for instant filtered boiling, chilled and now sparkling water. Since 1975 when Zip introduced the first instant boiling water system, Zip Industries have a large range of boiling water systems as well as boiling and chilled water systems to suit many domestic or commercial applications.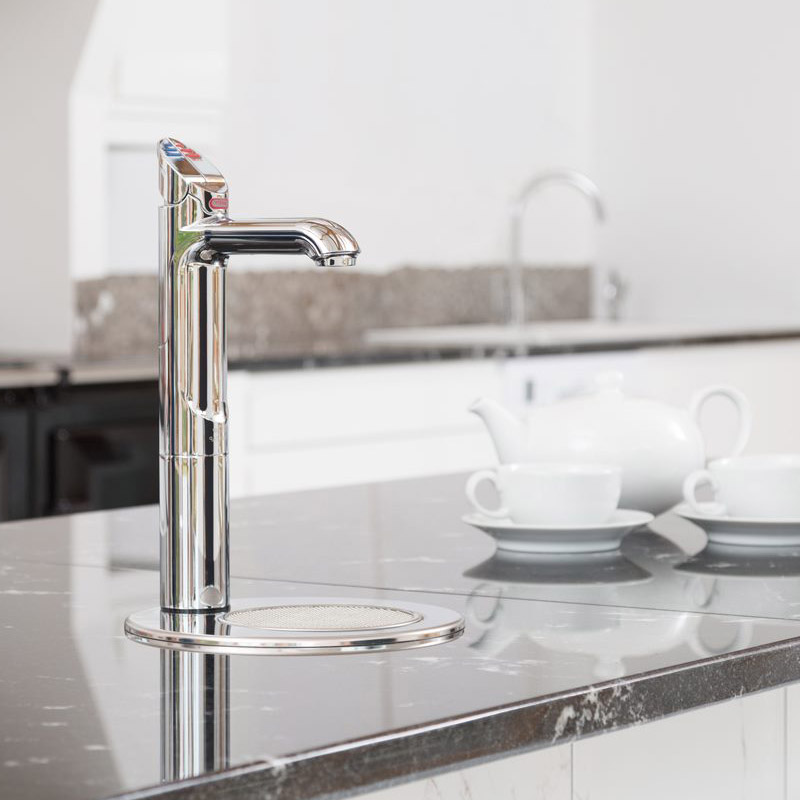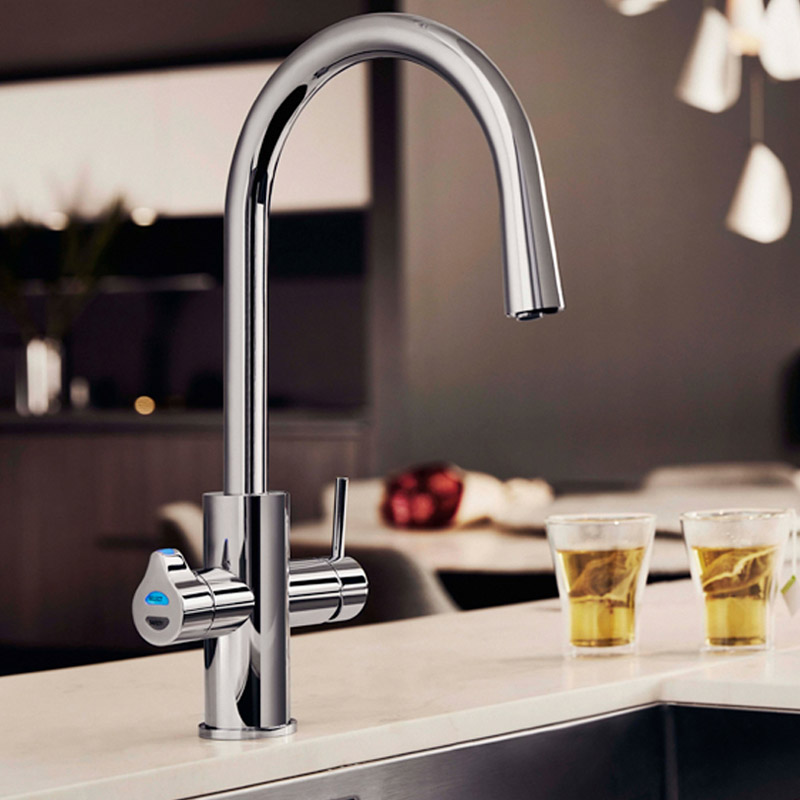 Zip Hot Water -

Hydroboil.
Zip manufactures the largest range of instant boiling water systems. The most popular model is the Hydroboil, available in six models with capacities from 3 to 40 litres. These models now have a safety lock that prevents boiling water from being delivered accidentally, providing an OH&S benefit. Designed to operate within 1 degree of boiling point, it recycles steam to preheat incoming cold water and separates boiling water from incoming cold water to ensure constant boiling water. 
Zip Hot Water -

HydroTap.
HydroTap is very convenient; dispensing filtered boiling, sparkling and chilled water instantly – saving you time, money and bench space. Plus it looks great too! Make hot beverages instantly and speed up cooking by always having boiling water on tap. It has a unique childproof safety lock that requires a two-finger operation to prevent boiling water being accidentally dispensed.
The Sydney plumbers at Milbur Plumbing are able to supply and install a Zip HydroTap for you by ensuring plenty of filtered chilled or boiling water at your fingertips.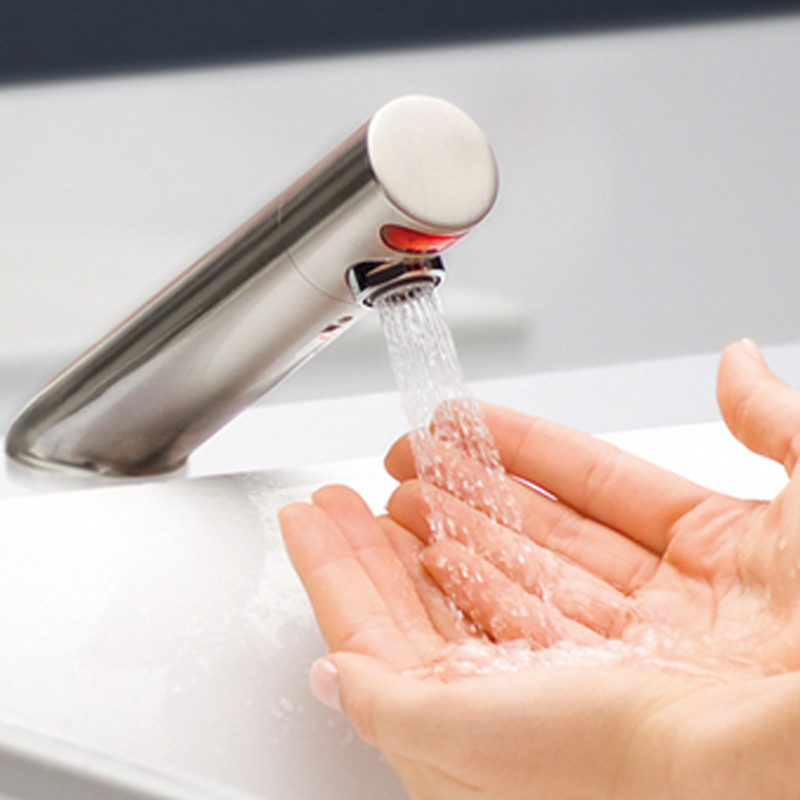 Water Efficiency With

Improved Hygiene.
Zip Water offers a range of touch-free washroom products. Zip's quality touch-free washroom solutions, include infrared taps, automatic hand dryers and touch-free flushing, will assist in keeping the washroom environment clean and help to prevent the spread of common infections such as colds, flu, gastroenteritis and viruses such as novel coronavirus (COVID-19).
Call us on 1300 645 287 any time of the day or night for more information.