Zero Interest Payment Plans Available
Ready to Resolve Your Plumbing Issues?
Why Not Give Us a Call to See How We Can Help?
We're Ready to Help 24/7.
Click Below To Send Us A Text
Click on one of our frequently requested jobs below and send a text message directly to our plumbing experts.  No fuss, simple communication with our trusted plumbing team.  
Instant Gas

Hot Water Systems.
The team at Milbur Plumbing have built a reputation for providing Sydney with unparalleled installations and repairs of hot water systems. Our highly skilled and qualified professionals provide installation, repair and maintenance on a range of different systems, with each instant hot water system providing a range of benefits for different building styles.
Whether you need a new hot water system installed, require fast and efficient repair on a current system, or need some advice on installing a new one, our team have the knowledge and skills to guarantee your hot water is always up to standard.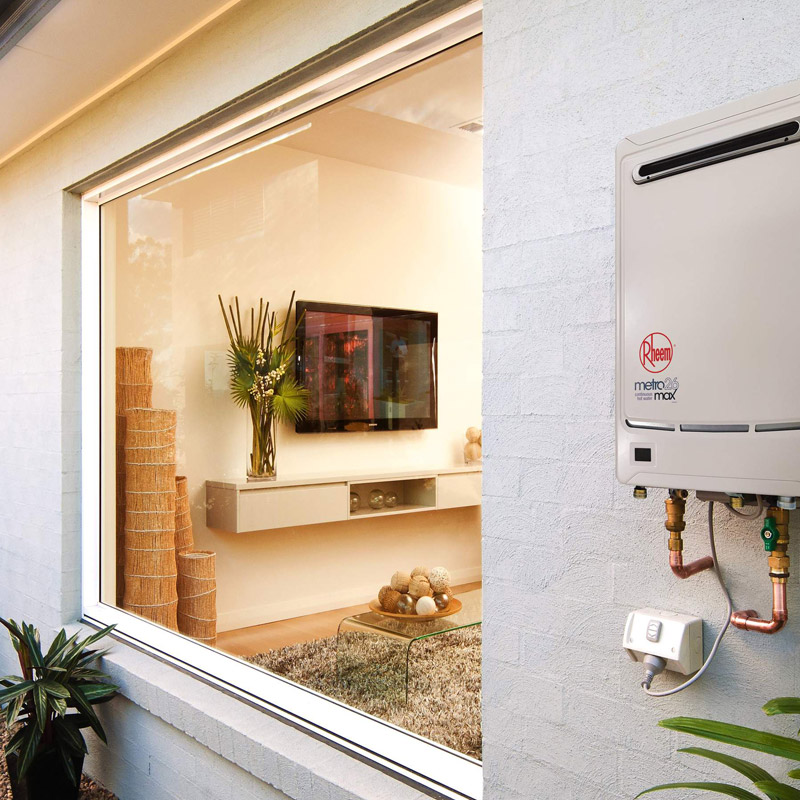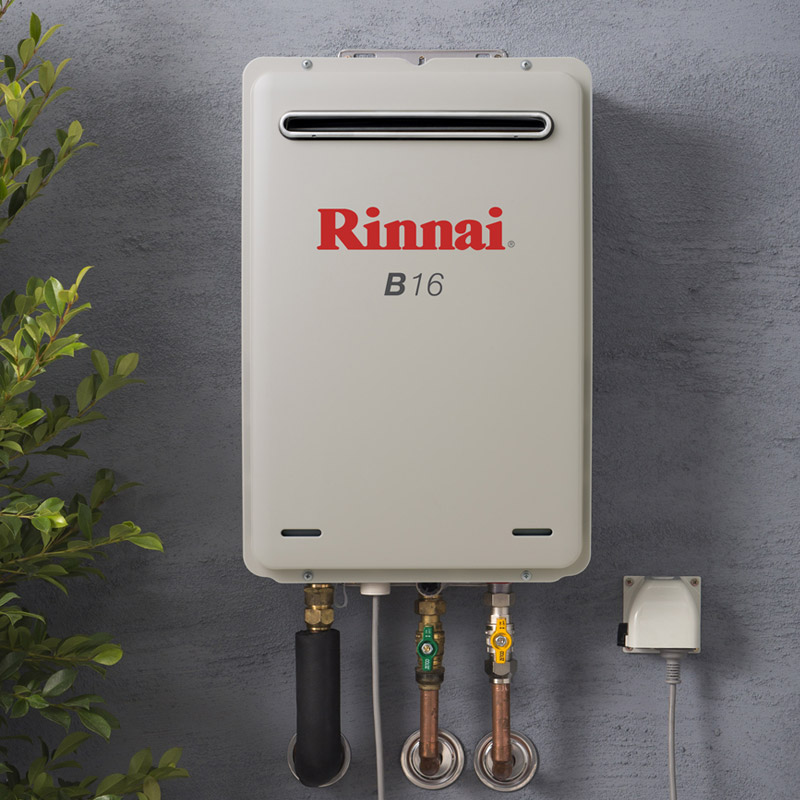 Maintenance,

Installations & Repairs.
Often referred to as "instantaneous", a continuous flow hot water system heats only as much water as you need, when you need it. They aren't truly instantaneous – it can take a few seconds before hot water starts flowing from the tap, especially when there's a fair distance of pipe between the hot water system and the tap.
There are no heat losses as with water stored in a tank, instant gas hot water systems are often cheaper to run than storage systems. The size you need (flow rate in litres per minute) depends more on the number of hot water outlets the heater has to serve than on the number of people in the household.
Quality Services Backed By

20 Years of Experience.
Milbur Plumbing are experts in Bosch, Rheem, Dux, Rinnai, and various other brands. We provide full access to our range, meaning you have loads of hot water options to choose from and at great prices. If you would like to discuss which system is most suitable for your property, or your current solution requires maintenance or repair, please feel free to get in contact with our team of experts.
Call our reliable plumbers on 1300 645 287 or book online and we will get back to you immediately.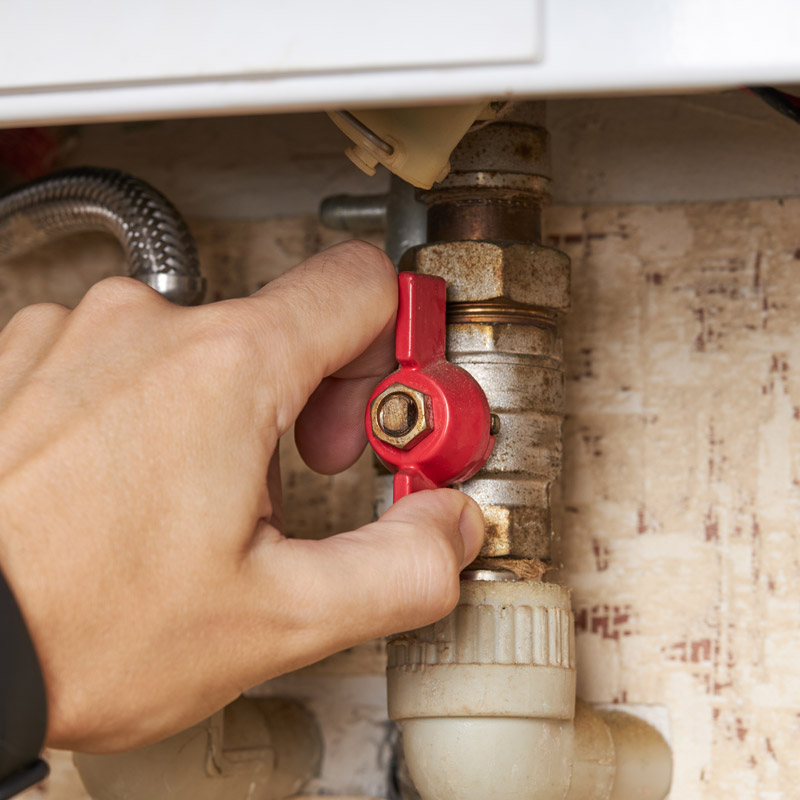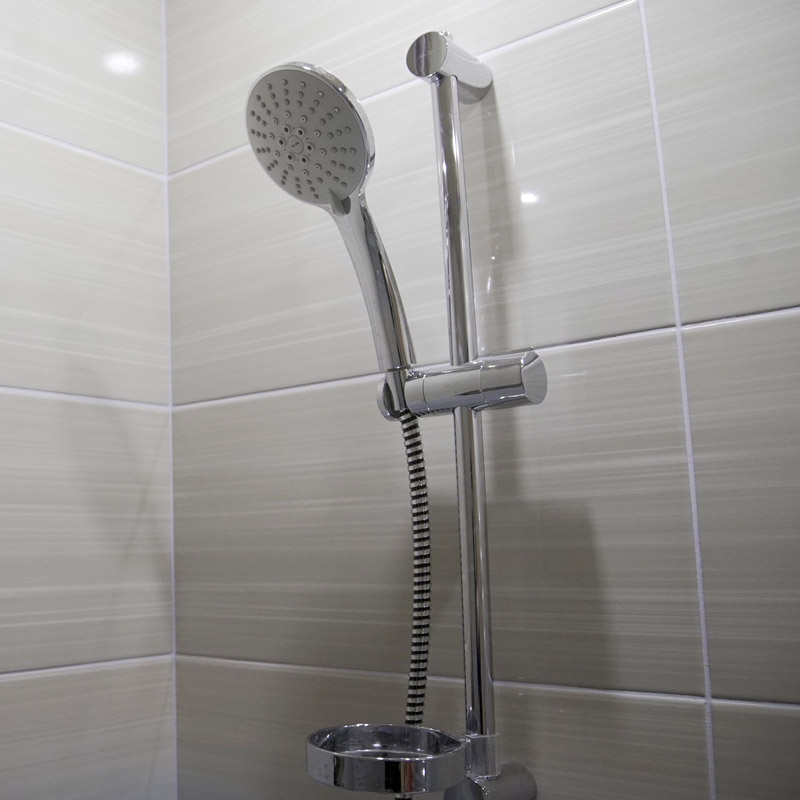 We Provide

The Right Solution For You.
Our Sydney plumber technicians are fully qualified and experienced, and will provide a written guarantee for our workmanship. We'll even remove the old water heater for you, free of charge. 
Call 1300 645 287 any time of the day or night for prompt and professional service.