Zero Interest Payment Plans Available
Ready to Resolve Your Plumbing Issues?
Why Not Give Us a Call to See How We Can Help?
We're Ready to Help 24/7.
Click Below To Send Us A Text
Click on one of our frequently requested jobs below and send a text message directly to our plumbing experts.  No fuss, simple communication with our trusted plumbing team.  
Electric Storage

Hot Water Systems.
Electric storage hot water systems are used by about half of all Australian households. They are the cheapest to buy and install but are generally more expensive to run. Electric hot water systems are generally suitable for use when no gas supply is available.
Electric storage systems are popular, good value for money, efficient and available in almost any size. They consist of a storage tank, an electric heating element (or two) and valves. They can be installed to run both on or off-peak to suit your needs. On peak costs more, but will heat water during the day if you run out, off peak costs less, but it only heats water during the night.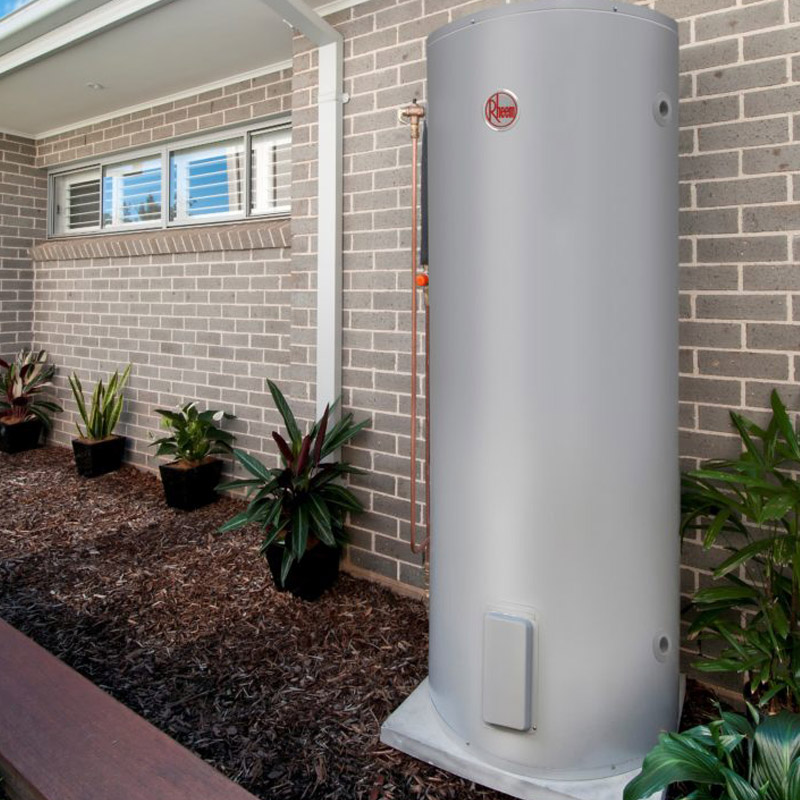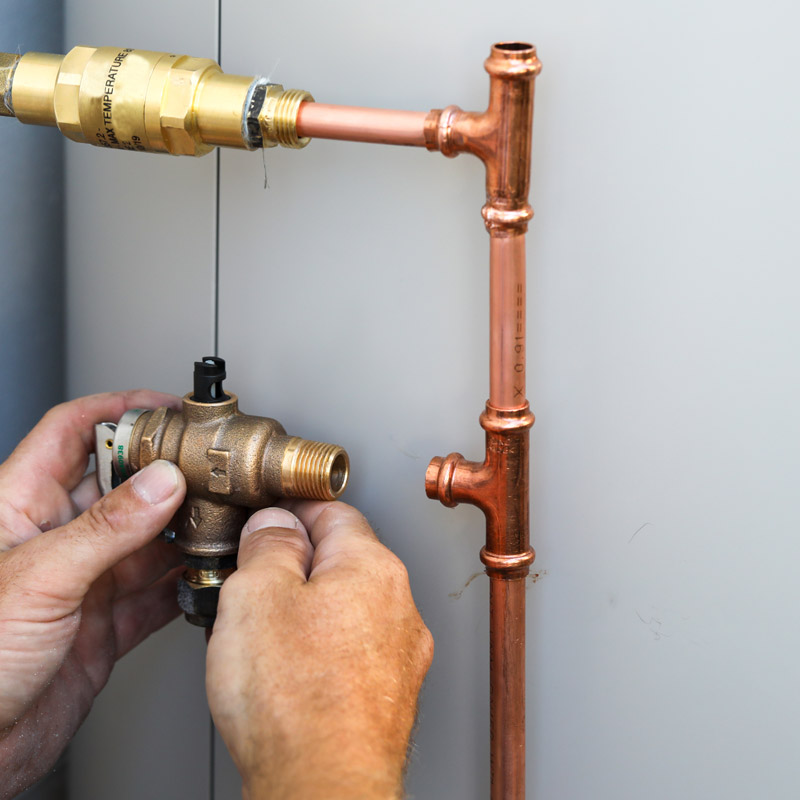 Maintenance,

Installations & Repairs.
We can offer advice on purchasing a new electric hot water heater, or we may be able to repair your old one. We can also supply and install new electric hot water heaters and we have a fast, same day service on most brands.
Our plumbers in Sydney will consult with you on your household or business requirements to ensure that you get the correct electric hot water system for your specific needs. We consider price and productivity, and your household needs, so it doesn't cost you more than it needs too.
Quality Services Backed By

20 Years of Experience.
Electric storage hot water systems heat water with an element in the bottom of the unit and store it in an insulated tank, ready for use throughout the day. Unlike gas hot water systems, electric water heaters can be located inside or outside, as there is no flue required.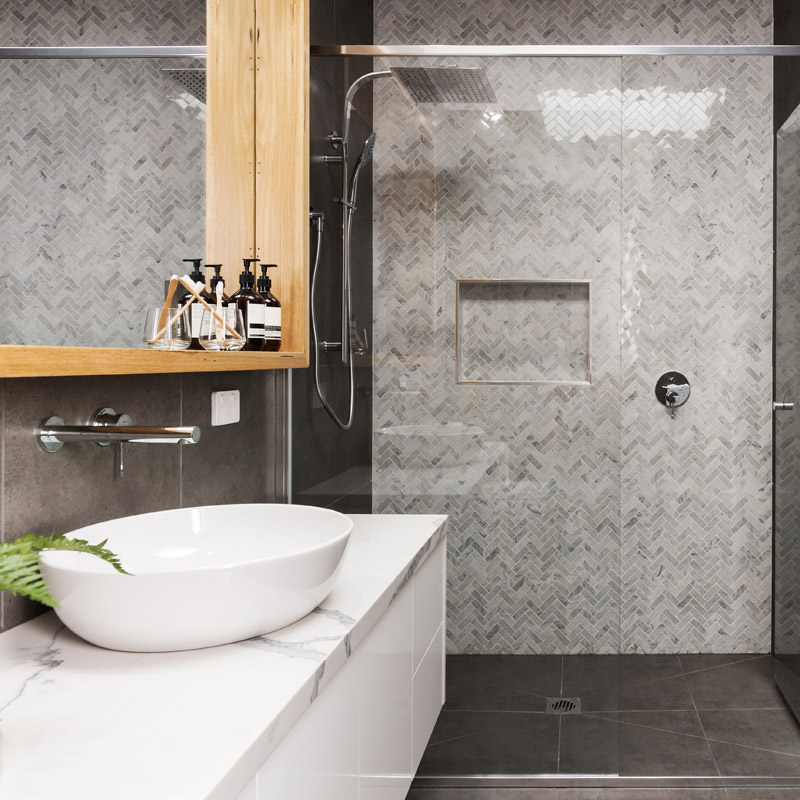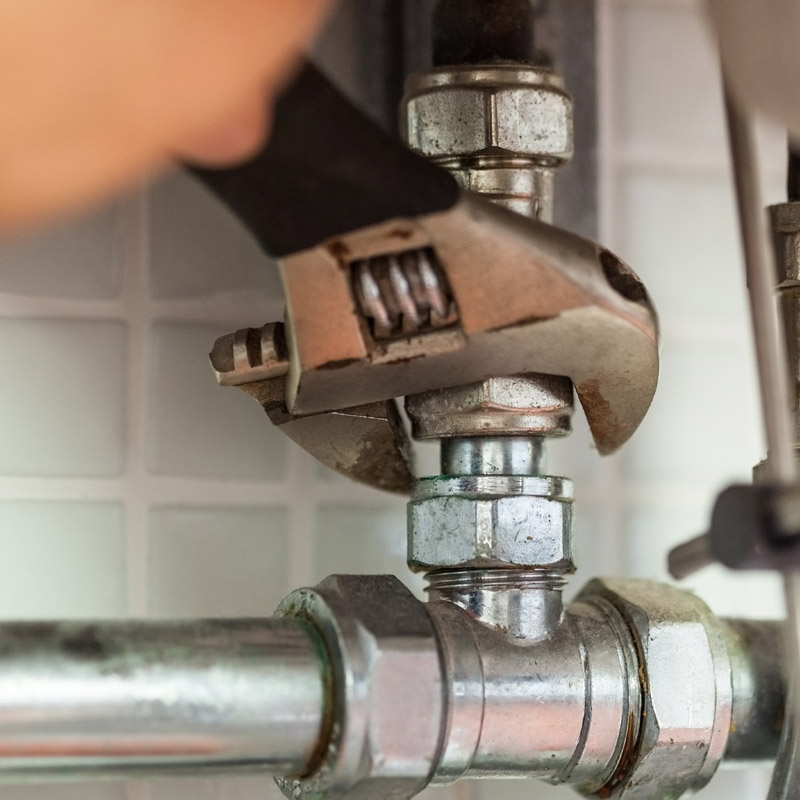 We Provide

The Right Solution For You.
We are able to supply and install all electric hot water systems including your most trusted brands, ideal for every Australian home and any budget. Choose from single or twin element standing hot water systems available in various ranges of sizes, suitable for any household from brands such as Rinnai, Rheem and Thermann.
Our technicians are fully qualified and experienced, and will provide a written guarantee for our workmanship. We'll even remove the old water heater for you, free of charge. 
Call 1300 645 287 any time of the day or night for prompt and professional advice and service.