Zero Interest Payment Plans Available
Ready to Resolve Your Plumbing Issues?
Why Not Give Us a Call to See How We Can Help?
We're Ready to Help 24/7.
Click Below To Send Us A Text
Click on one of our frequently requested jobs below and send a text message directly to our plumbing experts.  No fuss, simple communication with our trusted plumbing team.  
Gas Storage

Hot Water Systems.
Gas storage hot water systems are Sydney's most common water heaters as they are a lot more efficient than electric hot water systems. 
Most gas storage hot water systems have a pilot light that uses a minor amount of gas, making this system convenient just in case of a power outage.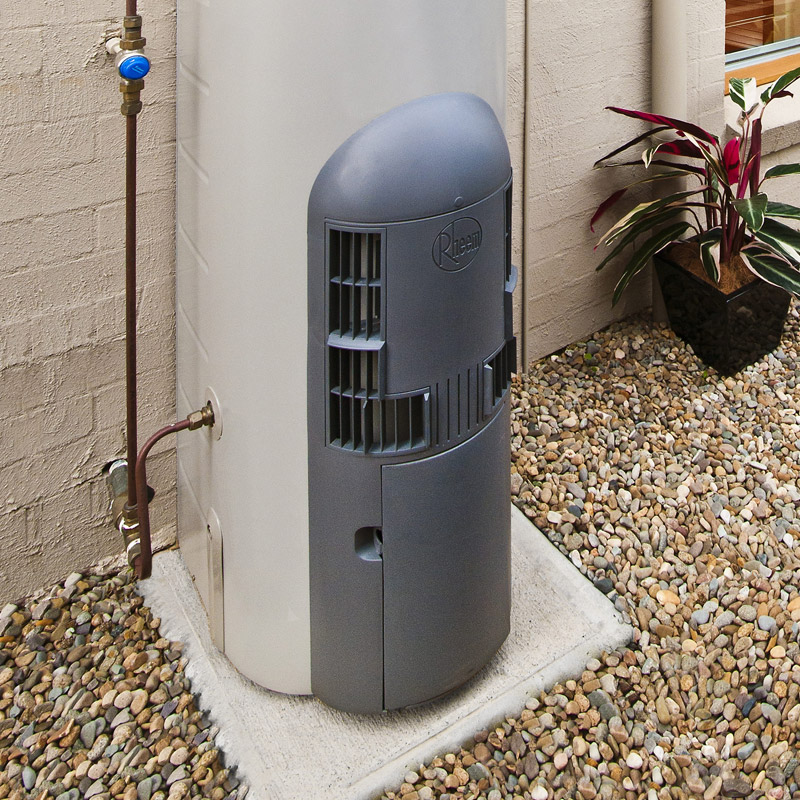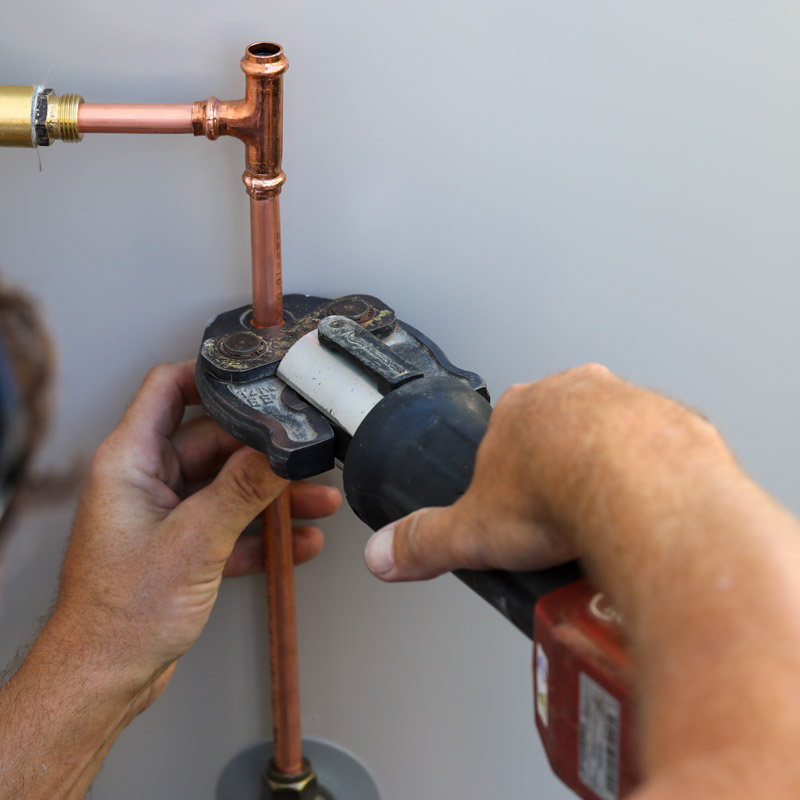 Maintenance,

Installations & Repairs.
Gas systems are cheaper to run than electric ones, though their initial cost is generally a little more expensive. Due to their need for venting, gas systems are typically installed outdoors, but in some cases they are able to be installed indoors.
Whether you have a bigger residence with a few bathrooms or a smaller residence with less demanding hot water needs, our team is always there to assist you. Whatever your household needs,  the plumbers in Sydney at Milbur Plumbing will consult with you and work within your budget.
Quality Services Backed By

20 Years of Experience.
We can supply and install your new gas hot water system and suggest a maintenance schedule in line with the manufacturer's warranty. Whether your gas hot water system is new or old, servicing it will add years' to the lifespan of the system and keep it working at peak performance.
Gas storage systems are made up of a storage tank, gas jets, a pilot light and valves. A pilot light remains lit at all times and to light the main burner when required. Customers tend to stay with this type of system if they have a ½ inch gas supply line. New units are more efficient and are designed for a straight swap with minimal fuss.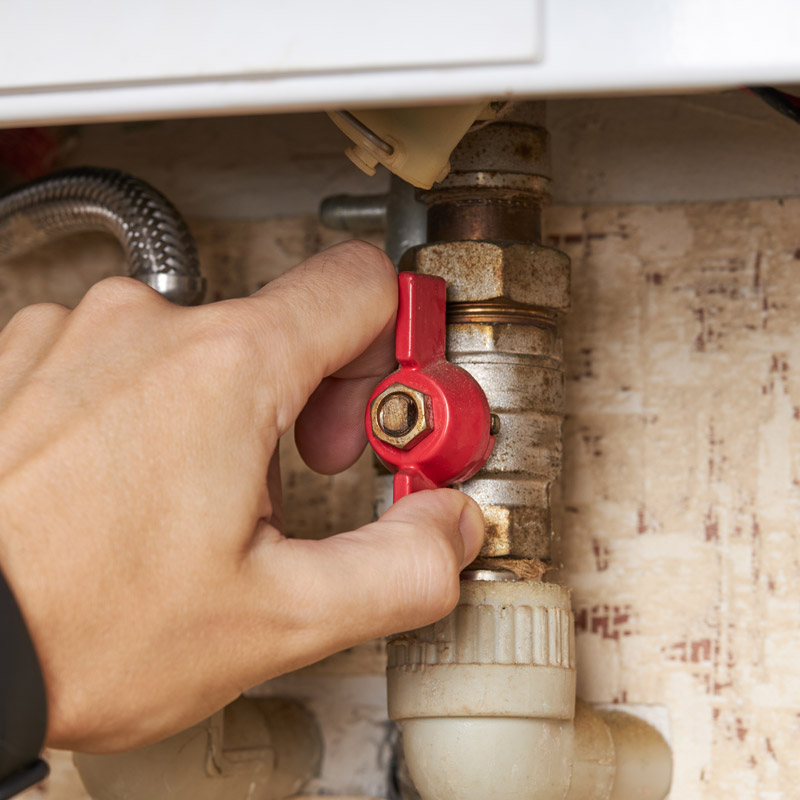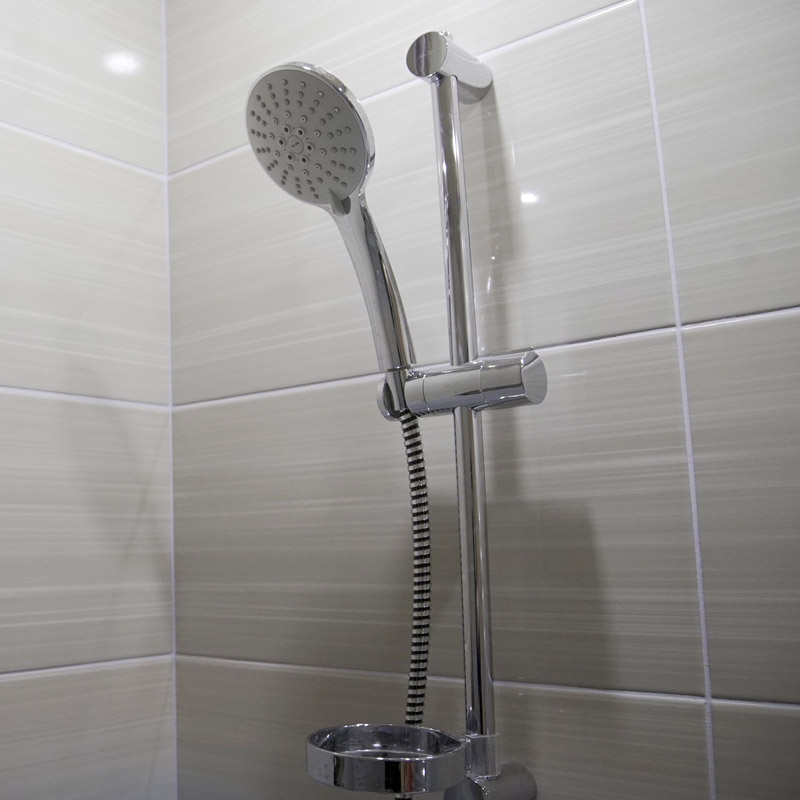 We Provide

The Right Solution For You.
If your gas hot water system needs repairs, a service or you are in the market for a new one, we offer a full and fast service on a wide range of gas storage hot water systems. We are able to supply and install a new system for your property, and we are also able to repair and maintain older ones. 
If you have a problem with your gas hot water system, you've come to the right place. The team at Milbur Plumbing will be able to assist you and advise the best solution for you, and our vehicles are fully stocked so we can offer you a fast, same day service on any repairs or installs.