Zero Interest Payment Plans Available
Ready to Resolve Your Plumbing Issues?
Why Not Give Us a Call to See How We Can Help?
We're Ready to Help 24/7.
Click Below To Send Us A Text
Click on one of our frequently requested jobs below and send a text message directly to our plumbing experts.  No fuss, simple communication with our trusted plumbing team.  
Rainwater Tank Installation

Sydney.
In a world with increasing focus on sustainability, changing patterns of rainfall in Australia and rising costs, there has never been a better time for rainwater tank installation for your home – a rainwater tank is a smart, future-proof decision both for the environment and your wallet.
By collecting rainwater, you're able to significantly cut down your use of mains water usage by having a rainwater tank installation at your home. Such an investment not only reduces your water bill but will also keep your household quite independent during any water restriction periods.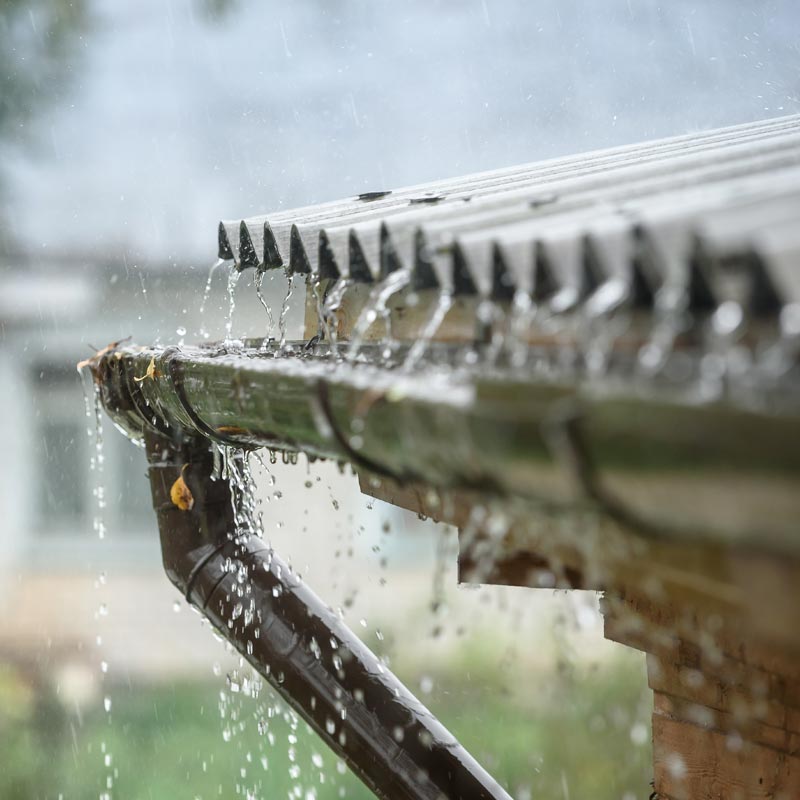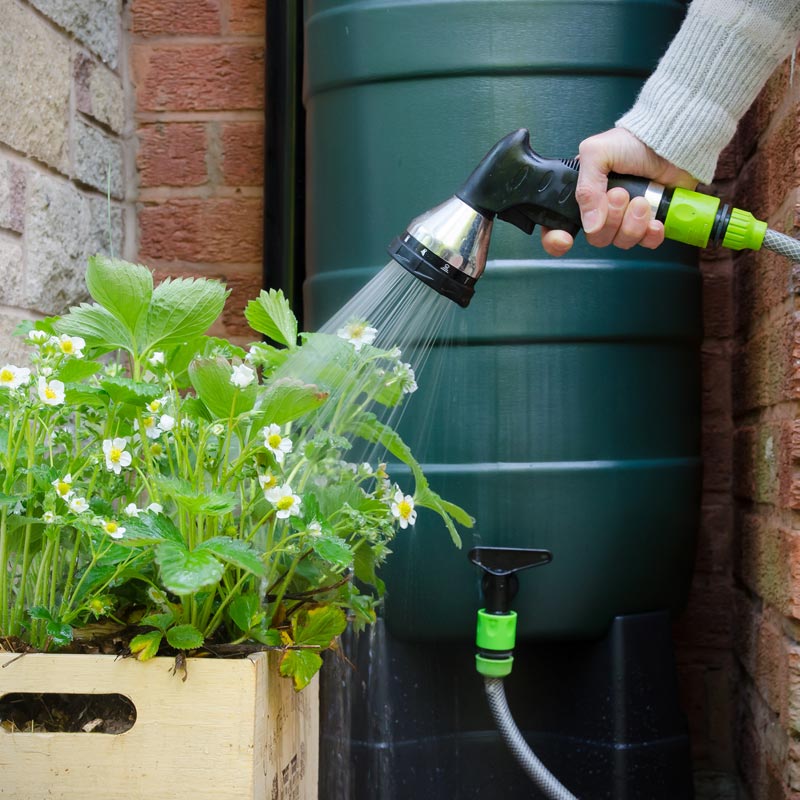 Trusted Rain

Water Tank Installations.
Our rainwater tanks installations are carried out by our team of professionals with over 20 years of combined experience in the plumbing industry. We will install your tank within a few hours, without disruption to your water supply. 
We also offer full rainwater tank maintenance after installation, regardless of your supplier. Get in touch today and find out how we can help you save money on your next water bill!
Call us on 1300 645 287 or email us at [email protected] for more information.
Experts In Rainwater Tank

Installation and Maintenance.
Rainwater tanks, once installed can provide your home with a handy storage of water supplied by natural rainfall.
The Sydney plumbers at Milbur Plumbing are trained experts to supply and install a rainwater tank in your home to suit your needs. We can arrange an onsite consultation to figure out the best solution for you and provide you with a no-obligation written rain water tank installation quote.
Call us on 1300 645 287 any time of the day or night for more information.