Zero Interest Payment Plans Available
Ready to Resolve Your Plumbing Issues?
Why Not Give Us a Call to See How We Can Help?
We're Ready to Help 24/7.
Click Below To Send Us A Text
Click on one of our frequently requested jobs below and send a text message directly to our plumbing experts.  No fuss, simple communication with our trusted plumbing team.  
The Investment And Savings Of

Water Saving Devices.
The team at Milbur Plumbing, strongly encourage everyone to practice water conservation. Sydney can get pretty hot and dry during summer, and our water resources can dip – like we saw towards the end of 2019.
Water efficiency can be achieved by using improved technology that will allow you to use less water without compromising quality or effectiveness: it's a win-win!
We are able to install the right water-efficient products in your home. Call the Sydney Plumbers at 1300 645 287 any time of the day or night for more information.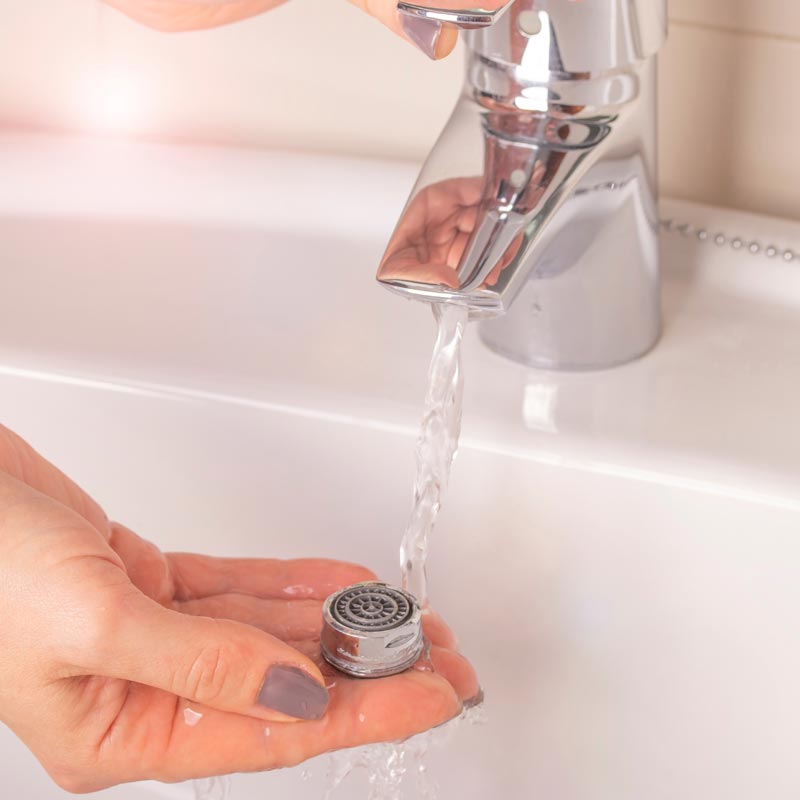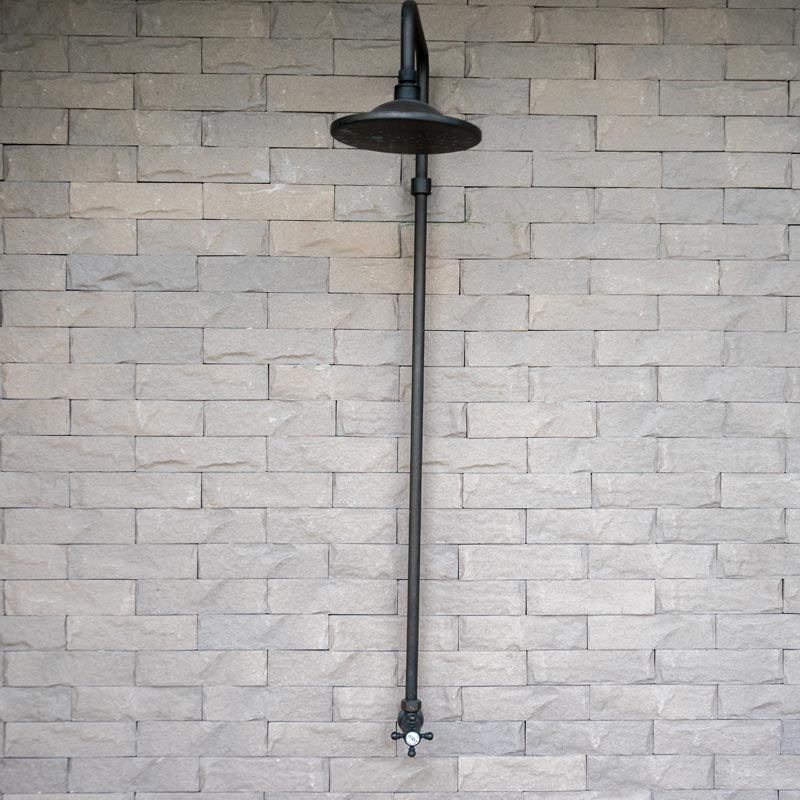 Water efficiency rating of products is often displayed as a Water Efficiency Labelling Standards (WELS) sticker on appliances or a rating description on product packaging. These ratings are on most water using appliances, as well as taps and toilets, these labels indicate how water efficient the appliance or fitting is.
Technical definition aside, it helps us understand the water efficiency of various products and appliances around the home, in order to help Australia save more water!
Just look for the stars: the more stars a product has on its label, the more water-efficient it is.
Make The Move To

Water Saving Products.
Sustainability doesn't mean you have to compromise on style, quality, or comfort. As technology improves, new ways of water saving are being developed and conservation schemes are only improving.
If you want to see a reduction in your water bills while also saving water for our planet, feel free to contact the expert team at Milbur Plumbing Services on 1300 645 287. We are able to create tailored water saving solutions for your home or property, while keeping your budget in mind.