COMMERCIAL PLUMBING

SERVICES
At Milbur Plumbing, we work in partnership with Commercial, Industrial & Government industries. Relied upon by some of Sydney's most trusted names, Milbur Plumbing has both the capability and experience to deliver an exceptional plumbing experience.
Click Below To Send Us A Text
Click on one of our frequently requested jobs below and send a text message directly to our plumbing experts.  No fuss, simple communication with our trusted plumbing team.  
Your Professional

Sydney Team.
At Milbur Plumbing, we understand that you have a business to run and even a minor disruption can have an impact on your operations.
Our highly skilled plumbing team make it possible to keep your business open for trade while we work on your job. Our plumbers are very responsive and are committed to doing the job right, on schedule and with no mess.
Whether you're a restaurant owner who has a blocked kitchen sink, a hotel with faulty toilets, Milbur Plumbing in Sydney are here to solve any plumbing problems you may have.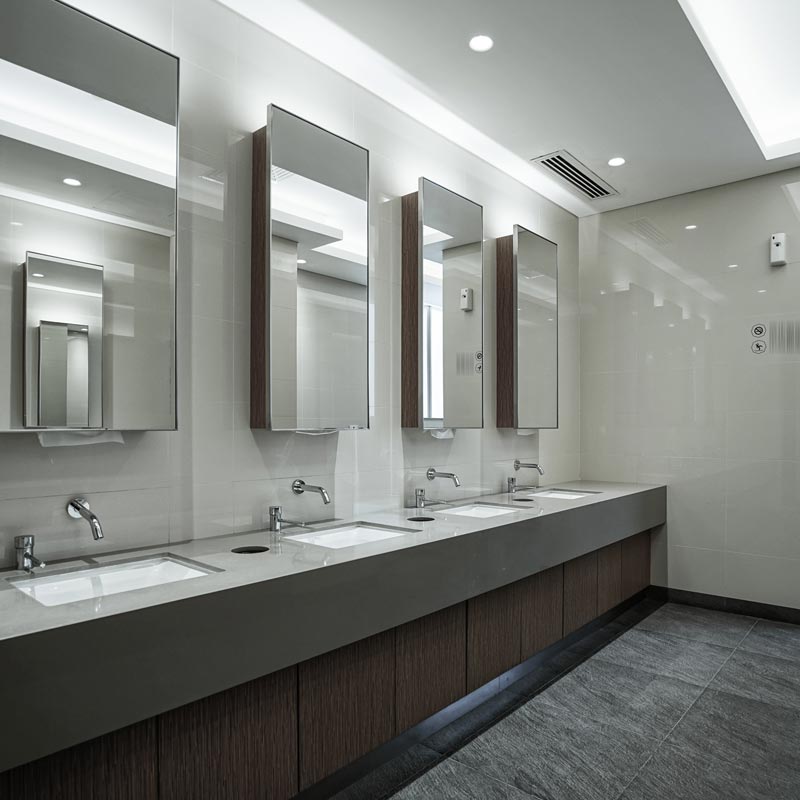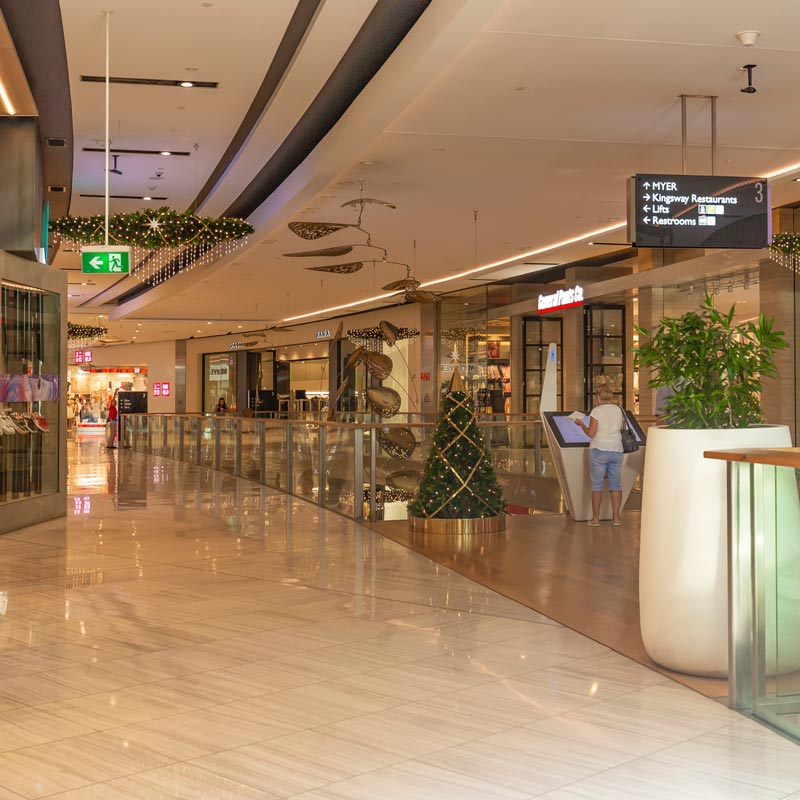 We value long-term relationships and work with property managers to understand the ins and out of each building. This enables us to professionally address any plumbing issues that may occur. No-fuss, simple communication. 
All of our commercial clients are provided with straightforward, but detailed information for each job we do. We're committed to communicating with you throughout the process ensuring you are always kept in the loop.
Our professional teams are reliable and here to offer high quality solutions backed by our Lifetime Workmanship Warranty.
Over the last 20 years, we've been dependable, passionate and proud.
We have built a reputation for our quality workmanship
A Range Of Industries We Service
A Range Of Industries We Service
Frequently Asked Questions
What is commercial plumbing?
Commercial plumbing involves attending to plumbing installation, repairs, alterations and replacements for commercial properties. We strive to minimise business disruption and help keep the business up and running.
What commercial plumbing services do you offer?
Our commercial plumbing services include all plumbing that affect a business and the property that it is operating from.
Do you offer emergency plumbing services for commercial property?
Absolutely. Call us on 1300 645 287 if you have urgent commercial plumbing needs. Our licensed plumbers are available to assist and can get your plumbing sorted in no time.
What happens if roots have penetrated the pipe?
The pipe is cleaned with a high-pressure water jet. Generally this removes the roots and we can assess the problem. The cleaned pipe can then be relined to eliminate the point where the roots gained access.
What are the costs involved with booking a commercial plumbing expert?
The costs involved in booking a commercial plumber include the time you have spent to conduct research and any non-refundable booking fees.
Your Local 24-Hour Sydney Plumbers