Zero Interest Payment Plans Available
Ready to Resolve Your Plumbing Issues?
Why Not Give Us a Call to See How We Can Help?
We're Ready to Help 24/7.
Click Below To Send Us A Text
Click on one of our frequently requested jobs below and send a text message directly to our plumbing experts.  No fuss, simple communication with our trusted plumbing team.  
Shower Repair Services

Sydney.
A leaking shower can cause lasting damage to your home, so getting it fixed straight away is important. If you hold off on leaking shower repairs for too long, you could get water damage in areas around your shower walls, as well as mould and mildew.
Complying with Australian Standards and using innovative systems, we can provide long term solutions for your problem/project. Milbur Plumbing provides comprehensive shower repairs around Sydney with our effective waterproofing system.
Our advanced service offers a permanent solution, without removing any tiles for complete customer satisfaction. If you are concerned about a leaking shower in Sydney, then be sure to get in touch with us.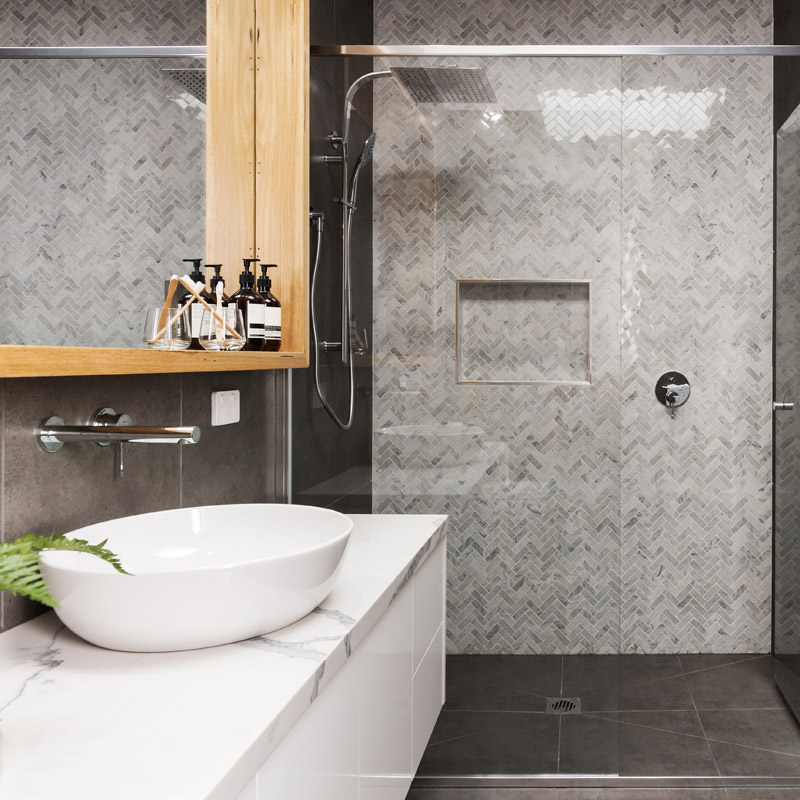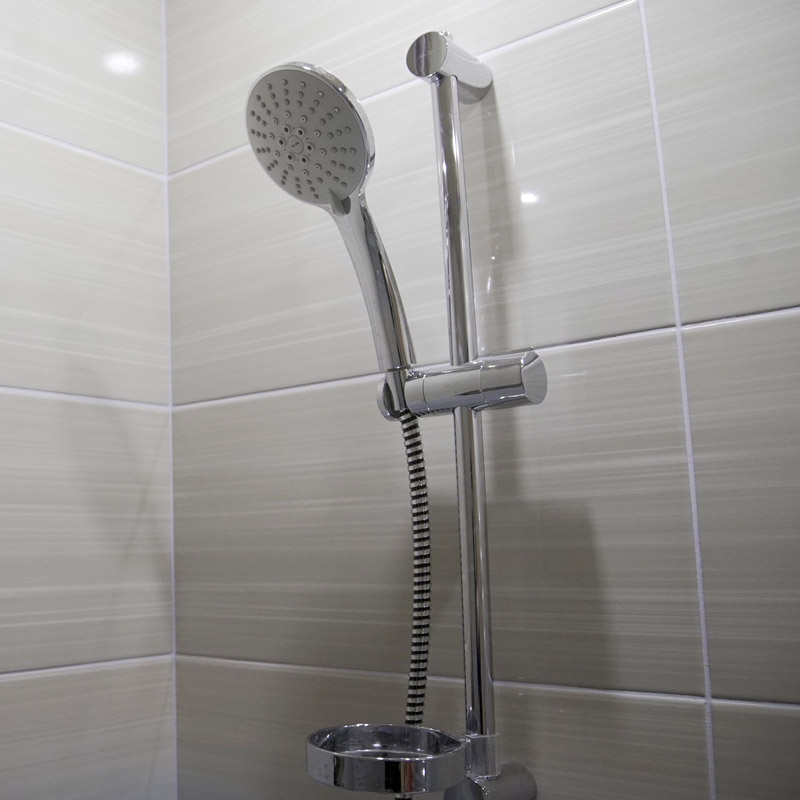 Why

Does My Bathroom Shower Leak?
95% of showers leak due to wall and floor separation. Movement to structure of building causes the shower recess to weaken, causing cracks in grout and tiles. 
This allows the water to get in behind the tiles and can cause further damage to your home. Damage to structural timbers in your home can be caused by a leak left for a long period of time.
The shower leaks that you can see are the ones that you quickly notice and are easier to repair. The leaks you cannot see are the ones that are most problematic. Shower leaks behind walls can do internal damage long before you detect them.
Professional

Shower Repair Service.
At Milbur Plumbing, we go above and beyond for our clients delivering on time and on budget. Specialists in 'no tile removal' leaky shower repairs, our work will breathe new life into your bathroom or tiled areas.
Our prompt, quality workmanship and licensed plumbers in Sydney are specialists in their fields and are equipped and ready with the knowledge and experience to deal with and fix your toilet problems, big or small.

Call 1300 645 287 any time of the day or night for prompt and professional service.