BLOCKED DRAINS

& STORMWATER
Zero Interest Payment Plans Available
Ready to Resolve Your Plumbing Issues?
Why Not Give Us a Call to See How We Can Help?
We're Ready to Help 24/7.
Click Below To Send Us A Text
Click on one of our frequently requested jobs below and send a text message directly to our plumbing experts.  No fuss, simple communication with our trusted plumbing team.  
We are

Experienced, Quick and Well Equipped.
Drainage systems on a property experience significant wear and tear over time. Wastewater flows through them every single day, and many of these systems are under the ground, which also means any deterioration or damage isn't easily noticeable.
Only when people notice water pooling or backing up in different indoor and outdoor areas of their home or property do they realise there is a potential problem with their drains. Our team handle all types of blocked drain issues and we offer tailored and affordable services to commercial and residential clients.

We know from experience that drain-related problems can sometimes become quite severe. This is particularly the case if you defer getting the problem fixed in time. We have the experience, expertise, and the resources to handle all type of drain repairs to industry standards.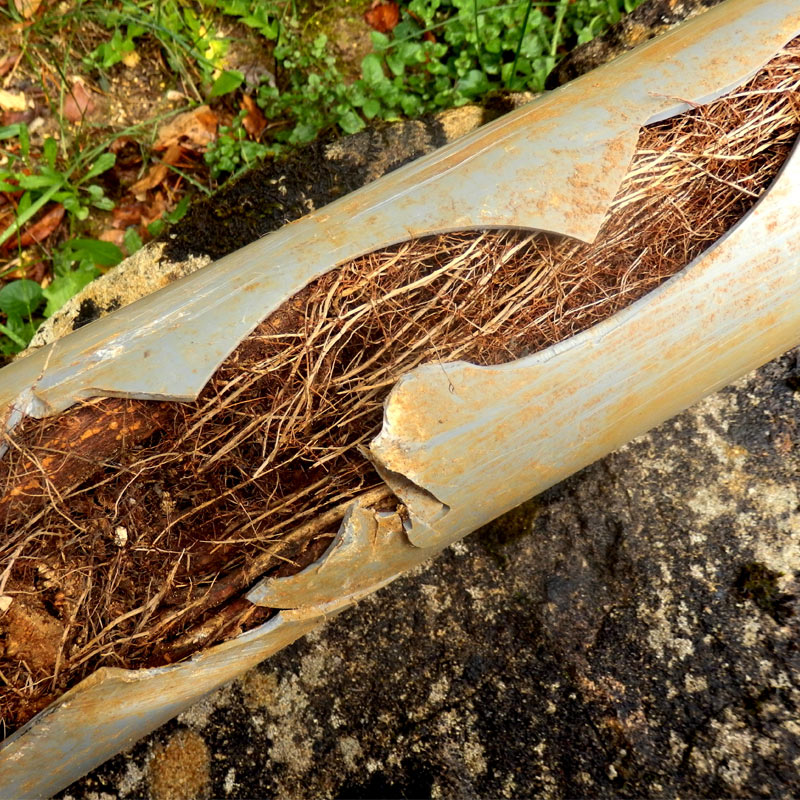 Stormwater

Drain Professionals.
A blocked stormwater drain is often caused by excessive build-up of leaves, silt, bark, mud, rocks and many plant materials, that can prevent water from flowing properly. At Milbur Plumbing, we can repair the simplest to the most complicated stormwater drain problems throughout Sydney. For a long-lasting result, we recommend your stormwater drain problems be looked at by a plumbing professional.
Here are a number of questions to ask to determine whether your stormwater drains are blocked:
Are my stormwater drains draining slowly?

Does water pour off my gutters during heavy rain?

Are the stormwater drains I have installed in concrete or pavers covered with sticks, grass clippings, leaves, chip bark or mulch?

Are my gutters often backed up or overflowing?
Do you need a professional to repair a blocked drain or sewer drain? Sydney residents can get in touch with the experts at Milbur Plumbing today on 1300 645 287!
Affordable

Blocked Drain Repairs in Sydney.
Don't let blocked drains become a constant frustration, contact the team at Milbur Plumbing in Sydney today.
Our experienced professionals are able to fix any drain blockage Sydney property owners have. We offer transparent prices for all of our customers, both residential and commercial. We will meticulously examine the blocked drains and identify exactly where the problem is.
Then, we will send our experienced experts to fix the underlying issue and get your drains flowing again.