RESIDENTIAL PLUMBING

SERVICES
At Milbur Plumbing, we do it all when it comes to residential plumbing services. From blocked drains, to gas leak detection, to 24-hour emergency plumbing emergencies, we've got all of your residential plumbing needs covered!
Click Below To Send Us A Text
Click on one of our frequently requested jobs below and send a text message directly to our plumbing experts.  No fuss, simple communication with our trusted plumbing team.  
Stay Calm.

You're In Good Hands.
Whether it's your leaking toilet, a blocked drain or any emergency plumbing situation – our team have got you covered! The team at Milbur Plumbing in Sydney strive to build long-term relationships with all our residential customers and we believe that the only way to do that is to have respect for you and your home, paired with transparency about what we do and how we do it.
When you call Milbur Plumbing, you will be welcomed by our warm and friendly staff who can help you troubleshoot over the phone before sending one of our trusted plumbers to your property. You can rest assured knowing our reliable and professional team is available 24/7, 7 days a week!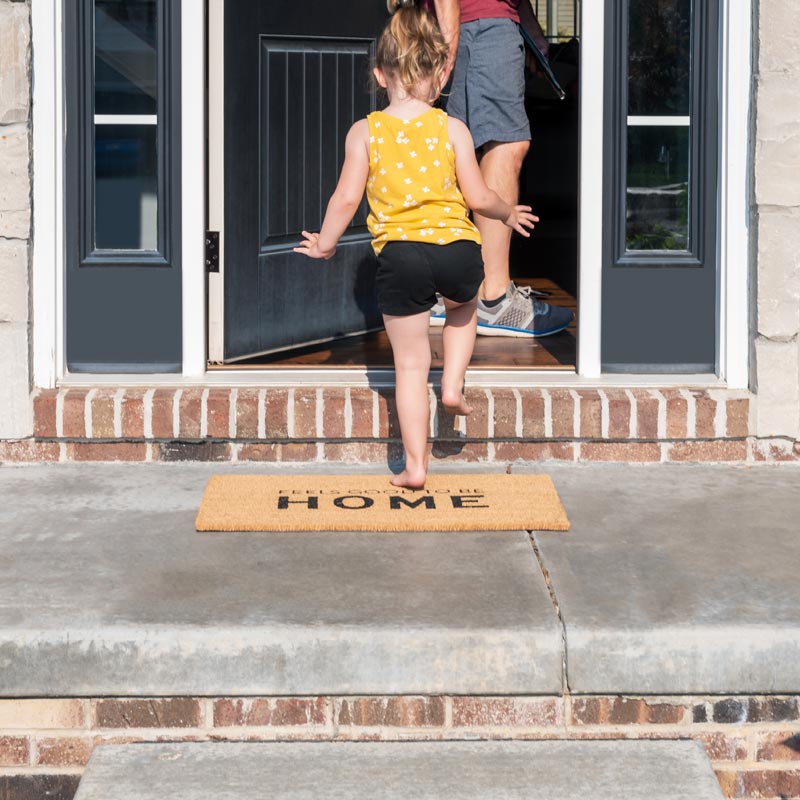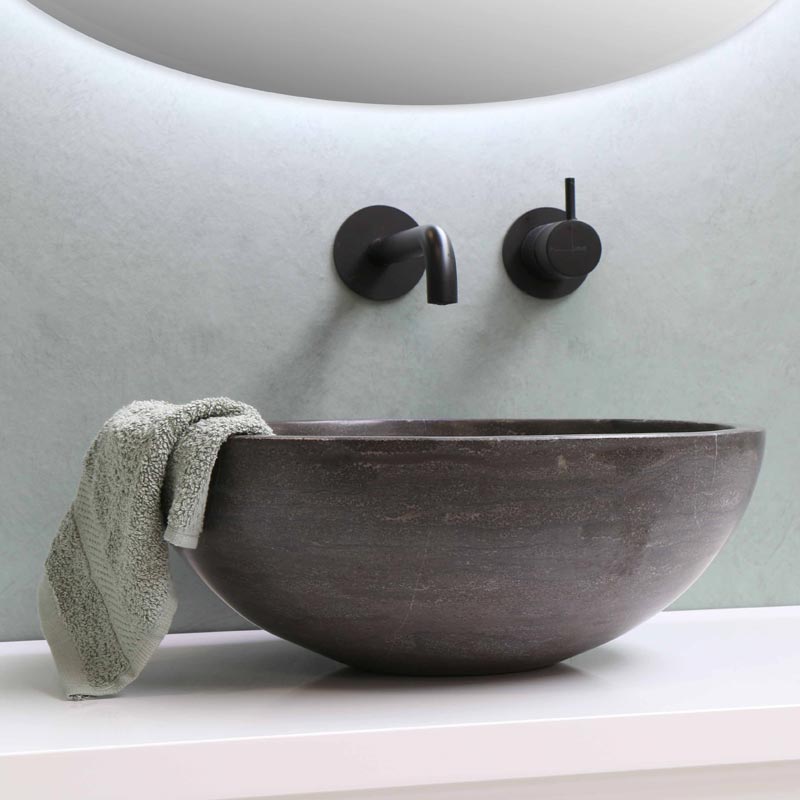 We are an Australian-owned and operated business providing specialist plumbing services to homes across Sydney.
Our teams cover all suburbs in Sydney and we also offer urgent and emergency repair services. Our professional teams are reliable and here to offer high quality solutions backed by our Lifetime Workmanship Warranty.
Looking For An Experienced And Reliable Plumber?
What can we help you with today?
Seniors &
Pensioners
Discount
KITCHEN WATER FILTER INSTALL WITH ANY TAP REPLACEMENT