Zero Interest Payment Plans Available
Ready to Resolve Your Plumbing Issues?
Why Not Give Us a Call to See How We Can Help?
We're Ready to Help 24/7.
Click Below To Send Us A Text
Click on one of our frequently requested jobs below and send a text message directly to our plumbing experts.  No fuss, simple communication with our trusted plumbing team.  
Heat Pump Installation

Sydney.
Heat pumps integrate the latest hot water technology available. It is a bit like having an air conditioner running in reverse, it extracts heat from the surrounding air and heats your water with it. When there isn't enough heat coming in, it uses a conventional heating element.
With the prices of electricity and gas forever increasing, you may want to consider a heat pump hot water unit to ensure you can have nice, long showers without breaking the bank. This may just be the type of hot water heater you've been after to meet your family's needs and budget.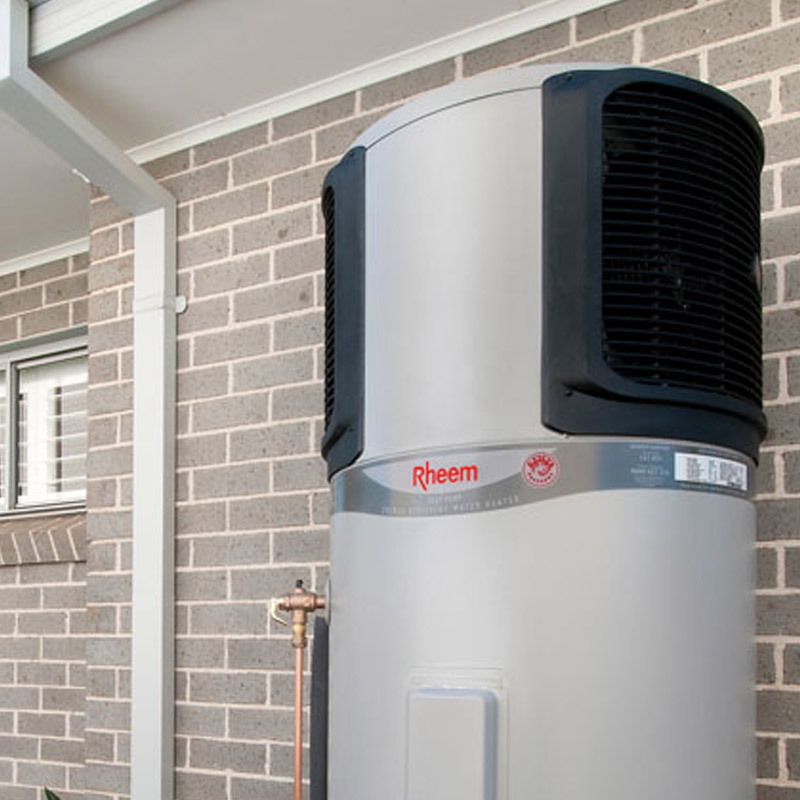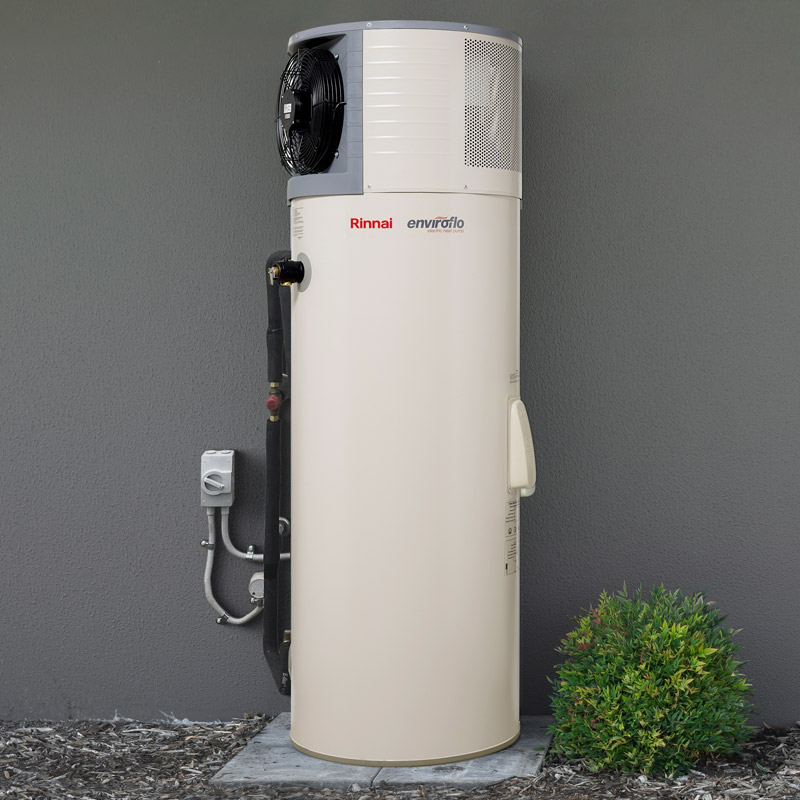 Benefits of Heat Pump

Hot Water Systems.
Modern heat pump hot water units have a number of benefits over traditional electric or gas storage tank systems. Some of these advantages include:
Easy installation
Increased energy-efficiency
Effective even in low temperatures
No roof space or solar panels needed
Three times more efficient than traditional electric water heaters.
Environmentally-friendly option that reduces greenhouse gas emissions
Need Advice On A Heat Pump?

Contact Us Today!
Are you ready to switch to a heat pump hot water system? 
Milbur Plumbing are a recognised hot water heater installation company. There isn't much we haven't seen when it comes to heat pump hot water installation of brands such as Rheem, Bosch, Thermann and Rinnai. 
Call the expert plumbers in Sydney at 1300 645 287 any time of the day or night for prompt and professional service.