Don't let cracked, leaking or blocked pipes ruin your day.  If you suspect you have problems with your pipes or drains, then get in touch with our experts right away.
Drain Relining is a cost-effective and efficient way of repairing broken, missing and collapsed sections of drains, either below or above ground, without the need of costly excavation, pipe replacements or repairs.
With drain relining we are able to eliminate any costly excavations and replacement of existing drainage pipes. Avoiding excavations saves you the costs of installing a new driveway, the hassle of excavation and the amount of time required.
NO DESTRUCTIVE EXCAVATION
Drain relining will avoid excavation, cost less, have quicker turnaround time, without any structural disruption to normal operations of a business or residence. The relining process is non-intrusive with minimal disruption and maximum cleanliness.
By digging up the ground to get to a broken pipe, we would need to disturb the surrounding environment. With drain relining, we don't need to use heavy machinery such as excavators to dig up any ground – we save the surrounding environment.
Traditional drain replacement can take up to 2 weeks depending on the difficulty. With relining, we can achieve a better result and it can be done in as little as a day, getting your home or property back up and running faster.
Drain relining is extremely durable. Due to the reline that gets inserted into the pre-existing pipe, it helps to strengthen the existing pipe whilst having a 50+ year minimum life expectancy on its own.
The smooth surface provided by the resin increases the flow capacity by eliminating obstructions that can build up in the pipes. Our epoxy liners have a smooth surface that keeps your pipes clean, allowing smoother flowing drains.
SERVICING COMMERCIAL AND RESIDENTIAL SECTORS
Residential Drain Relining
Milbur Plumbing are your most trusted drain relining specialists. It's no mystery that home plumbing issues can cause serious headaches for everyone at home. Milbur Plumbing will come to your rescue and provide you with a long-term solution that is both less time-consuming and more affordable than any traditional pipe or drain repair.
Commercial Drain Relining
We understand the importance of offering fast turnaround times for pipe relining, as drainage issues can cause unnecessary disruptions to your business or property. Our team offer relevant relining solutions instantly and get to work straight away. We service numerous prominent Sydney commercial establishments due to our balance of exceptional quality and costs. Since replacing extensive lengths of piping is not a realistic option for many businesses, our non-invasive relining methods are preferred.
Interested in our Drain Relining Sydney Services?
Milbur Plumbing are industry leaders in drain relining in Sydney. We are able to provide a comprehensive service and concentrate on the quality of our works as well as our superior customer service.
HOW DOES PIPE RELINING WORK?
Our 5 Step Sydney Drain Relining Process
The first step of the process is to find out precisely what is causing the issue within the pipe and where the damage is. We send our specialised CCTV drain camera down the drain to see what is happening inside the pipe. We use the drain camera to look for any blockages that may need clearing, any damage that is apparent and any areas that we will need to repair.
Once this step is complete, we are able to decide on the best way to get the pipe ready for relining.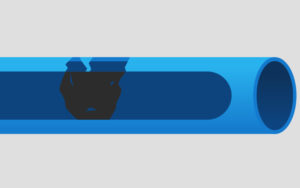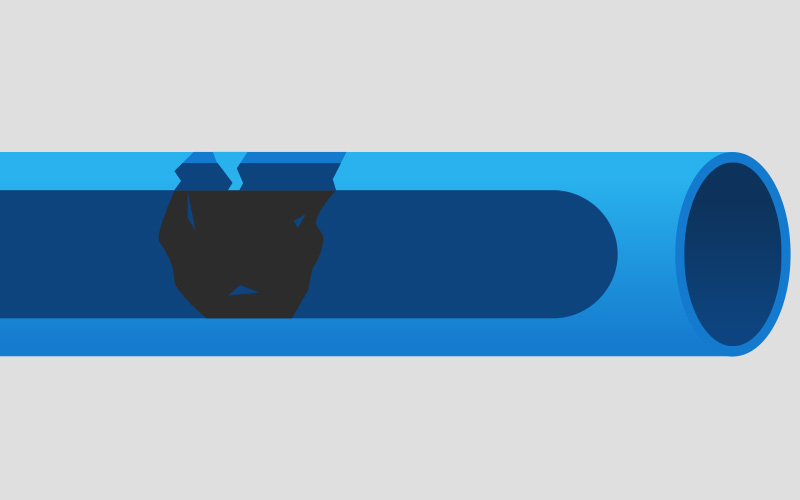 Unblocking & Cleaning Pipe
If we find blockages in the pipe, we use our high pressure water jet to clean the pipe of any debris, and to ensure the surface of the pipe is clear. This enables the relining resin to be able to adhere to the old pipe properly.
We rarely have to dig a small hole to access the inspection opening, however all our clients are kept informed through the whole process and we ensure the site is restored to its original state.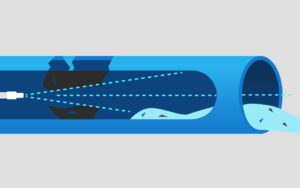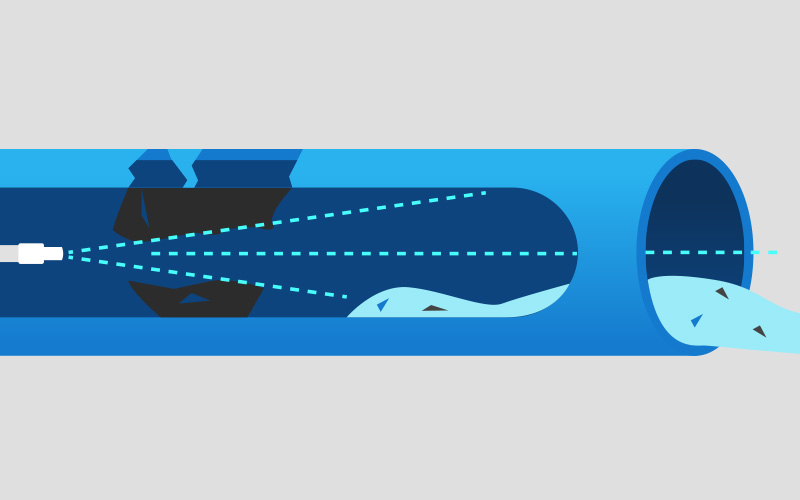 After clearing the pipes in step 2, we look at the pipe again with our CCTV drain camera. We do this to make sure that the pipe is clear of debris and ready for relining. If we are satisfied that the pipe is clean and debris-free, we locate any damage and make a note of its exact location.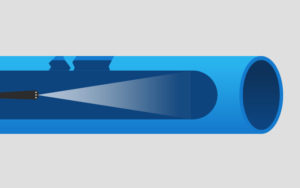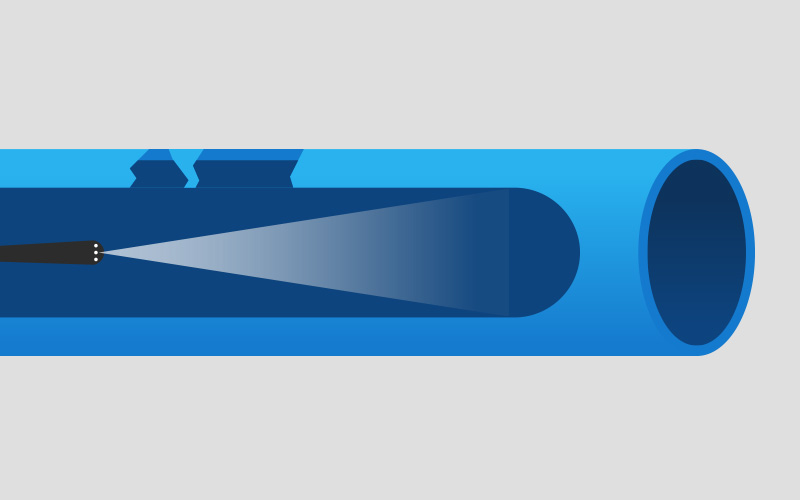 Relining of the Drain Pipe
Our process starts with mixing the resin and then inserting the liner (which has been filled with the resin) and bladder into position. We then use compressed air to inflate and set the liner into place, creating a new pipe within a pipe.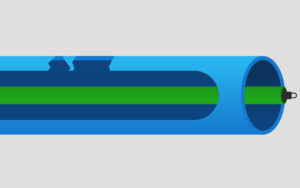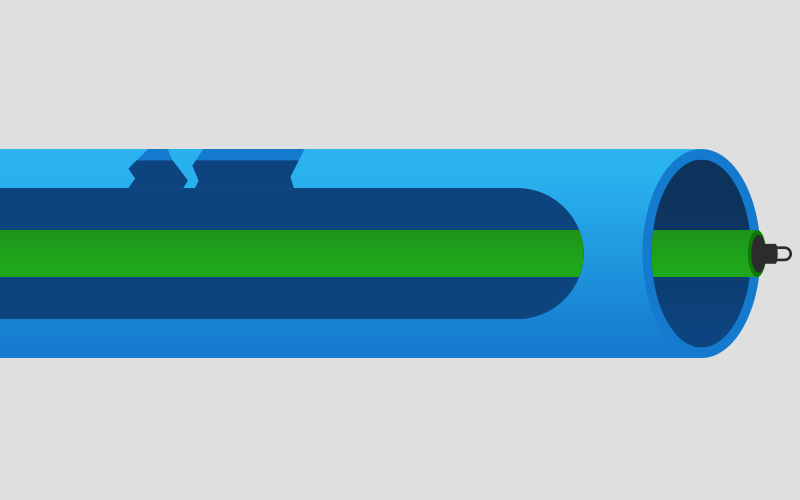 Once the original pipe has been completely lined, we now cut out any junctions with a robotic cutter. And then you have a brand new pipe within a pipe.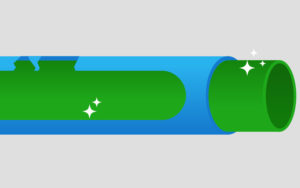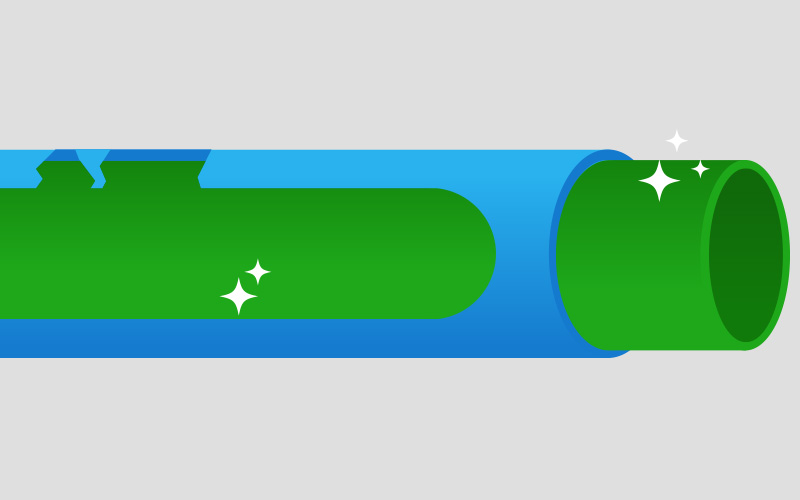 CHECK OUT THE IMPRESSIVEBEFORE AND AFTER PHOTOSOF OUR PIPE RELINING PROCESS ​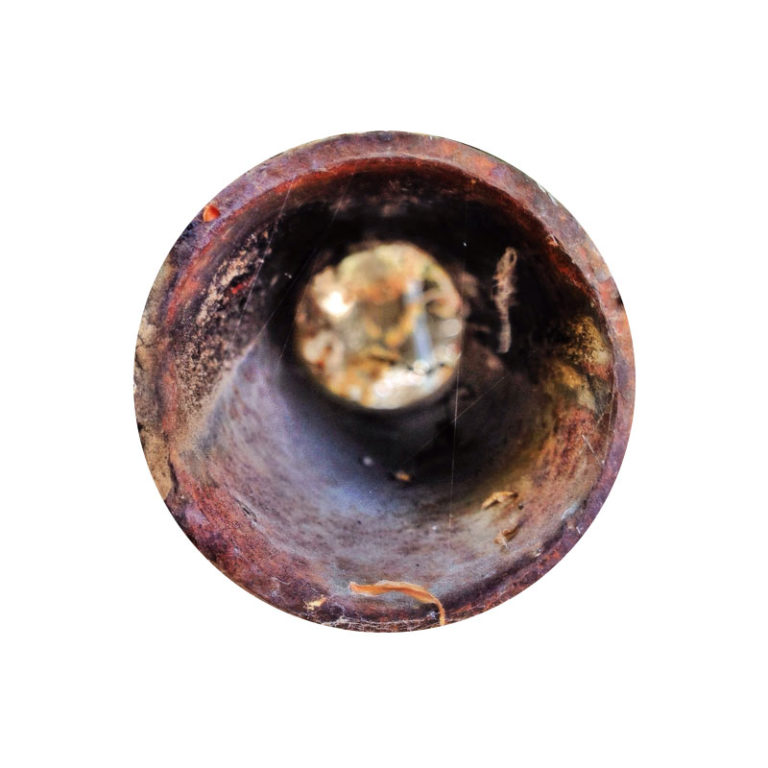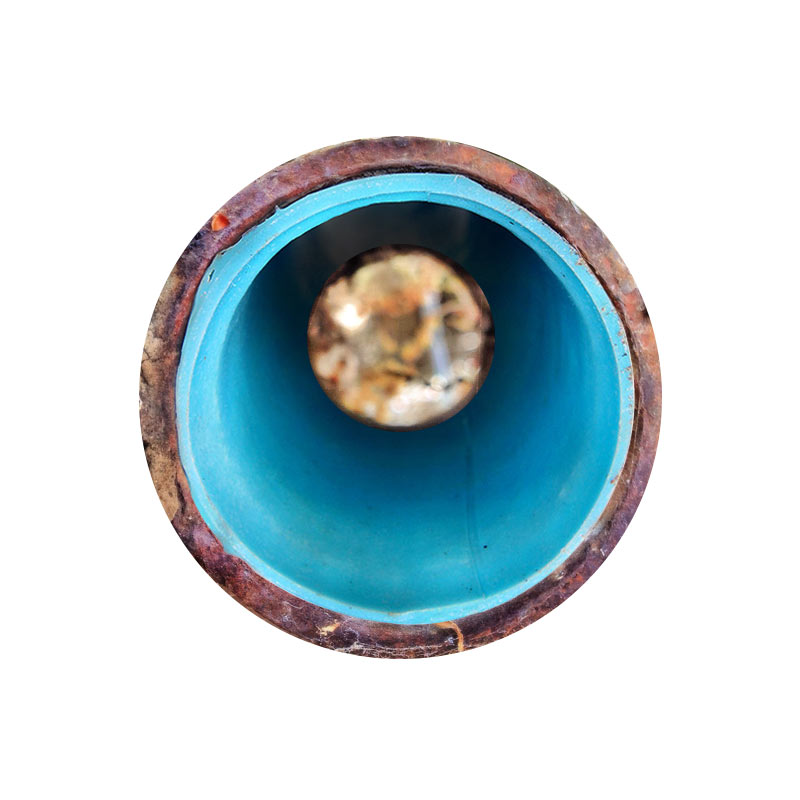 Frequently Asked Questions
Compared to digging up the pipe, replacing the pipe and rehabilitating the surrounding area relining is both economical and environmentally friendly.
What size hole needs to be dug in order to allow relining to take place?
Depending on how much the existing pipe is configured, and what style of repair is being installed, in most cases excavation is avoided totally. If required however, only one small excavation will be needed.
What types of pipe can be relined?
All types of pipe are suitable to be relined.
What happens if roots have penetrated the pipe?
The pipe is cleaned with a high-pressure water jet. Generally this removes the roots and we can assess the problem. The cleaned pipe can then be relined to eliminate the point where the roots gained access.
What size pipe can be relined?
Pipes from 40mm to 225mm in diameter can be relined.
Will roots re-enter my pipe once relined?
It is unlikely that roots will re-enter, but it all depends on the structure of the drain before being relined. We provide you with a lifetime warranty on relined pipes.
Can relining be used in vertical applications?
Yes. Up to 100 metres in length of any material, including copper, terracotta sewerage pipes, cast iron or PVC.
How will I know if relining suits my application and will fix my problem?
Only a camera inspection can determine the best method of repair for each application.
Contact our team today on 1300 645 287 and talk to us about your situation