Zero Interest Payment Plans Available
Ready to Resolve Your Plumbing Issues?
Why Not Give Us a Call to See How We Can Help?
We're Ready to Help 24/7.
Click Below To Send Us A Text
Click on one of our frequently requested jobs below and send a text message directly to our plumbing experts.  No fuss, simple communication with our trusted plumbing team.  
Even with a country like ours that is familiar with droughts, the recent water crisis and bushfires are the worst we have experienced for a long time. Consuming water efficiently is not just good for Australia and the environment, but it is also a cost-saving strategy. Every home or property is unique so a water audit is the best way to begin the conservation process.
A water efficiency audit can help you save money by reducing your water bills and potentially cutting your water consumption by 10-30%.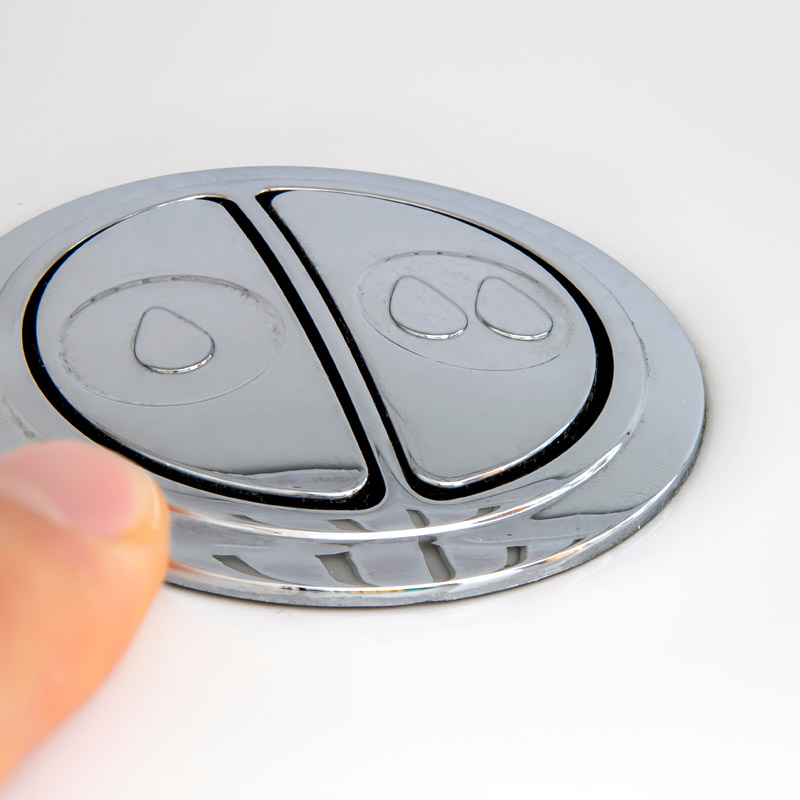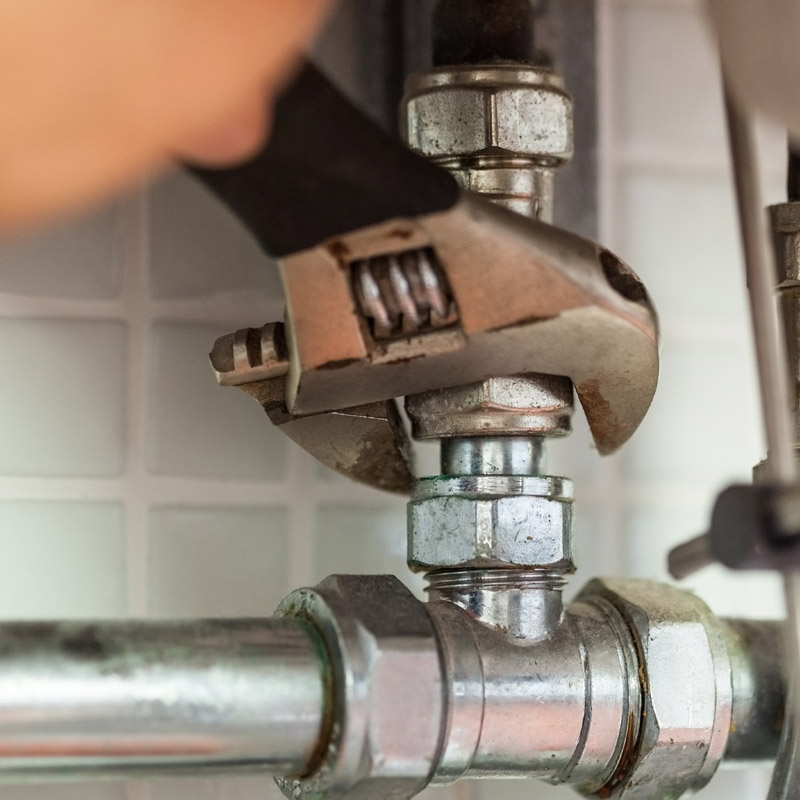 One of the best ways to learn how to use water efficiently is to complete a water audit. A water audit is a process to help determine and discover ways of reusing, reducing and recycling water. This process includes:
Checking for ineffective plumbing fixtures and appliances

Showing you how to read your meter to help you become more aware of your current water usage

Checking your toilets and any tap fixtures to determine leaks and help fix any present problems

Testing the outdoor irrigation system to see if there are any broken sprinkler heads or other problems which can waste a lot of water

Prepare a report of recommendations, anticipated savings of water and money and advice on what actions make economic sense
Water Audit for

Home Owners.
Milbur Plumbing in Sydney is the most trusted and reliable residential, commercial and industrial plumbing team. We can provide water recycling system services at affordable prices. From simple to complex issues, we provide custom solutions to all of your individual needs.
Our teams will always arrive on time, provide upfront pricing and ensure problems are fixed efficiently. Call us now on 1300 645 287 to schedule an inspection and on-the-spot quotation.