HOT WATER

REPAIRS & MAINTENANCE
Zero Interest Payment Plans Available
Ready to Resolve Your Plumbing Issues?
Why Not Give Us a Call to See How We Can Help?
We're Ready to Help 24/7.
Click Below To Send Us A Text
Click on one of our frequently requested jobs below and send a text message directly to our plumbing experts.  No fuss, simple communication with our trusted plumbing team.  
Keep It Hot-

Keep It Safe.
Is your hot water system leaking, producing alarming sounds, delivering muddy coloured water through your home… or none at all?  Don't worry! You can rely on us as a trusted first point of contact for any hot water repairs.

Have an experienced professional plumbing expert from Milbur Plumbing check out your hot water system. Call us on 1300 645 287 today to book a same day plumbing service with one of our fully licensed plumbing experts.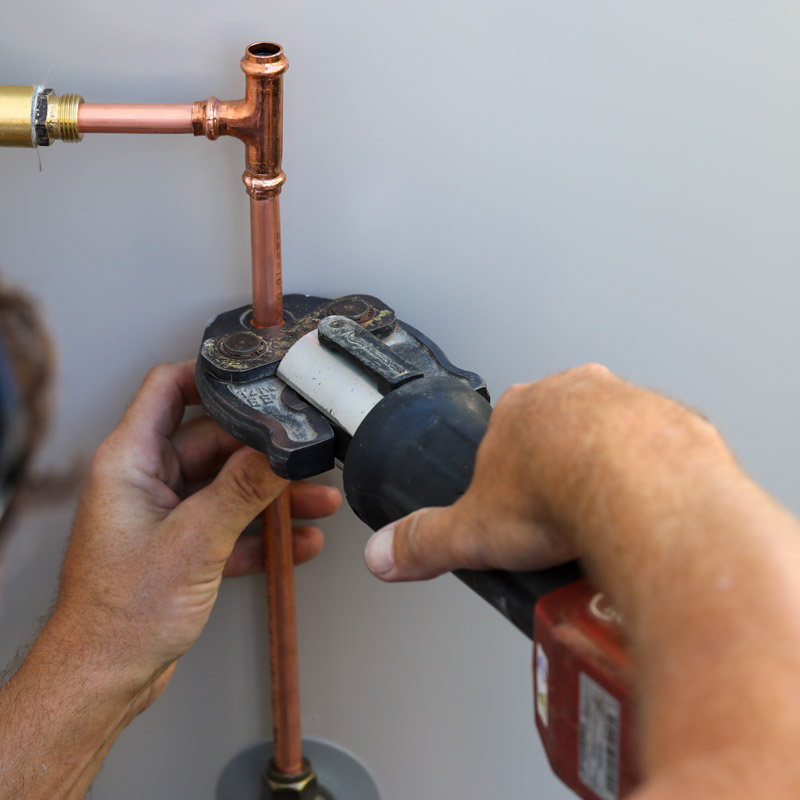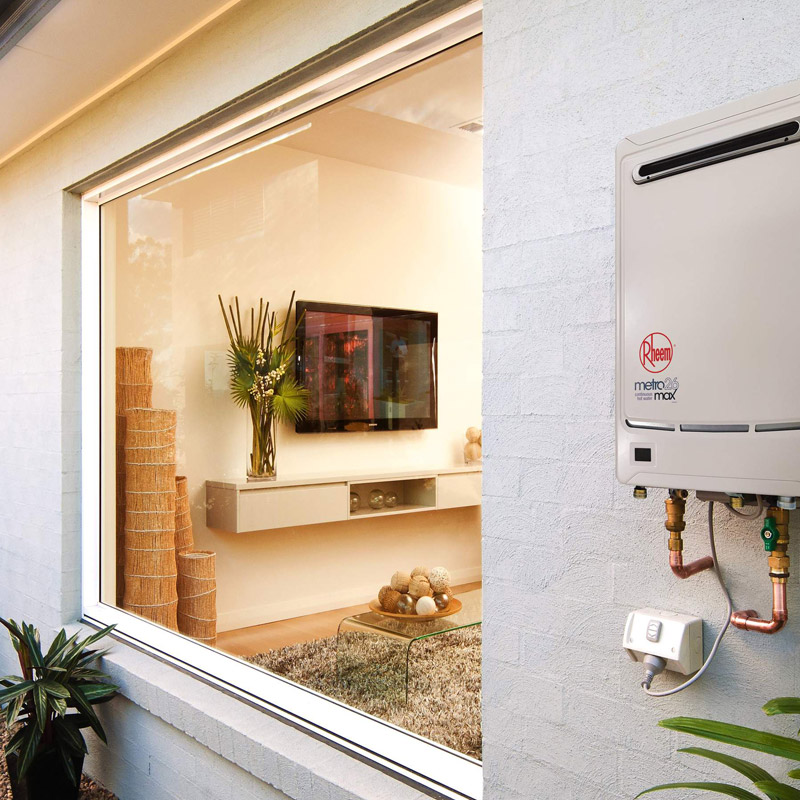 Common Hot Water

Plumbing Repair Issues.
To save you both time and money, here are a few signs that your hot water system may need to be attended to by a licensed professional:
No water flow from the hot water tap

Dirty water flowing from one or more taps in your home

Water flowing excessively from temperature pressure relief (TPR) valve

Hot water cylinder leaking
Remember, if you aren't confident checking your own hot water system safely, it's always recommended to use the services of a professional.
Do I Need

A New Hot Water System?
Many problems with hot water systems can be avoided if you have your system regularly serviced.  We provide the expert, quality servicing and maintenance you need, whatever type of hot water system you have.
Our team are able to inspect your system, replace worn parts and identify potential problems before they have the chance to break. This saves you money by avoiding emergency repairs and extends the life of your current system.
We're experienced with all hot water system makes and models, and we complete all work to the manufacturer's standards.  With the Sydney plumbers team from Milbur Plumbing, you know you are getting a proper and professional job.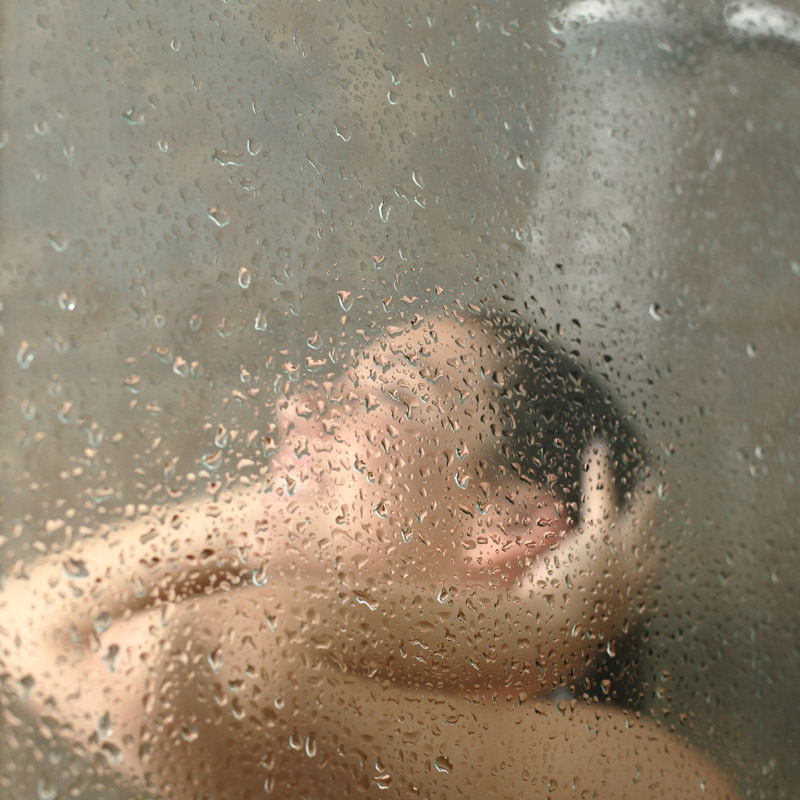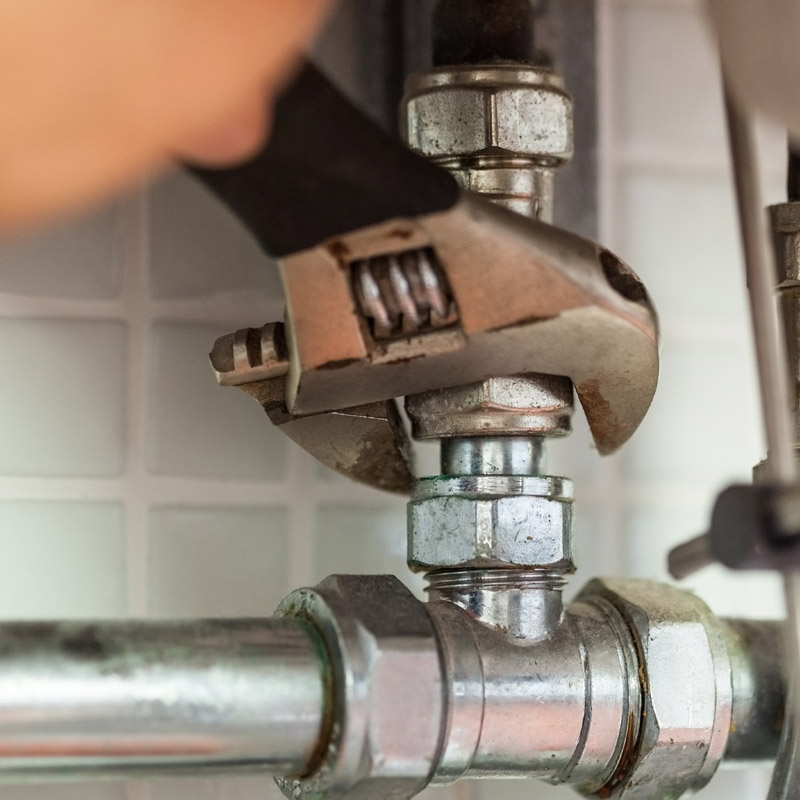 How Quickly Can We Repair

A Hot Water System?
When your hot water system breaks down, it's an emergency and you need it fixed today.  We're open 24/7, and we will be with you fast.
Our professional teams are located all over Sydney in a number of locations, and we will send the team member nearest to you.  We'll evaluate the job fast and then we'll get to work, and have your hot water back on again as quickly as we can.