HIGH PRESSURE

WATER JETTING
Zero Interest Payment Plans Available
Ready to Resolve Your Plumbing Issues?
Why Not Give Us a Call to See How We Can Help?
We're Ready to Help 24/7.
Click Below To Send Us A Text
Click on one of our frequently requested jobs below and send a text message directly to our plumbing experts.  No fuss, simple communication with our trusted plumbing team.  
Sydney's Most Reliable

Water Jetting Service.
Blockages in drains have the potential to cause major disturbances to essential services, inconvenience, potential hazards, and costly repairs. The use of high-pressure water jetting is one of the most effective and efficient ways to clear blockages. We have cleaned, restored and refurbished many properties in Sydney.
We can clean the insides of different types of pipes, without damaging the system. As such, our water jetting complies with today's standard piping, but it is safe on older pipes as well. We will get your pipes to work like they were built yesterday, no matter if it's a lingering issue or just a recently blocked drain. All you have to do is to give us a call, and we will take care of the rest.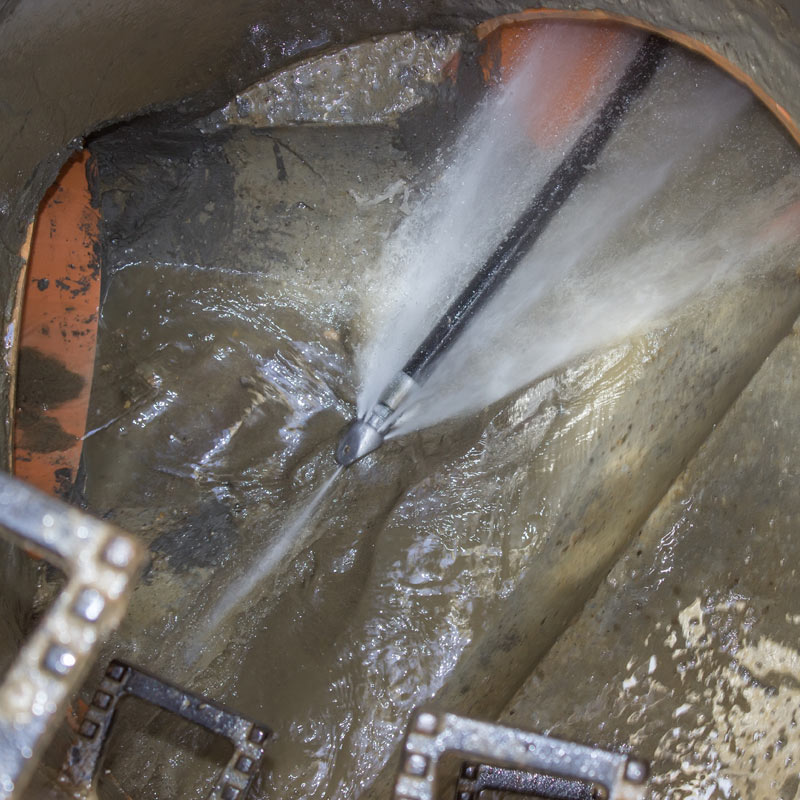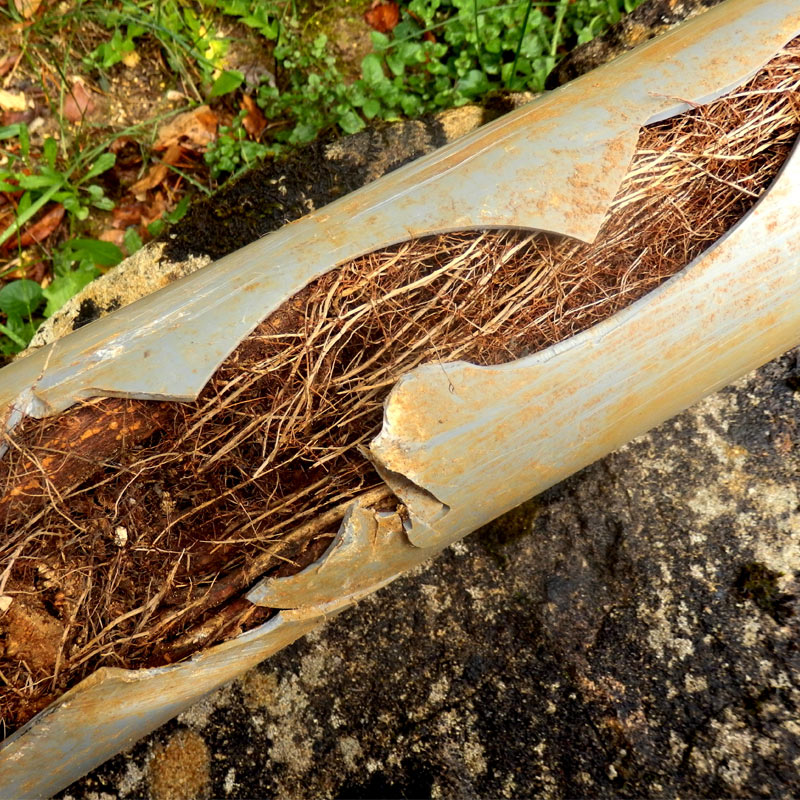 Benefits

of Water Jetting Sydney.
When you decide to use our water jetting services, you can be sure it will be fast and effective, and that it is a completely safe and environmentally friendly solution.
Some benefits of using water jetting to unblock your drains:
It does not damage pipes

It clears even the toughest of blockages

The jet cleans the whole pipe thoroughly

Minimal disturbance to your home or business

No digging is required which saves mess on your property
Trust Our

Team of Experts.
We're ready to take your call and provide you a rapid emergency service. From water jetting services to routine plumbing inspections and pipe blockages, you can rely on Milbur Plumbing in Sydney.
Call 1300 645 287 any time of the day or night for prompt and professional service.