Zero Interest Payment Plans Available
Click Below To Send Us A Text
Click on one of our frequently requested jobs below and send a text message directly to our plumbing experts.  No fuss, simple communication with our trusted plumbing team.  
What can we help you with today?
Seniors &
Pensioners
Discount
GARDEN TAP REPLACEMENT WITH ANY PAID WORK
Your Local 24-Hour Sydney Plumbers
Over the last 20 years, we've been dependable, passionate and proud.
We have built a reputation for our quality workmanship
What OUR customers are saying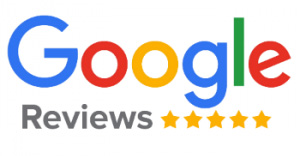 "Milbur Plumbing did a great job of fixing a leaky pipe today. They were on time and easy to deal with. The pipe was under my house (so not a pleasant job) but the plumber worked away and got it all sorted."
– Elisse Radford
"Dealing with them was such a pleasure. Their plumber was communicative, very knowledgeable about his work and insightful. I like that they explained everything to me instead of leaving me clueless. Thank you, Milbur Plumbing!"
Tee Pillay
"Efficient and reliable service. What more could you ask for in a plumbing company. Definitely one of the best."
Kirsten Horn